1. HOW DID THIS HAPPEN?
As a result of the global COVID-19 pandemic, theaters around the world were forced to close their doors. Independent and arthouse theaters, in particular, have been deeply affected by these closures. Working in concert with a handful of independent distributors and platforms, the "Virtual Theatrical" model was born as a way for these independent theaters to showcase new theatrical content, connect with their local patrons, and generate revenue.
2. WHAT IS IT EXACTLY?
When you buy a virtual theatrical "ticket" from a participating theater, you are renting a digital copy of a film to watch in a location and on a device of your choosing. Prices are similar (approx. $12) to that of a traditional movie ticket. Revenues are shared between the film's distributor and the local theater. This is a rapidly evolving model. Current practices are almost certain to change over the coming weeks and months. What I am sharing here is a broad-strokes overview.
3. HOW DO I WATCH AT HOME?
Consumers stream rentals via a dedicated OTT app accessed on desktop, mobile device, and smart TV interfaces. There will usually be a set of "How to Watch" guidelines that accompany your rental explaining ways to watch.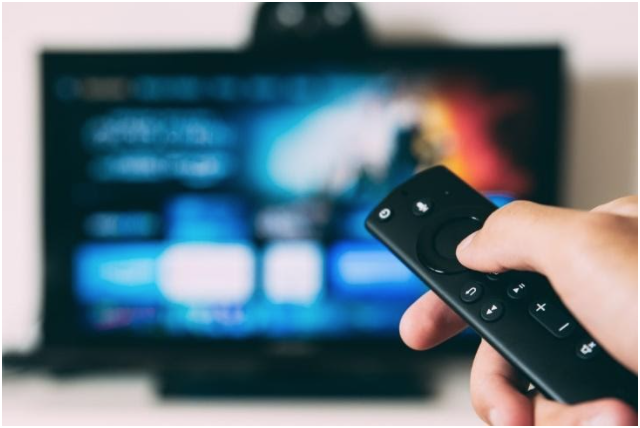 4. WHY IS THIS MEANINGFUL?
Why pay a premium for a digital rental? The strongest argument is that you're supporting local (often non-profit) businesses that are a vital piece of the independent film ecosystem.
5.

WHEN DOES THE VIRTUAL THEATRICAL WINDOW OCCUR?
For the most part, a Virtual Theatrical release will occur PRIOR to the film being made available on traditional digital platforms like Apple TV or Amazon. For the moment, these platforms don't see Virtual Theatrical exposure as detrimental to their own platforms. Much the opposite - we're hearing that this non-traditional theatrical alternative is being viewed as a positive as it builds awareness and buzz for a film before its traditional home video release, ultimately leading to more revenue.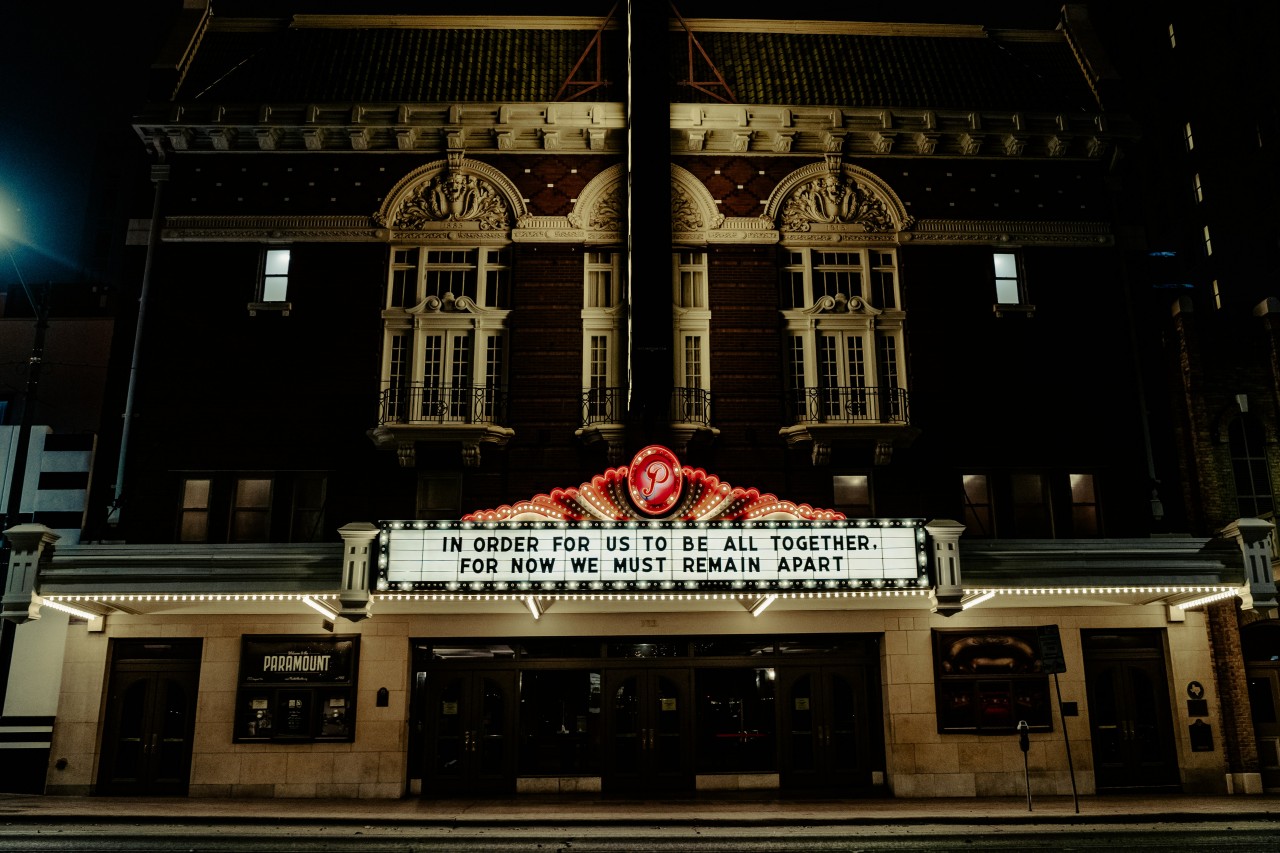 6. IS THIS MEANT TO REPLACE TRADITIONAL THEATRICAL?
The industry acknowledges that the revenues earned in this new model are in no way a direct replacement for the traditional theatrical Box Office.
7. HOW ARE THEATERS BOOKING VIRTUAL RELEASES?
Most theaters are still maintaining a limited, and curated offering of newly released titles, but aren't making the shift into a higher volume digital rental model.
8. WHICH THEATERS ARE PARTICIPATING?
Currently, there are approximately 250+ independent theaters in North America participating in the virtual theatrical model including the Alamo Drafthouse Chain, the LA-based Laemmle chain, City Cinemas, and the Anjelika chain, among many others. We expect this number to continue to grow.
9. WHAT WILL HAPPEN ONCE THEATERS REOPEN?
The answer is that we still don't know, but most industry execs speculate that the future will bring some hybrid blend of both traditional and virtual theatrical offerings.
10.

WHAT ARE THE CHALLENGES?
Where to start!? Right now, one of the biggest challenges is simply addressing the learning curve. Much time is being spent educating audiences about this new model, how it works, and why it's important. We both hope and expect to see revenues rise from the virtual model as it becomes more familiar to a broader consumer base.
About Kristin Harris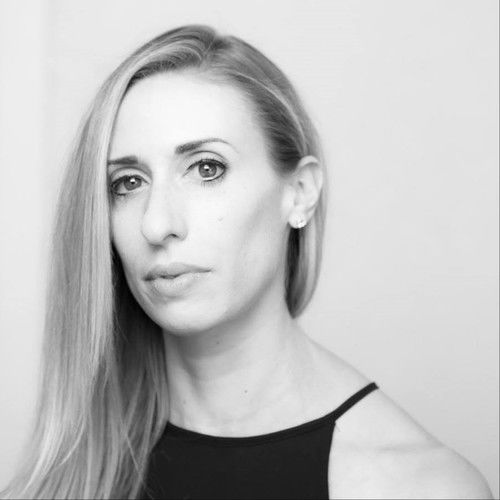 Kristin Harris is a seasoned entertainment executive who has spent the past 15 years in the independent distribution space. She has held key acquisition, development, and production roles at Starz Media, Overture Films, and Cinedigm Entertainment Group. Ms Harris currently serves as VP, Distribution and Acquisitions at Good Deed Entertainment, where she oversees all aspects of the company's distribution arm and manages the release slate, which includes EXTRA ORDINARY, JOURNEY'S END, Spirit Award Nominee, TO DUST, and the Academy Award-nominated, LOVING VINCENT. In addition to her duties at Good Deed, Ms Harris has spent time teaching at UCLA Extension, and maintains an active speaking and guest lecturing schedule, having participated in panels, mentorship programs and events at SXSW, Cannes, and LAFF. Ms Harris is an alumna of UCLA where she earned her bachelor's degree in English Literature
---
Let's hear your thoughts in the comments below!
Got an idea for a post? Or have you collaborated with Stage 32 members to create a project? We'd love to hear about it. Email Taylor at taylor@stage32.com and let's get your post published!

Please help support your fellow Stage 32ers by sharing this on social. Check out the social media buttons at the top to share on Instagram @stage32online , Twitter @stage32 , Facebook @stage32 , and LinkedIn @stage-32 .