Making a movie is an endlessly exhilarating and exhausting journey. As filmmakers, we study our favorite films, we read lots of scripts, and we do our best to knock pre-production out of the park so shooting can go as smoothly as possible. However, as almost any veteran filmmaker will tell you, making a movie almost always takes more time and money than you bargained for.
When it comes to directing your first feature, there are bound to be some surprises throughout the process. Fortunately, there are literally countless folks who have blazed the trail before you making movies. Vulture curated some helpful directing tips from John Krokidas, whose feature film directorial debut Kill Your Darlings starred Daniel Radcliffe, Elizabeth Olsen, Dane DeHaan, and more.
Read More:
Vulture: Five Things First-Time Directors Aren't Told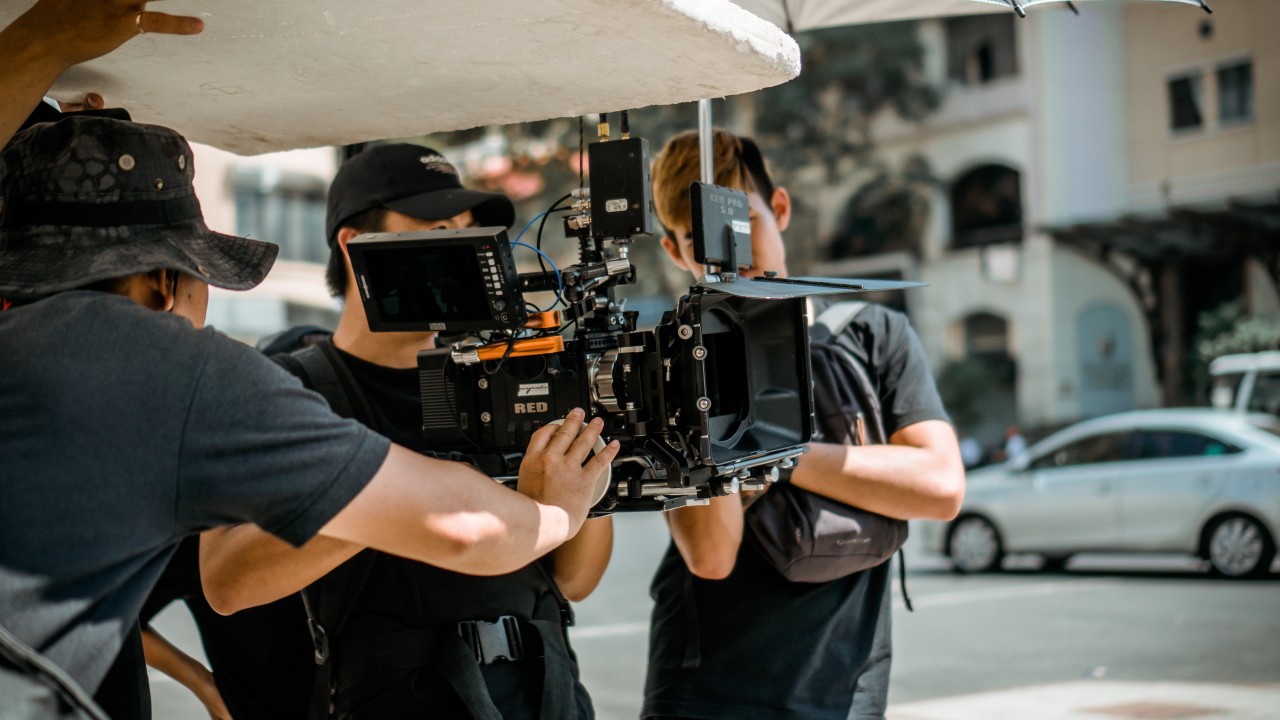 What did you learn on the set of your first movie? Share your tips and stories below in the comments!
---
Let's hear your thoughts in the comments below!
Got an idea for a post? Or have you collaborated with Stage 32 members to create a project? We'd love to hear about it. Email Taylor at taylor@stage32.com and let's get your post published!

Please help support your fellow Stage 32ers by sharing this on social. Check out the social media buttons at the top to share on Instagram @stage32online , Twitter @stage32 , Facebook @stage32 , and LinkedIn @stage32 .