I decided to get into film and TV later in life. I was more than ten years "behind," compared to the people who moved to L.A. at 18. Needless to say when I finally decided to become an actress, I had no credits on my resume. To get them, I needed to book jobs ASAP. I knew I couldn't book the things I wanted without a resume, so I dove in hard.

I did research on every aspect of the business because that's my personality. However, you don't have to. To help you get booked, here are five tips to actually be a working actor that keep me (and should keep you) working on a regular basis.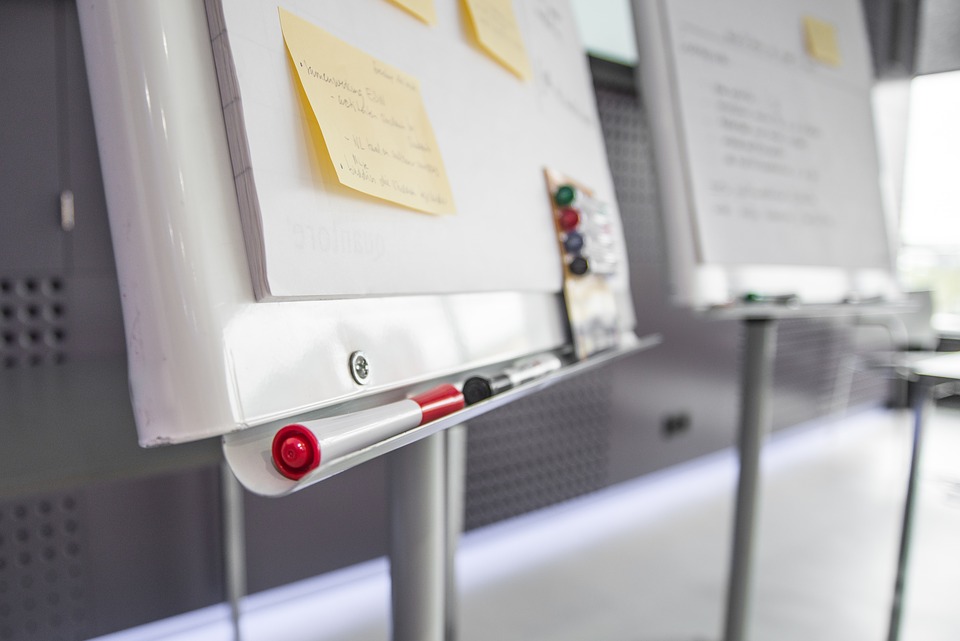 1) If you aren't on a TV series or working the film scene like Dwayne Johnson, you should be in an acting class.
Yes, everyone says this. You really should listen, though. Not only is acting doing, but the other half of acting is knowing the business.
Go out and find teachers who will answer your questions about the business side, as well as focus piece of acting. You will learn all the technical aspects needed from your teacher, but, more importantly, there are great people that you will meet in an acting class. So get out there and network! There are so many actors in acting classes that are or will become editors, directors, stylists, and managers.
I always hear new actors asking how they can meet casting directors and people in the business. Yes, you can meet people at events and in the traditional sense of networking, however, you will have much more success with meeting people that are at the same level you are now. I am an actor who just started my own production company this year. Guess where my company, Creative Brandt Productions, can easily find actors and see their work?
An acting class.
Get your butt into a class now, and grow in every aspect of the business.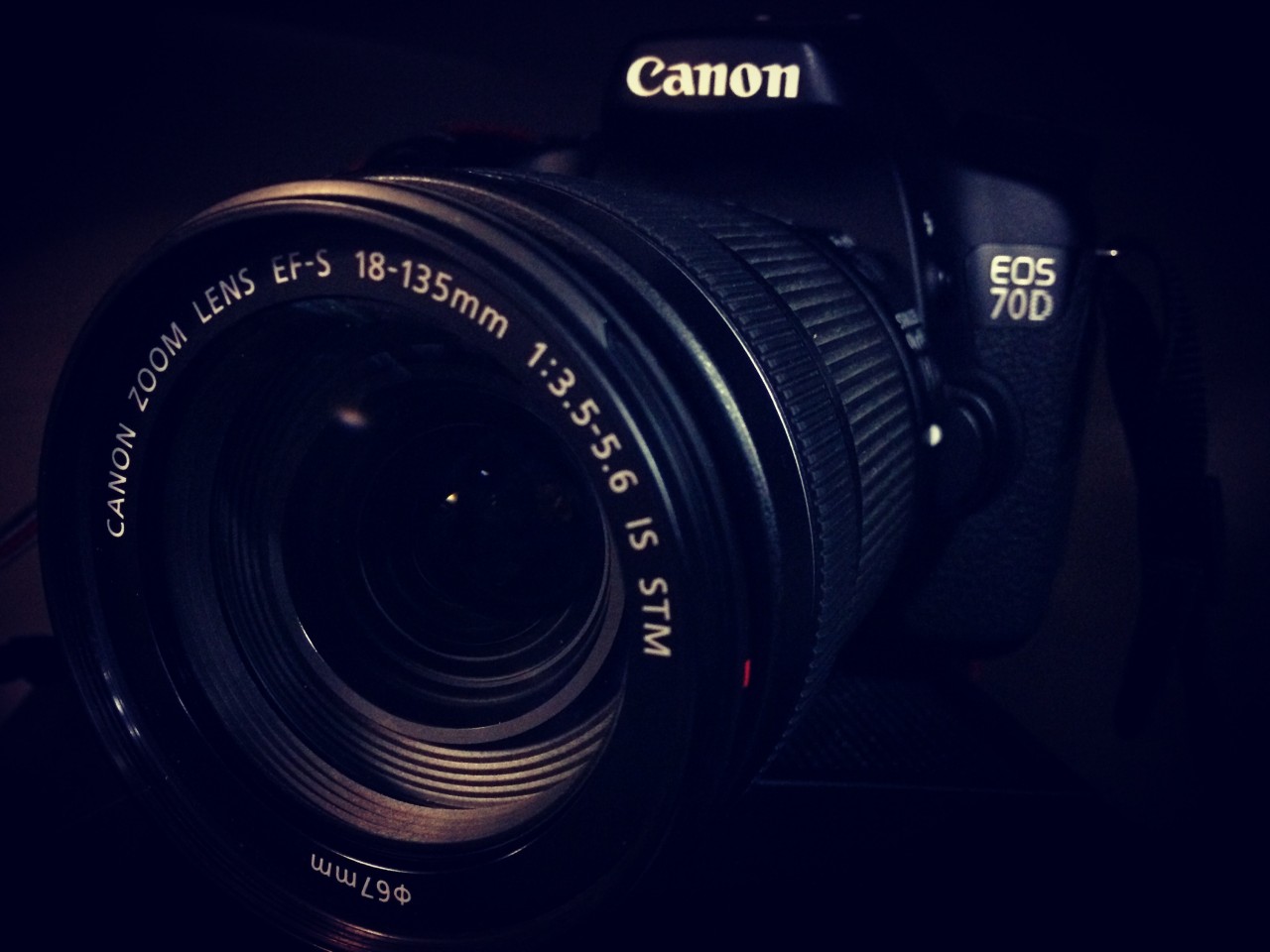 2) Have your tools at the same level you want to have your bookings.
If you're one of those actors sitting at home watching network TV thinking you could be doing a better job than the actor that's up there, why aren't you?
Are your acting tools getting you in the right doors? If you want to book jobs on a major network, look at what those actors' headshots, demo reels, and representation look like. If your tools aren't at the same level, then you need to address that problem. Be sneaky! Use IMDb to its fullest! Most actors have headshots on their profiles and some have demo reels up, too. Check those profiles out and replicate the tools of people who are a step ahead of you in the business.
For a personal example, I found the photographer who did headshots of actors who are currently where I want to be in my career. I didn't book a session with her because I live in Florida, but I found a photographer that understood what I was trying to achieve and gave me the exact theatrical headshot I needed.



3) Have a professional demo reel.
There are a few varying opinions as to what should be included on your demo reel. Some people like photo montages in the beginning of a demo reel, not sure who they are, but the basics can all be agreed upon regardless.
Put your contact information on your reel. If casting directors are just watching reel after reel, they will need your information. Don't give them such a silly excuse to pass you up! Today, the industry is so fast paced that you have to make life as easy as possible for the casting team. Also, put footage of you on YOUR demo reel first, and that footage should be your best acting and your best quality footage you have in stock.
Let me reiterate, the industry is moving so fast nowadays. People generally don't have time to watch a full 3-minute demo reel. In fact, a lot of actors are supplying really specific clips instead of a full reel. You can have different forms of comedic and dramatic reels to better tailor your submissions to the tone of the show. Give the people what they want so they will bring you in the audition room.
If you don't have any footage, make your own. If you can't create the quality you want, find an area production company that can help. Ask other filmmakers or use Google to find one. It's an option that costs money, but if you are not in a region with film opportunities, it might be the way for you to compete in larger markets. My production company does this for actors because our market in Florida is mainly commercial. As an actor, I needed better quality of footage to compete with larger markets. I decided to take my career into my own hands, which is the best advice I could give any actor.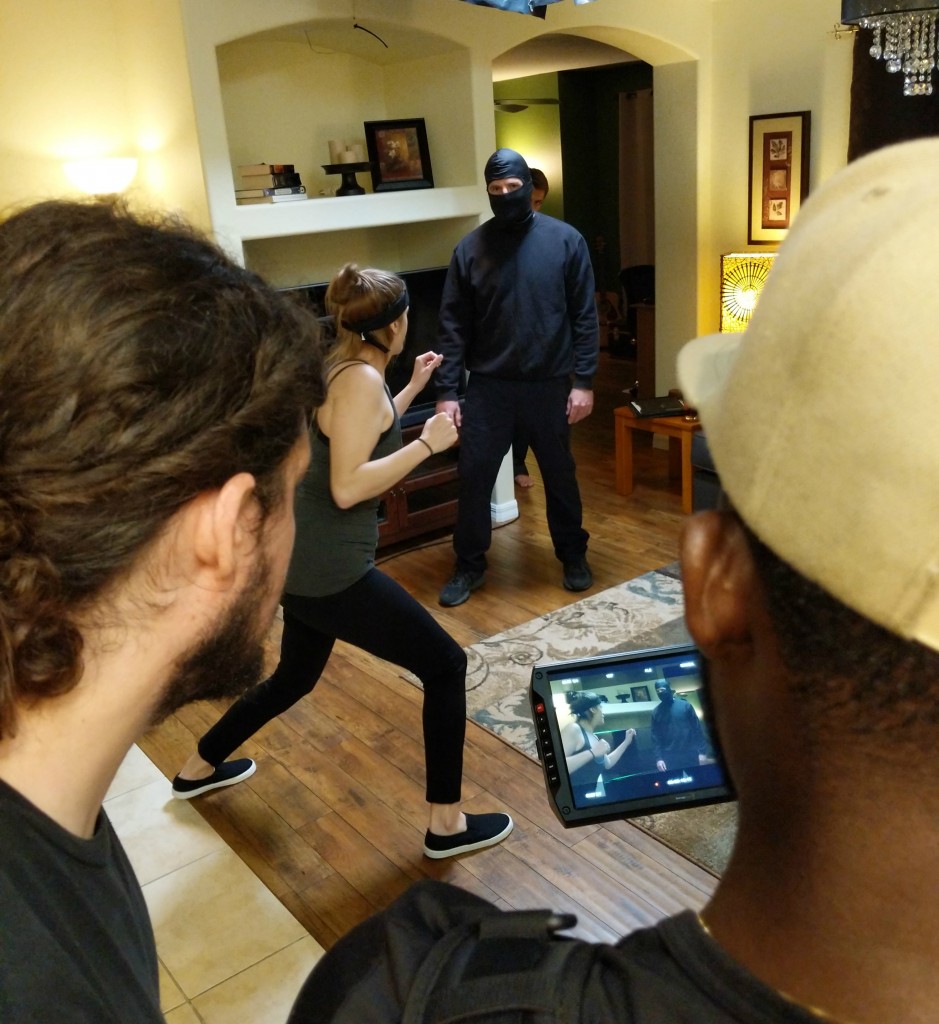 4) Be nice and professional to everyone on set.
Oh man! Just like meeting people in your acting class, you will meet people on set who will be growing in the industry. I have horror stories of people being rude on set. Those are people I would never hire for one of my projects. Think about it, shoot days are long. No one wants to spend their time with someone they don't like. Shoot days are hard enough already.
5) Research what you don't know.
This is the age of technology. Thanks to Google and other resources, no one should have an excuse to being ignorant to anything now. This doesn't mean you have to spend thousands of dollars on online classes before you take your career to the next level. There are so many free acting podcasts out there, too. Start listening now!

Here are a few of my favorites:

Social media groups can be really helpful too. Join Facebook groups (TMFA, Talent Managers For Actors is so, so good), connect with people, and ask your questions. Important note: make sure that advice is coming from professionals or experts in their fields before blindly following advice.
Also, any indie film group in your respective area is a great way to connect. I live in Florida, so I'm part of Orlando Independent Filmmakers.
If you have these 5 things going strong for you, you will find work because your passion and drive match each other. That is a combination that most actors are lacking. It will put you a step ahead and get you working!
Bethany Brandt, is a screenwriter, actor, producer, and director
based in Southwest Florida. Bethany is also the Chief Creative Officer
of Creative Brandt Productions. Learn more at: www.creativebrandts.com
& www.imdb.me/bethanybrandt.
---
Like this blog post? Please share it on social media (Facebook, Twitter, LinkedIn, email etc) by using social media buttons at the top of the blog. Or post to your personal blog and anywhere else you feel appropriate. Thank you.
As always, we welcome thoughts and remarks on ANY of the content above in the Comments section below...