There is no one way to break into writing for TV. Or feature films.
We know this.
What we don't know, are the unique stories behind the writer's who have made it to Hollywood. Each writer's path is different. But one thing is for sure; They didn't get there without a strong desire for their work and a willingness to bust their butts.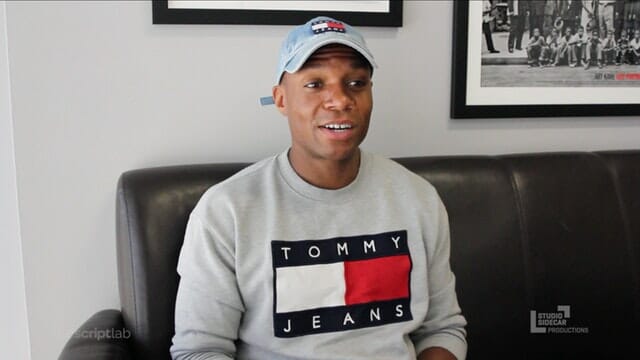 Ben Cory Jones is the Showrunner and Executive Producer of the upcoming BET comedy series, Boomerang.

Rebecca Norris, a Stage 32 member, producer, and screenwriter best known for her work co-writing "Cloudy With a Chance of Sunshine," pulled the story together for The Script Lab. Take a minute to read, at the very least, two of these writer's stories. And maybe someday I'll be posting something similar about you. (Or me and you. Or me and you and our super awesome television show.)


Click Here To Read:
5 Ways To Break in as a TV Writer
---
Like this blog post? Please share it on social media (Facebook, Twitter, LinkedIn, email etc) by using social media buttons at the top of the blog. Or post to your personal blog and anywhere else you feel appropriate. Thank you.
As always, we welcome thoughts and remarks on ANY of the content above in the Comments section below...