More than 40,000 people in industries such as entertainment, journalism, and marketing communications are employed as writers (1). If you are writing for a salary in compensation, creativity and imagination is a fundamental skill for you.
These are some of the common myths screenwriters usually heard on a daily basis. But wait. The biggest myths about screenwriting have already been exposed. Now is your turn to put in your creativity and produce great results.
But remember that, your output is influenced by your input. So you need to be very careful about that. If you think that you lack creativity and imagination, this post is for you.
7 Expert-Recommended Tips for Writers to Boost their Creativity Levels
Here are some great tips that you can follow and uplift your creativity skills:
1. Change your Routine
You would be surprised to know that the thing making you less creative is your daily routine. Evidence suggests that sticking to the same schedule diminishes our brain's ability to think out of the box.
Answer this: do you work the same hours each week, taking the same route to work, cook the same dishes, and talk to the same coworkers? While a routine may be comforting, you need to change it to spark creativity in your writing.
A slight change in the morning routine, working at a different time of the day, changing your work environment, and if not possible ask a colleague to join you on your commute can unlock your creativity.
You can also replace an existing routine to a new one. For instance, taking out some time to go, the garden would develop your nature connection and would result in a significant change in how you see things.
2. Write Regularly
Heard about creative consistency?
You can improve your creativity and clarity by making sure that you write regularly. Being consistent in your efforts (2) puts you at a place where novel ideas can find you easily.
Write once in a month, and your audience will expect something as novel and awe-inspiring. Writing consistently relieves you from this pressure. The more you write (every day or multiple times a week), the more you have to throw away to your readers.
Plus, it will help you engage with your audience and followers frequently. Their valuable feedback and insights can also help you to improve your piece of writing.
3. Feed your Imagination
Generating plentiful ideas (good or average) requires you to keep your brain full.
You need to make sure that you feed your brain with stuff. It can be random without any real purpose as well as things related to your project at hand.
How to find the right input?
Watch your favorite movies, read books and blogs, and even watch humorous videos. They have great content to fill your brain.
4. Draw a Mind Map
A lot of people already know what mind-mapping is. In its simplest definition, it is the process of visually creating an outline to organize information. From the creative writing perspective, mind mapping is all about making notes of related ideas around a central theme, prior to writing.
It is clearly a structured strategy but helps the person to connect. You need plenty of scratch papers and colorful pens. Begin with keywords around your main topic and add images if it is convenient. At this stage, you don't need to jot down anything in a particular order. Number them in order when the list is finalized.
The key to using this technique successfully is to come up with your own personal style and try not to follow someone else's idea.
5. Do some Creative Networking
It's not about adding each other on LinkedIn and exchanging cards.
Networking means talking to people inside and outside your fields, such as filmmakers, directors, and screenwriters. It will improve your knowledge. In fact, networking opens up new opportunities for you.
There's no denying to the fact that we tend to gravitate towards people who share our values and beliefs. With networking, you can reverse this trend. You get a chance to meet new people with different values and understanding of life.
When we meet new people, we tend to become more humble and kind. We learn how to focus on listening instead of speaking. All of this helps us gain new insights that inform our piece of writing.
To stay on your track and know what other writers in your field are up to, you need to stay in touch with them. It also enables you to market yourself as a writer. This method produces fast and effective results better than other methods.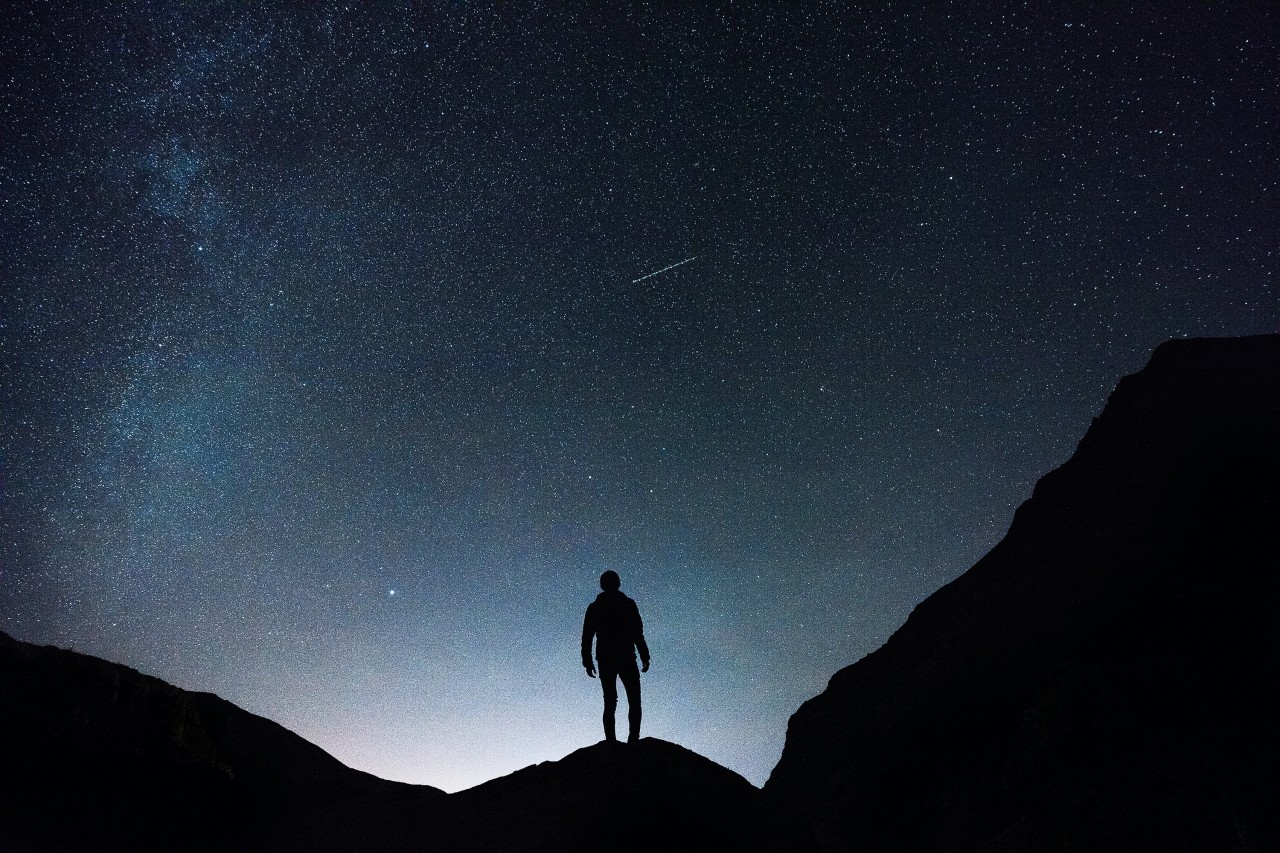 6. Set Multiple Downtimes
Let's face it; working on the same long piece of writing is tiring, and we often lose objectivity. Hitting the reset button can refuel your writing.
Why taking breaks during the writing process is so much important?
Sometimes we get stuck, and our brain and body ask for it badly, especially when the topic is a bit critical or not according to our personal interests.

Taking a small nap or having a cup of coffee with some snacks allows us to come back to the page with a clearer mind and a fresh perspective.

Doing small physical and mental exercises in the break time mitigate stress and eliminate writer's block.
7. Start Traveling
I could literally rant about the immense benefits of traveling all night long. Traveling broadens your perspective, makes you patient and kind, and makes you confident. In fact, traveling shapes our personality.
But would you believe if I tell you that traveling produces positive thoughts in your mind and makes you more creative? It is scientifically proven now.
According to a new research study by Dissertation Assistance (3), creativity occurs when we stretch our mental comfort zones and view our surroundings from a new perspective. Thus, we are exposed to new experiences and ideas.
We become more creative when the world opens to us, and our vision widens similar to the way our perspective broadens as we travel and meet strangers.
In the beginning, it may seem impossible or scary, but trust me once you start doing it, you'll be addicted to it. By the way, this addiction is healthy, according to science.
*Note* Traveling right now may just mean exploring a new park in your neighborhood! While the world remains partially closed, find creative ways to explore in your own backyard.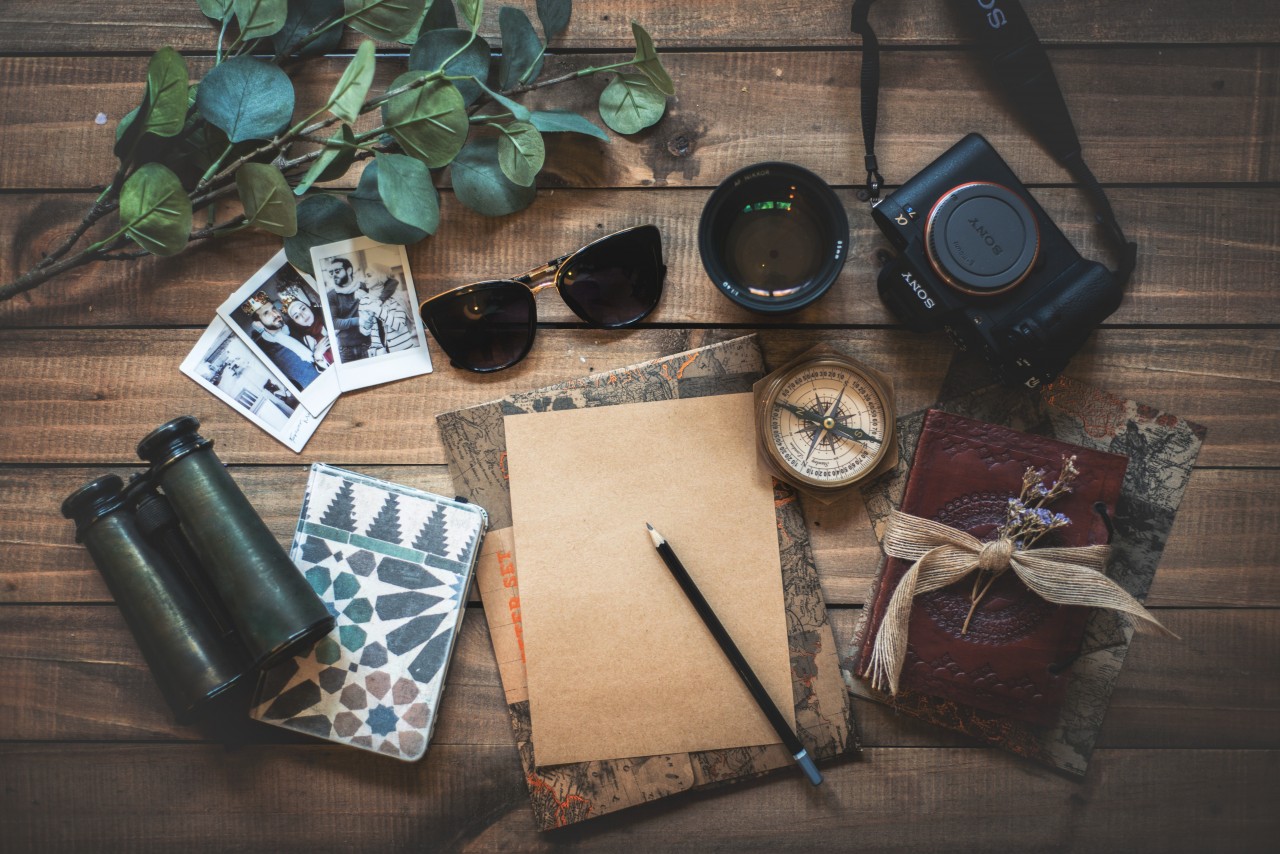 The Bottom Line
Creativity is the holy grail of exceptional screenwriting. Creativity comes when you are at the peak of ideas, you have time, and you're not distracted at all.
There are multiple ways you can go by and uplift your creative thinking. Do whatever works for you. You don't need to stick to these only.
The key is to explore what life has to offer even if it costs you to break out of your comfort zone.
References:
About Amanda Jerelyn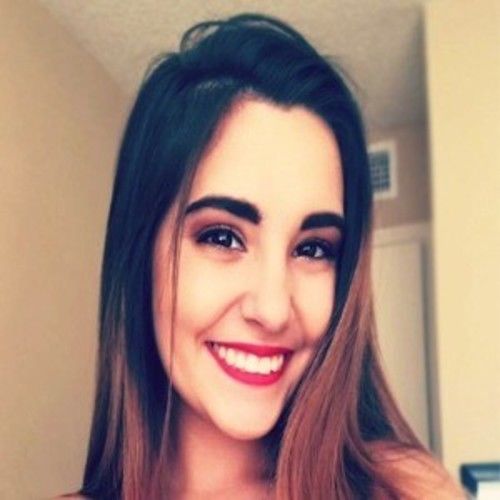 Amanda Jerelyn is currently working as an Academic and Blog Writer at Crowd Writer, a perfect place to request write my essay UK. She is a WordPress expert and a popular blog author who shares tips and insights for writing and personal development. If you want tips, she is the right person to contact.
---
Let's hear your thoughts in the comments below!
Got an idea for a post? Or have you collaborated with Stage 32 members to create a project? We'd love to hear about it. Email Taylor at taylor@stage32.com and let's get your post published!

Please help support your fellow Stage 32ers by sharing this on social. Check out the social media buttons at the top to share on Instagram @stage32 , Twitter @stage32 , Facebook @stage32 , and LinkedIn @stage-32 .