Did you start 2021 inspired? Have some scripts under your belt? If you are a diverse screenwriter, these are some important upcoming fellowships available for you.
These programs are open to writers of color, women writers and writers over the age of 40, writers with disabilities, writers in the LGBTQ+ community, and any other voice that is currently underrepresented by Hollywood today.
1. The Writers Lab (NYC)
Presented by Co-founders Elizabeth Kaiden and Nitza Wilon, and New York Women in Film & Television. The Lab is a four-day writers' workshop that gives women screenwriters over the age of 40 the opportunity to work intensively on their feature film scripts with the support of established film professionals. Mentors and Writers engage in a rigorous process of intensive script development through one-on-one meetings, panel discussions, peer workshops, and at group meals, Interactions are designed to inspire the artists; to prompt creative exploration; and, through revision, to cultivate first-rate cinematic stories. The 2021 Writers Lab is scheduled for October 9-12, 2021. The Writers Lab organization covers travel to the retreat venue from New York City, food and accommodations.
The Applications are OPEN! (Early registration ends March 1st, 2021 - $40)
What do you need to apply? bio, script genre, logline, screenplay or tv pilot.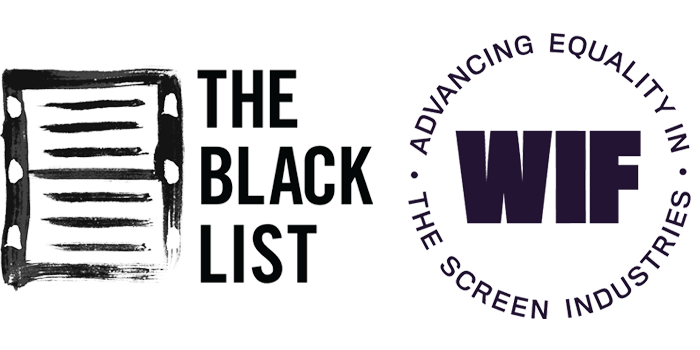 2. WIF/ The Black List Writing Labs
These programs, an Episodic Lab and a Feature Residency, provide participants with support in craft, professional development, and networking toward advancing their livelihoods. The Episodic Lab selects six to eight female TV writers and runs for four weeks, with sessions including script development, pitching, a mock writers' room, and roundtables with established writers and industry executives. The yearlong Feature Residency consists of one-on-one mentoring with established screenwriters, peer workshopping sessions, and industry advice from decision makers and executives. Additionally, throughout the year, participants attend events and screenings that further expose them to the realities of life as professional screenwriters.
The Applications are OPEN! (Applications close March 8th, 2021 - $40)
What do you need to apply? TV pilot and/ or feature in the first round.
3.

WeScreenplay Diverse Voices Lab
The Grand Prize Winner and the First Place Winner in each category of the WeScreenplay Diverse Voices Lab are flown to Los Angeles and put up in an iconic LA Hotel for a Diverse Voices Four-Day Screenwriting Lab. The Lab includes hands-on development with industry executives, WeScreenplay staff, writers, and each other. It also includes meetings with executives and managers about the winners, their writing careers, and their projects in development. There are three possible submission categories – Feature, TV, or Short.
The Applications are OPEN! (Regular registration ends March 15th, 2021 - $59.99)
What do you need to apply? Feature screenplay and/ or TV pilot screenplay.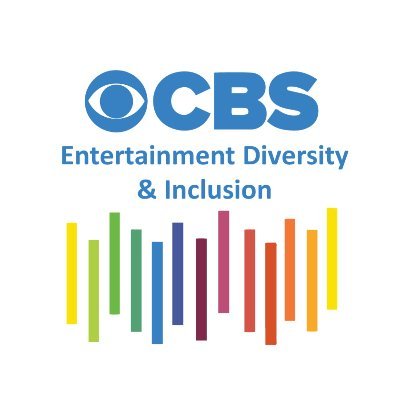 4.

The CBS Diversity Institute/Writers Mentoring Program (Los Angeles, CA)
Participants should be available to attend a once a week (evening) workshop and attend meetings or observe in various situations for a minimum of five full days (not necessarily in sequence) over the course of the eight-month program, starting in October. No monetary compensation. The primary focus of the CBS Writers Mentoring Program is to provide access and opportunities for talented and motivated diverse writers. Aspiring diverse writers with a strong desire to write for CBS television series are encouraged to apply. There is no application fee.
Application will open on March 1st, 2021.
What do you need to apply? resume, writing samples, letter of interest.
5. HBO Writing Program (Santa Monica, CA)
In conjunction with the WGA, the biennial program begins with a week-long intensive workshop covering story structure, character development, genre writing, getting an agent as well as other topics to help the fellows succeed in the industry. Eight participants are mentored by HBO creative executives as they develop a full-length pilot script. Masterclasses will take place in June, followed by 8 months of mentorship and it is free to apply.
Application will open on March 1st, 2021.
What do you need to apply? resume, writing samples, essay, submission agreement.
NOTE: This program runs every other year (this is your year!).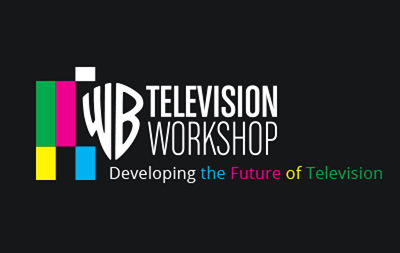 6. Warner Bros. Television Writers' Workshop

(Burbank, CA)
It teaches every aspect of spec script writing and features exposure to Warner Bros. TV's top television writers and executives, all with the goal of staffing graduates on a Warner Bros. TV show. There is no fee to apply. Program meets for three consecutive months, one evening a week, on the Warner Bros. lot and is free to those accepted.
Application will open on May 1st, 2021.
What do you need to apply? Current resume, personal statement, spec script, submission agreement.
7. NBC Writers on the Verge (Universal City, CA)
Is a program focused on polishing writers and readying them for a staff writer position on a television series, encouraging writers of diverse backgrounds to apply. The program will consist of weekly evening classes concentrated on creating exceptional material to enhance their portfolio and understanding the dynamics of pitching oneself in the television industry. Writers are given the chance to interact with industry players ranging from network executives to show runners to agents and receive valuable feedback on their work and pitch style.
There is no fee to apply.
Application will open on May 1st, 2021.
What do you need to apply? Two original scripts (live action tv pilots, half hour comedies or one-hour dramas)
8. The Walt Disney Studios and ABC Entertainment Writing Fellowship (Los Angeles, CA)
It is designed to identify and employ a diverse pool of creative writing talent. The program is an intensive experience that involves workshops, seminars and personalized mentorship with creative executives from ABC Entertainment Television Group, ABC Studios (formerly Touchstone Television), Disney Channel, ABC Family and Buena Vista Motion Pictures Group. Fellows will receive a flat $50,000 annualized salary for a one-year period. There is no fee to apply.
The annual submission period for the Writing Program opens during the months of May - June. Specific dates vary year to year. The Annual program starts in February and finishes in February of the next Calendar Year
What do you need to apply? Pilot script, spec script, essay, release form, letters of recommendation (optional).
To qualify for these writing programs, applicants must possess and demonstrate proof identity and USA employment eligibility.
It's time to shine and bring the diversity we need in the stories on screen.
Be prepared and happy writing!
Wishing you the best on your application,
Mariannjely
P.S. Let me know if you have participated in any of these fellowships, or other ones available.
About Mariannjely Marval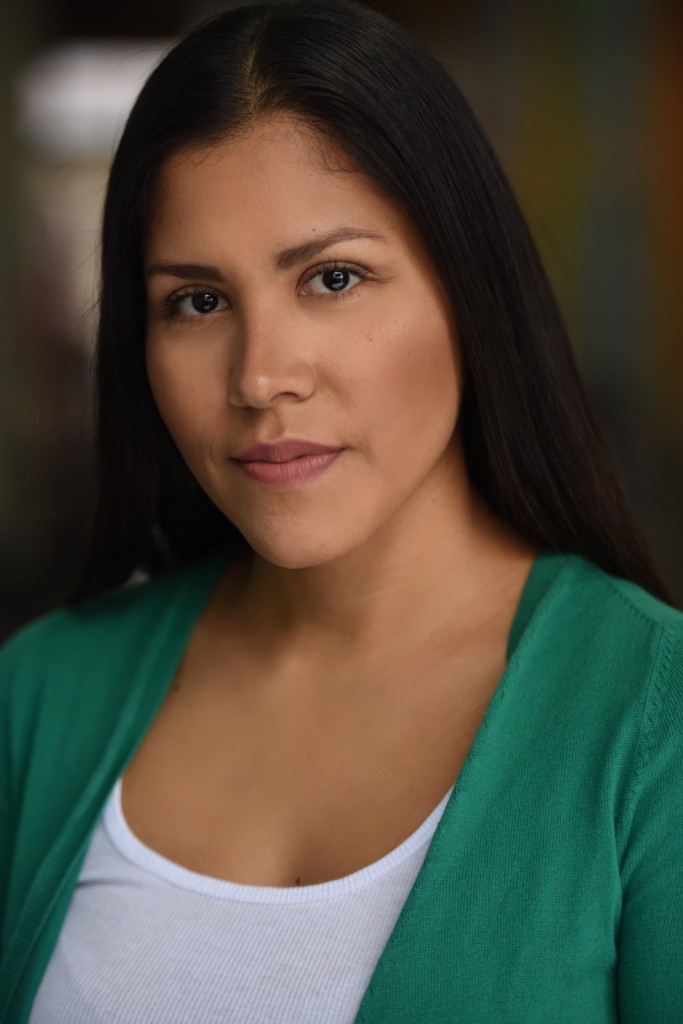 Mariannjely Marval is an emerging Latinx screenwriter, who focuses on unique female driven stories, especially thrillers. Her first script A PERFECT MATCH was recently picked by Lifetime Network and it's on pre-production. Originally from Venezuela, with a background in Engineering and Business, she is ready to start doing what she always really wanted, Filmmaking. When she is not writing, she is taking care of her 4 rescue dogs, and about 200 bonsai trees.
You can connect with her on:
---
Let's hear your thoughts in the comments below!
Got an idea for a post? Or have you collaborated with Stage 32 members to create a project? We'd love to hear about it. Email Taylor at taylor@stage32.com and let's get your post published!

Please help support your fellow Stage 32ers by sharing this on social. Check out the social media buttons at the top to share on Instagram @stage32 , Twitter @stage32 , Facebook @stage32 , and LinkedIn @stage-32 .