Happy Saturday Creative Army!
Welcome to the other side of awards season. Another Oscars night has come and gone, and we are happy to announce that the results are in from our 8th Annual Oscars Contest!
Stage 32 Founder and CEO Richard "RB" Botto predicted an amazing 20 out of 24 correct (including Parasite for Best Picture!). Naturally, RB is in good company with his fellow Stage 32 members.
Last year, we had two amazing Stage 32 members (Cali Gilbert & Trish Mistric) tie for first place, clocking 19 out of 24 correct predictions. Since 2016, Jovanni Ibarra held the record for most correct predictions with a whopping 21 accurate votes.
Well, without further adieu, we are excited to announce that this year, our top prize-winning member had an amazing 22 correct predictions!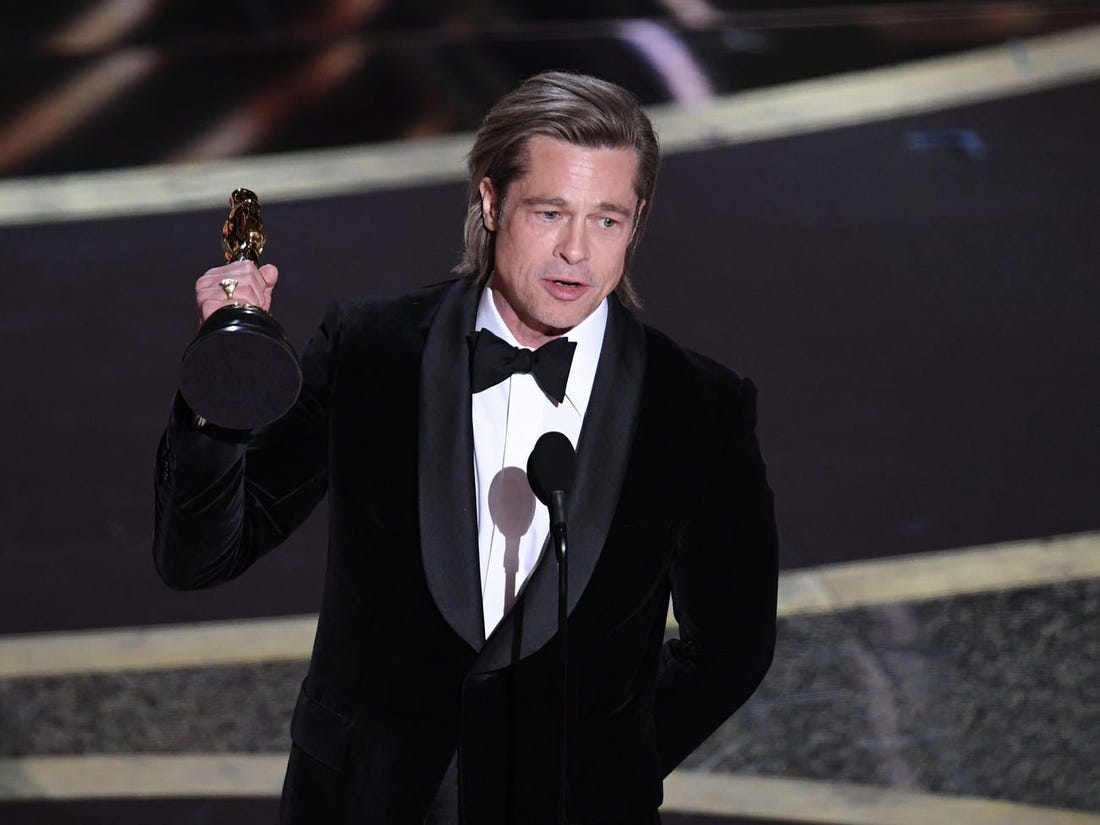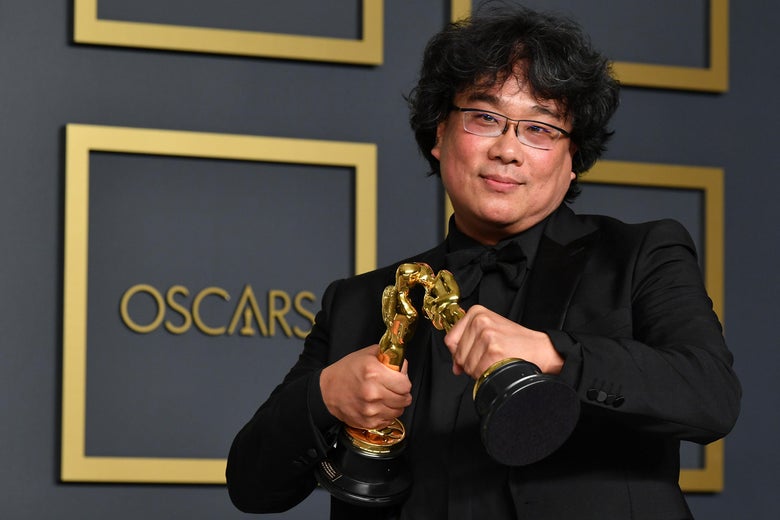 Here are the 18 winners of the 8th Annual Stage 32 Oscars Contest!
In

Third Place

, with 19 correct votes...
Michael Eddy
Jenni Wilson
Mark Oxman
Dave Guthmann
Thiago DaDalt
Doreene Hamilton
Jason Ardolino
Arslan Bai
In

Second Place

, with 20 correct votes...
Eric Jeske
Jimmy Orsag
Jonathan Locke
Tony S.
James David Sullivan
In First Place, with 22 or 21 correct votes...
Kim Waltrip (Our New Record Holder - 22 out of 24 correct predictions!)
Tivoli Silas
Matthew J. Montez
Divij Kak
Howard Barrett
Many thanks to all of you who entered and played along. And, of course, a big, big thanks and congratulations to our winners. Winners, look out for a direct message in your Stage 32 inbox with instructions on how to redeem your prizes!
---
Let's hear your thoughts in the comments below!
Got an idea for a post? Or have you collaborated with Stage 32 members to create a project? We'd love to hear about it. Email Taylor at taylor@stage32.com and let's get your post published!

Please help support your fellow Stage 32ers by sharing this on social. Check out the social media buttons at the top to share on Instagram @stage32online , Twitter @stage32 , Facebook @stage32 , and LinkedIn @stage-32 .