Recently during the 2018 Film Con Hollywood at the LA Convention Center we spent time with Stage 32er and panelist Jennifer Winberg, who is a Digital Specialist from MXM, an entertainment industry marketing & advertising agency. Jennifer has had a storied career in digital and has worked with Lionsgate, SONY, FOX, Gravitas Ventures and more. Today we've posted a video from Jennifer on our YouTube page as she gives advice on how to break into entertainment.
And, remember, if you haven't subscribed to our YouTube page, make sure you do so you don't miss any of our announcements!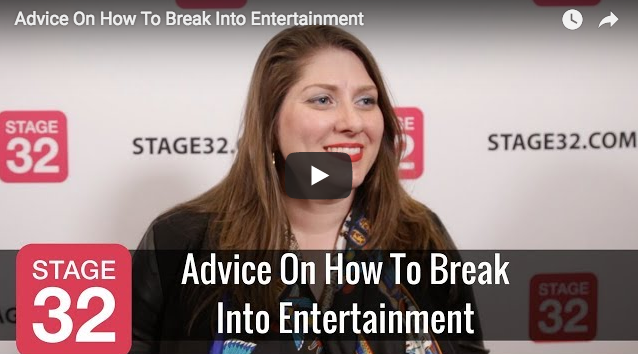 ---
Like this blog post? Please share it on social media (Facebook, Twitter, LinkedIn, email etc) by using social media buttons at the top of the blog. Or post to your personal blog and anywhere else you feel appropriate. Thank you.
As always, we welcome thoughts and remarks on ANY of the content above in the Comments section below...