Everyday, we here at Stage 32 do our very best to offer blog posts that educate and inspire. We get contributions from filmmakers, writers, actors, and other creatives at every level of success. And when we don't share a contributor post, we share links to posts from other creatives out there in the world.
Sometimes the posts we share fit you and your needs more than they fit someone else's.
Sometimes they won't fit you at all.
That's going to happen.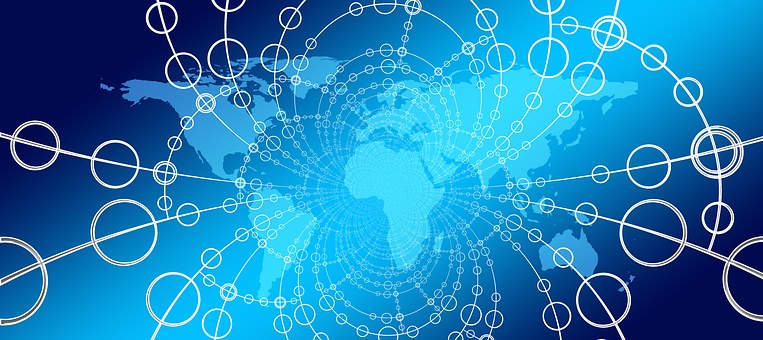 With over 500,000 thousand members all over the world, it's impossible to please everyone everyday. But I would be remiss if I didn't tell you that my goal is to try and offer information that will serve you in the highest capacity.
Having said that, I want to share the following article from our friends at the American Film Market. It's advice for filmmakers trying to navigate the industry. No matter what phase or level your at, take what works for you and keep moving forward.
This is a never ending journey. There is no final destination. But each stop and experience is worth the trip.
Read More Here:

Advice for Filmmakers Trying to Navigate the Film Industry
---
Like this blog post? Please share it on social media (Facebook, Twitter, LinkedIn, email etc) by using social media buttons at the top of the blog. Or post to your personal blog and anywhere else you feel appropriate. Thank you.
As always, we welcome thoughts and remarks on ANY of the content above in the Comments section below...