Creatives are one group of people that make cities interesting. It's their work output that generates interest and emotions and makes a place stand out from the rest. But which are the best locations for them? There are currently more than 4 million creative workers in the US, from artists, musicians and actors to architects, writers, and marketers, according to data from the US Census.
A recent study from STORAGECafé, looked at the country's top 100 biggest metros to identify the places where creative workers would fit right in and be able to maintain a comfortable lifestyle. The research took into account multiple metrics, including the share of creative jobs, the average wage for those jobs, the arts vibrancy index, and housing affordability, to establish where creatives enjoy the best life quality and opportunities.
Although the country's well-known cultural hubs, like New York, San Francisco, Washington DC, and Los Angeles, remain the best places for creative workers, other metros are emerging as hotspots for creative industries. Connecticut's Bridgeport, for example, surpasses the likes of San Diego and Seattle, ranking as the 7th best metro area for creatives, while the Minneapolis, Durham and Denver metros are also in top 10.

Albany, New York
Los Angeles & New York boast the Largest Share of Creative workers
Home to Hollywood and its legendary film making, it's no wonder that the LA metro has the highest share of creative workers – about 5.3% of all jobs in the area, or almost 350,000, are in a creative field. However, it's not actors that make up the largest number of creatives in LA metro, but producers and directors – there are about 41,530 workers in this category.
The New York metro comes in second in terms of share of creative workers, with 4.4%, or over 468,000 of the area's employees involved in a creative field. Marketing managers are New York's most common creatives – about 57,5000 employees are working this field, testament to the city's powerful advertising industry.
The San Francisco and Durham metro areas share the third spot nationally, with the same share of creative workers – 4.3%. However, in actual numbers, San Francisco has almost 119,000 people doing creative jobs, while Durham has almost 15,000.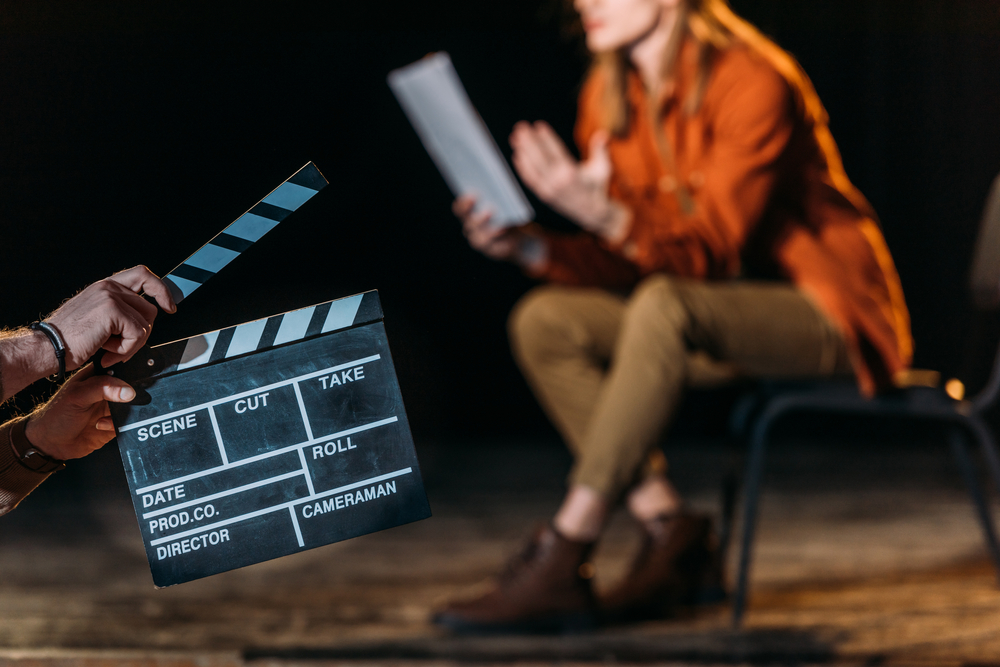 Actors in New York, Los Angeles, & Albany Metros are Earning the Most
About 1.8% of the country's creative workers are actors and although it's an appealing sector for many creatives, it's no secret it's not always the most lucrative creative job out there. The average annual wage for actors stands at a little over $58,000, as per Bureau of Labor data, taking the 18th spot among creative jobs by average wage. Among all creatives, marketing managers earn the most – roughly $139,000 – followed by advertising managers with an annual salary of $135,000.
Acting wages vary considerably depending on location. Actors living in the New York, Los Angeles and Albany metro areas are enjoying higher paychecks compared to the national average for this profession. A New York thespian makes on average $72,219 per year, and one in Los Angeles $71,993 annually, above the national average by almost a quarter. Actors in Albany are also better paid than most with an average wage of $59,134 per year, with the added benefit of living in a much more affordable housing market. Compared to NYC or LA, Albany offers more bang for the buck with the median rent a little over $1,000, and the median home value around $227K. The median home value in the LA area is now over $667K.

Theater Actors Collectively Made Almost Half a Billion During the Last Full Season
Actors Equity Association data shows that, during the 2018-2019 season, theater actors collectively earned more than $479 million dollars. A significant portion of those earnings – $189 million – occurred on Broadway. Chicago and Los Angeles productions provided $11 million to their actors, while touring players netted more than $68 million. Resident theaters paid almost $63 million to actors during the same season.
About 19,300 theater actors worked during the 2018-2019 season, which led to seasonal earnings per member of $24,725. The data covering the 2019/2020 season earnings is not available yet – however, they're bound to be significantly lower, as the pandemic affected the activity of most theaters nationwide.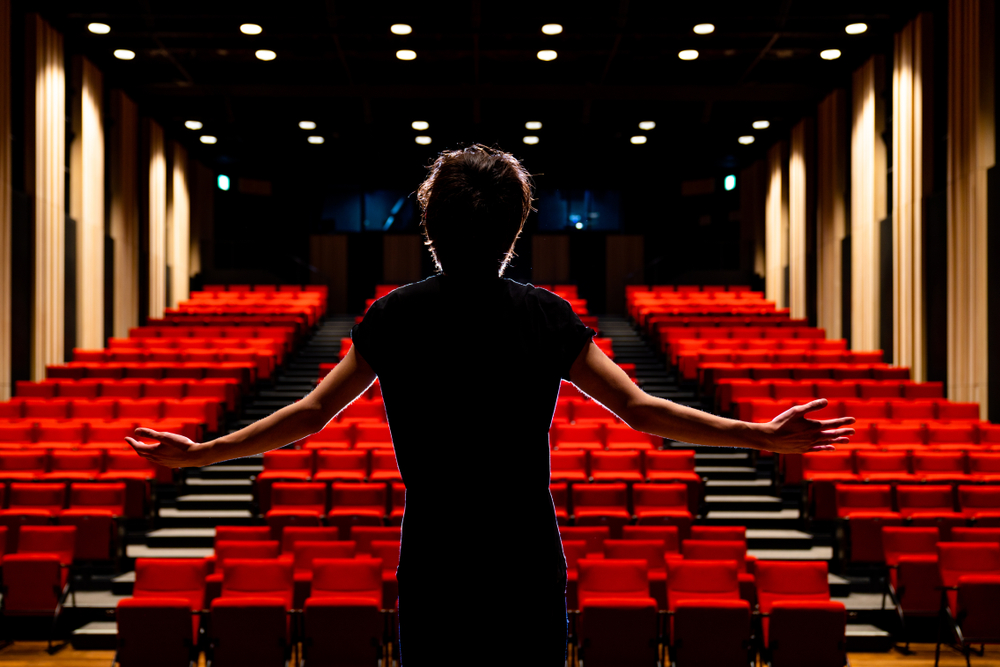 New Media Projects Pay Actors the Least...
... Compared to films, TV and commercials.
Social media and new media channels, like YouTube or Instagram, created new avenues of income for actors, as many projects are created for this medium. However, the SAG-AFTRA rates show these types of projects are the least lucrative for actors. For example, for a new media project with a budget between $50,000 and $250,000, the minimum daily rate for performers stands at $125. To compare, the minimum rate for a daily performer in a low budget film ($700K - $2M) is $635, while a day performer in a TV show gets at least $1,000.
Other Lucrative Creative Jobs
Marketing managers represent the largest group among the country's creative workers – 7%, or almost 310,000 employees. They are followed very closely by graphic designers (6.9% or 303,714 employees), and then by artists and related workers (6.3% of the country's creative, or about 280,000 people). Other well represented creative professions are photographers, producers and directors (almost 168,000 nationwide), and PR specialists.
Marketing managers are double winners, as they not only make up the bulk of creative workers in the US, but they're also the highest paid. The average wage for this category stands at $138,716, followed by advertising and promotions managers with $135,081 and PR and fundraising managers, with $130,521. Agents and business managers of artists and performers are also making it to the top 10 best paid creatives, with an average annual wage of over $87,000.
Resources from this blog:
Actors Equity Association data
About Maria Gatea
Maria Gatea is a creative writer for STORAGECafé with a background in journalism and communication. After covering business and finance-related topics as a freelance writer for 15 years, she is now focusing on researching and writing about the self storage industry.
---
Let's hear your thoughts in the comments below!
Got an idea for a post? Or have you collaborated with Stage 32 members to create a project? We'd love to hear about it. Email Taylor at taylor@stage32.com and let's get your post published!

Please help support your fellow Stage 32ers by sharing this on social. Check out the social media buttons at the top to share on Instagram @stage32 , Twitter @stage32 , Facebook @stage32 , and LinkedIn @stage-32 .