Although I wear many hats (literally) as a Creative, I am first and foremost an actor. A performer and storyteller in the oldest of traditions, interacting with crowds and using a loose script and structure that allows ample room for improvisation and a broad emotional spectrum.
Almost two years ago, in my article on audition prep, I told the story of auditioning for a producer in full pirate regalia in a kitchen in Ohio.
Little did we know that performing in kitchens, living rooms, and through a video platform called Zoom would soon become a way of life for many working actors.
For the past seven months, instead of touring the country, performing or presenting at festivals and conferences and in libraries, schools, and on college campuses, I have been using Zoom, StreamYard, Be Live, and Facebook Live—often several times a week—to keep working in these stressful, challenging times.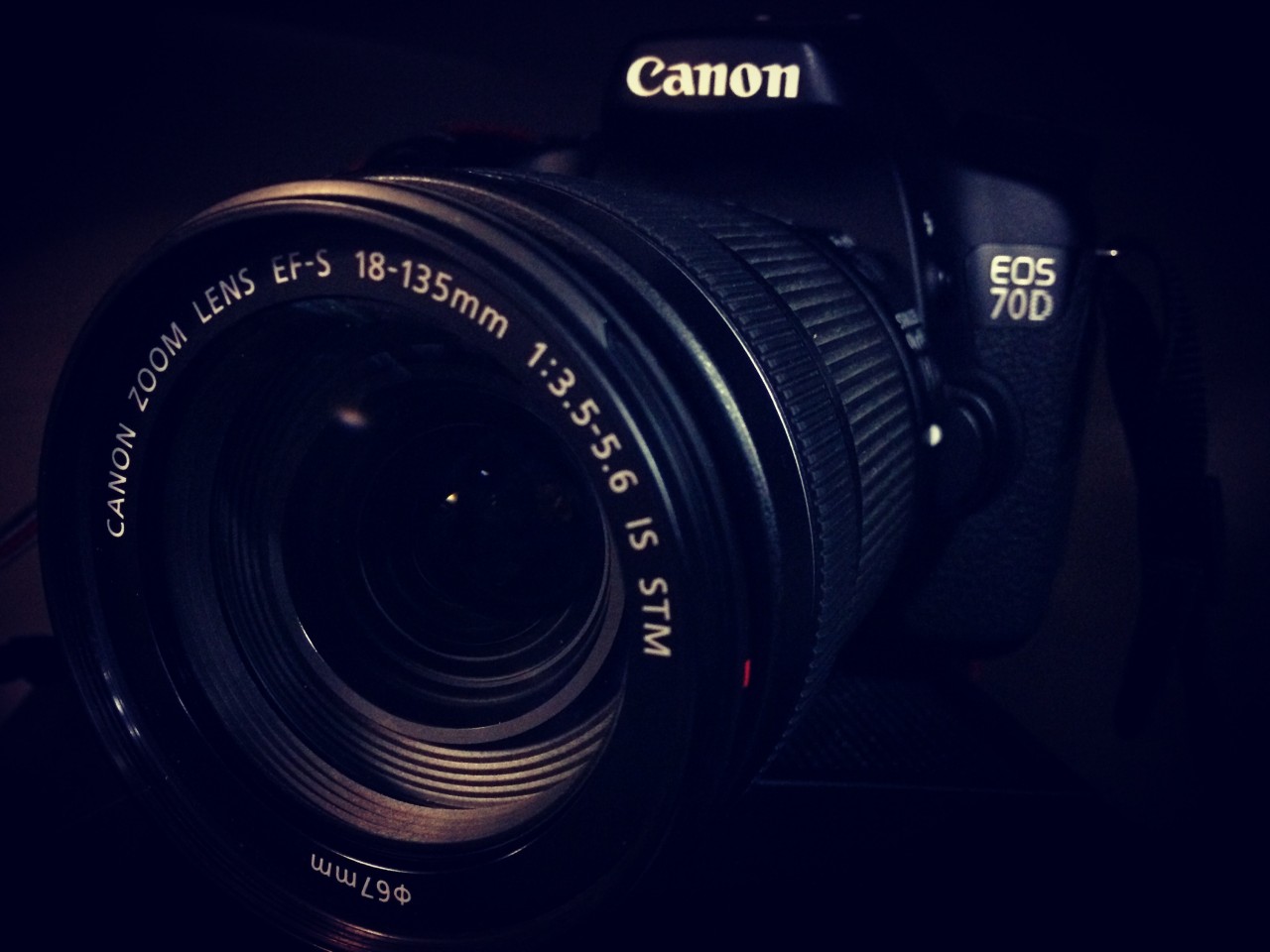 At present, I have three sets in three rooms of my home, for three unique projects. Not everyone's so lucky. But with green-screening, Zoom backgrounds, a basic understanding of lights and cameras, and creative use of some furniture and props you can create interesting sets in a single space.
For any actor, even under the best of circumstances, finding ways to keep working occupies a lot of our time. Additionally, we have to stay sharp. Focus and concentration, script analysis, and keeping the body and voice attuned are daily activities for the serious working actor.
All of these become harder in isolation or sitting or standing in front of a computer screen or camera in a room in your home, trying to find the energy and adjustment cues that are normally provided by a live audience or your acting partners.
So how do we take advantage of these challenges? Having spent well over a hundred hours in recent months adjusting my approach to performances and presentations for various video platforms, I've learned a lot—not only about our craft but how to make the most of increasing opportunities to perform from your home.
Let's be honest—performing this way is not the same as being on tour, but I'm making it work. I often have no idea how many people are watching or how they are reacting. I don't have anyone to play against, which makes the work less organic and more strategized as far as playing different notes and varying the performance.
But, all things considered, I have found over the past seven months that this way of working has benefits for the actor, both in terms of performance and the business.
It's a Chance to Continue to Work and Hone your Craft
If there's one piece of advice at the core of my teaching, books, and blogs, it's this: Creatives must keep working. Working like they breathe. Honing their craft, strengthening their Vision and Voice, and building their networks and brand.
Working from home or a small studio is nothing new for actors. Self-tape was so prevalent preceding the pandemic that it's a major focus of my teaching and coaching. The new opportunities for working through multimedia platforms are one more way to hone your skills in front of the camera.
There are plenty of Zoom readings and script workshops available. Not only will you be working—you might meet the next big writer or director, and you will make plenty of contacts among your fellow actors.
I find that these projects are perfect for working on concentration and focus. If you have been in a Zoom meeting or event, you've probably seen how attention wanders, how people forget they are on-screen and engage in telling behaviors through gesture and eye movement.
The classic exercises in concentration, focus, and being authentic and not self-conscious onstage created by Uta Hagen, Constantin Stanislavski, and Sanford Meisner can all be practiced to up your game in cyberspace.
For a recent performance I did for a public library, they asked me 20 minutes before the start if they could let people into the Zoom space 10 minutes early. I readily agreed. It was an opportunity to practice authenticity, using the props on my set to give the early arrivals a glimpse into the private world of the character.
It was a strong warm-up, and I met the client's needs without hesitation.
They love that. And will pay for it. I recently booked an online presentation for next May (again from a canceled live show), and when I named my price, they insisted on more because I am so "enthusiastic and easy to work with."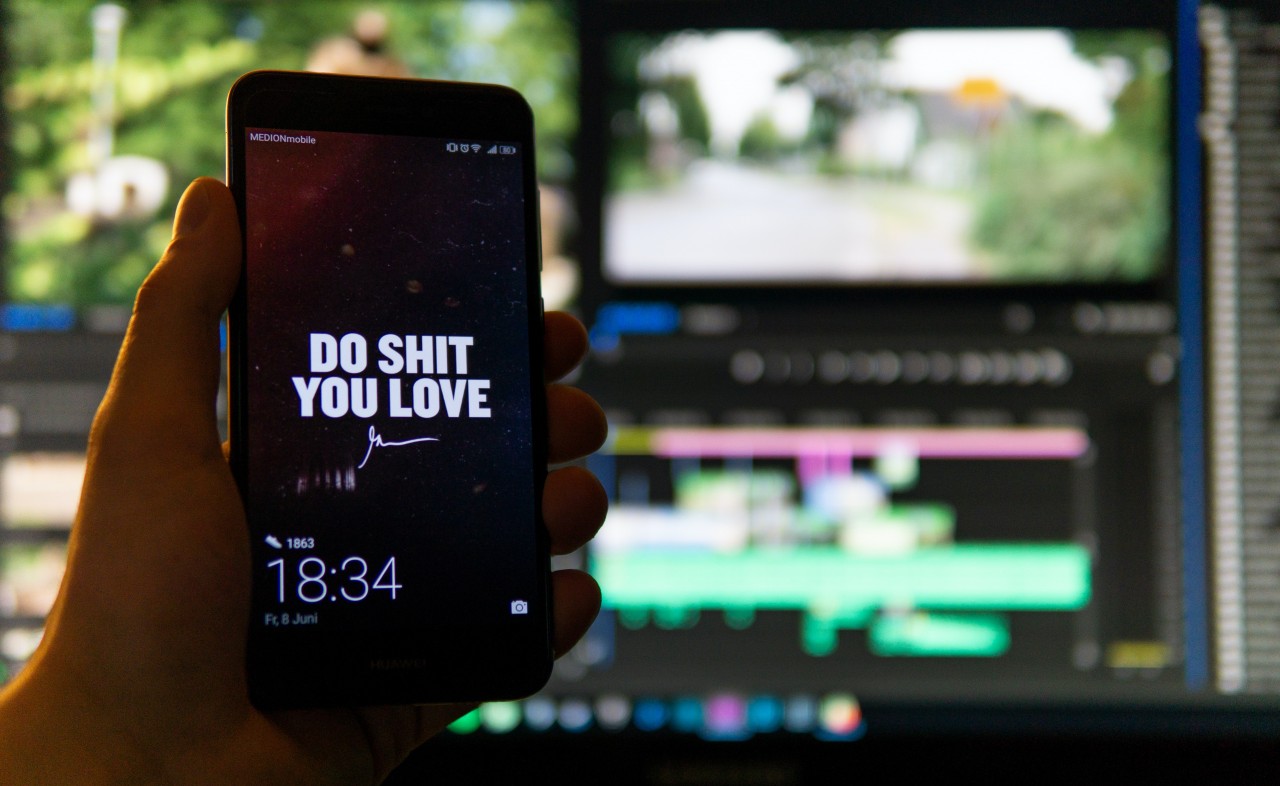 It's an Opportunity to Cultivate New Skill Sets
I've always been about the need for any writer, actor, or director to have a working knowledge of what the other two members of this triad do. It's fundamental to being a professional storyteller and finding your Vision and Voice.
Although I always had an interest in the technical side—showing up at set builds to pitch in and learn, designing and running lights and sound for live performances—finding these skills invaluable as a director, I had always had more than a little fear of it.
The technical skill that scared me most was video and film editing. I always hired editors for my multimedia projects. But, because of new opportunities arising out of the pandemic, I've learned to use editing software, and it's been fun (and lucrative) because, having broken the ice with some simple promotional pieces to help sell online performances, I'm now doing a variety of videos for new and existing clients, including a six-minute piece for an international tabletop gaming conference that I wrote and acted in.
The success of that project and amount of time I'm spending setting up cameras, sound, and lighting in my home studios gave me confidence to pitch myself as the found footage actor for my latest Escape Room contract as writer and puzzle designer. Although I'll have a professional filmmaker on the team, I can work in isolation to produce the initial footage with confidence.
Speaking of teams, I'm working with them all the time, as I produce my online programs and design Escape Rooms. Everything I'm learning on the technical side is making me better, no matter which particular hat is on my head.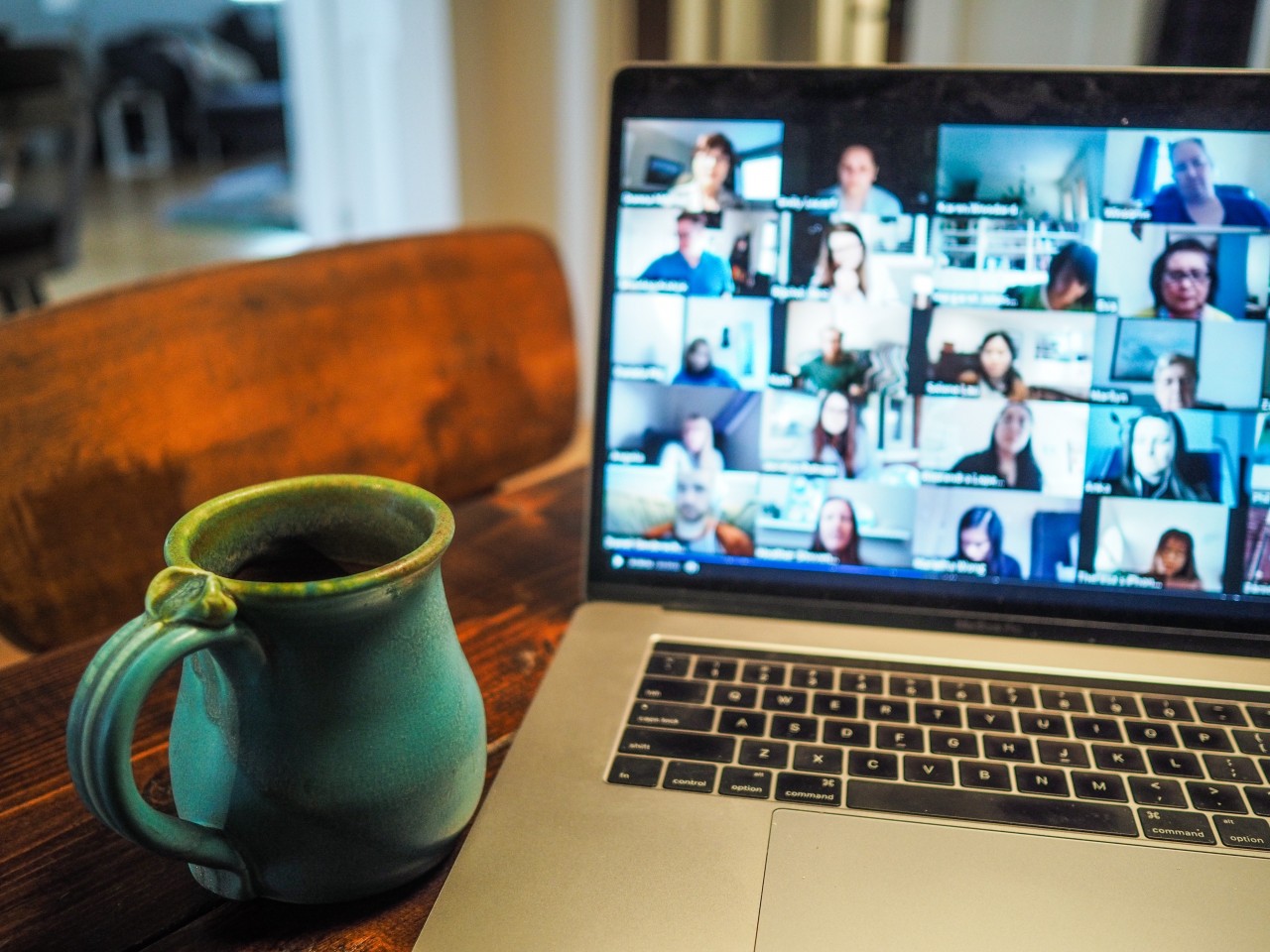 Expanded Audience
I spend a good part of my year on tour doing historical education performances. The audiences that come to these kinds of events range from dozens to hundreds, depending on the venue. Most of the events are theme-based, and draw a certain demographic. Many are paid for by grants and nonprofit fundraising.
The public library I mentioned is seven hours from me. After canceling two live performances in the spring and summer, they got a grant from their state Humanities Council to have me perform through Zoom. I was paid the same, without travel expenses and lost time on the road, and the audience count, still building weeks later, is over ten times what it would have been. I also saw a much broader range of people interacting in the Q and A. This program featured my popular one-man pirate show, so many of the people who missed seeing me perform across the country in the spring and summer were able to attend.
Over the summer, my wife and I were asked to do a Saturday morning story time for families. We readily agreed. We do the voices of the characters and sometimes dress in costume. We have many three-generation families making it a part of their Saturday morning ritual, or they watch as soon as they can when everyone is together. Children's book authors are sending us their books. It's been terrific exposure and has gotten me back to my roots in Theatre for Young Audiences.
Improving your Communication Skills with Potential Clients & Hiring Organization
This is all about meeting needs. Putting people at ease. Being authentic and using your passion and knowledge to create excitement and desire for what you're able to offer. Because of my enthusiasm for the work and willingness to make things easy for the hiring organization (many of them are using multimedia platforms for the first time), it's rare that I book something as a one-off.
In order to make the most of online events, you can't sell yourself as just an actor. I explain my set design, talk about lighting and how I adjust my program for viewing through a screen instead of live, and share what I've learned during prior online performances.
Because online programming is so new for so many, they are not always great at it, despite coaching and best effort. During a Q and A on a recent Zoom event the moderator had trouble posting questions on the screen after the performance. I managed it with a smile and covered the lags with additional material.
I truly believe that those of us engaging with this shift early on are responsible for proving that it works. That's a lot to undertake on top of doing great work, but rewards for early adopters will be immense.
It Contributes to Building Your Brand
The idea of "jack of all trades, master of none" no longer applies in the technologically accessible world where modern Creators live. DIY is all the rage and there's much to be said about what it means in terms of creative control and just plain getting things done. Honing your primary craft by experiencing writing, directing, and production makes you a better actor.
And acting as your own producer will definitely feel empowering.
Not everyone can do it. I hear from a lot of my colleagues how they hate the online performance process. And, as they relate the details of their meetings with potential hirers, it's clear their resistance is talking them out of jobs. They are wrapped up in the lack—of live audience, of equipment, of the proper skills to pull it off—instead of seeing the potential.
It's a Different Kind of Reel you can Share with Potential Hirers
The amount of my work online has dramatically increased this year. I was in a Zoom interview with a state university two days before the library performance and the interviewer attended the Zoom event and shared the link with his fellow board members. He would not have traveled the 12 hours to see me live. I was also able to send him—and other clients and hiring organizations—links to my YouTube channel, Stage 32 profile, and other places where they can see a wide array of my work. It has already led to further opportunities.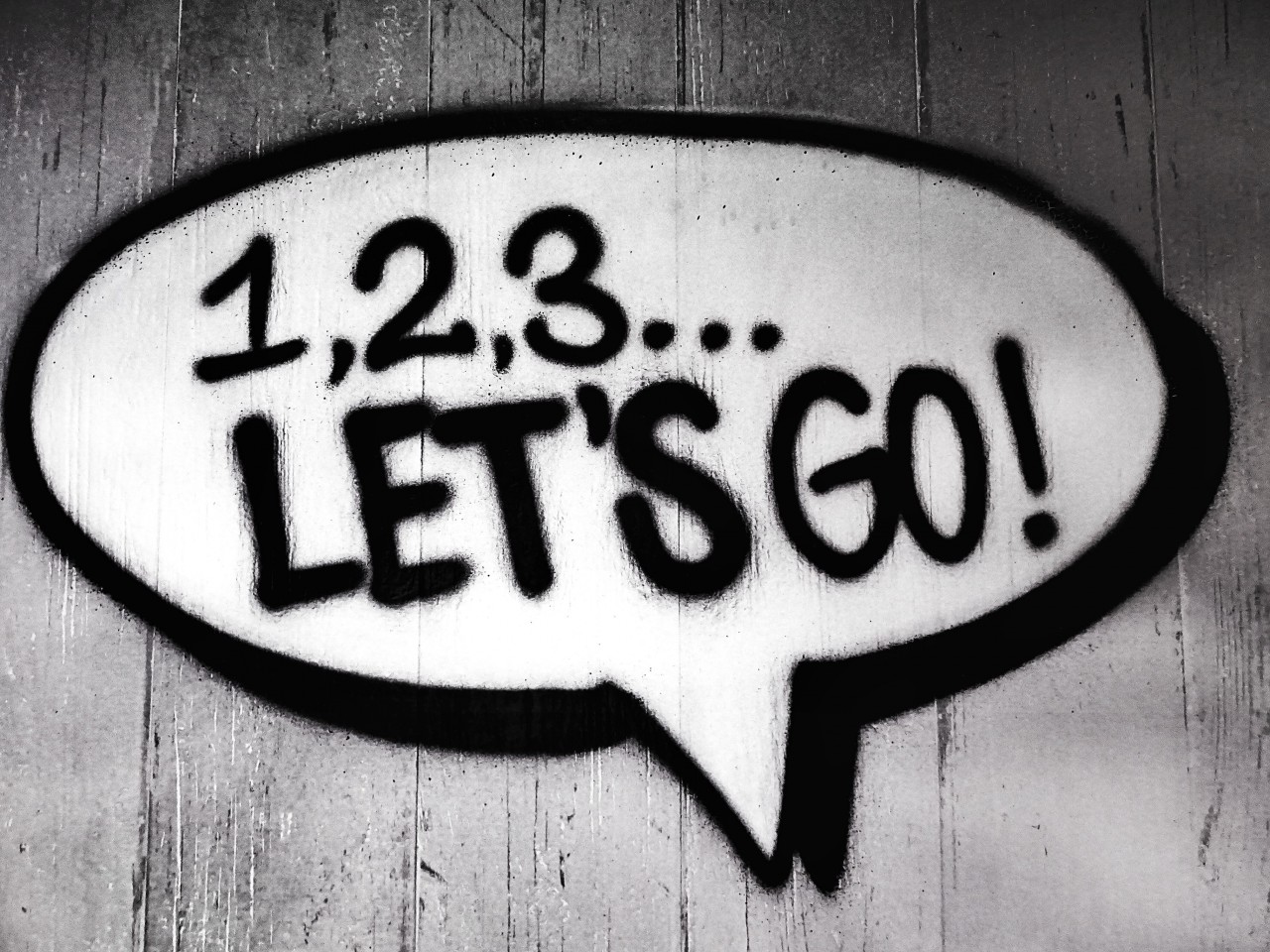 Making the Most of Times of Crisis
Despite the recent challenges for actors—and all Creatives—if you continue to innovate and expand your repertoire while expanding and upping your skill sets, I promise you'll come out of this better positioned, with a stronger brand and increased bookings.
As I write this, two long-time actors from New York City are staying with me for the next several months. They're in conversation every day with colleagues in the United States and Canada.
The takeaway from those conversations is clear: Those who embrace these new opportunities are thriving, while those who aren't experimenting, learning new media, or forging new connections are lamenting the lack of auditions and jobs.
Which kind of actor do you really want to be?
About Joey Madia: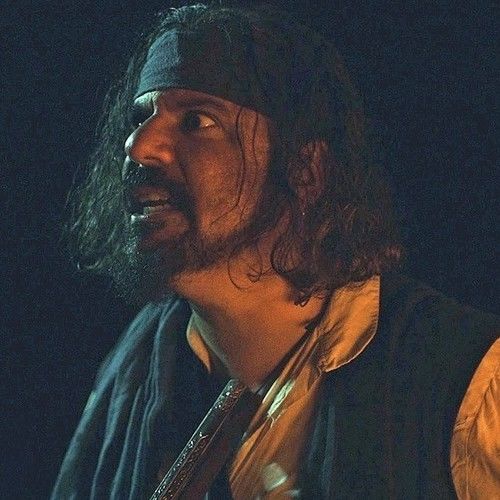 After 25 years in the theatre as a playwright, actor, director, and teacher I have spent the past 5 years putting my focus on screenwriting, developing an audio drama series, writing storylines and designing puzzles for immersive theatre-based Escape Rooms, and creating Historical Education programming with a focus on the Golden Age of Piracy and the lives of Che Guevara and Allen Ginsberg. I am the Artistic Director of Seven Stories Theatre Company and Creative director of New Mystics Enterprises, a multimedia production company. I am also the author of three novels, 5 nonfiction books, and 17 produced plays.
More Stage 32 Blogs by Joey Madia
How Blogging for Stage 32 Landed Me Jobs
Preparing for Auditions: 7 Guided Script Approaches that Land You the Job
7 Less Talked about Pre-Production Essentials for the Beginning Director
7 Steps for Writing Escape Room Narratives and How to Find Opportunities to Write Them
7 Steps for Writing Knights and Dragons Fantasy
The pros and More Pros of Intuitive and Analytical Writing
7 Differences Between Writing for the Stage and Writing for the Screen
The Art of Showing Up: 7 Things Creatives Must Practice to Succeed
Self-Tape Success: 7 Strategies for the Actor, Director, and Reader
7 Essentials for Projects Based on a True Story
The Pros and Cons of Adapting a Classic
7 Questions to Develop Your Vision & Voice
The Role of Creatives in this Time of Crisis
---
Let's hear your thoughts in the comments below!
Got an idea for a post? Or have you collaborated with Stage 32 members to create a project? We'd love to hear about it. Email Taylor at taylor@stage32.com and let's get your post published!

Please help support your fellow Stage 32ers by sharing this on social. Check out the social media buttons at the top to share on Instagram @stage32online , Twitter @stage32 , Facebook @stage32 , and LinkedIn @stage-32 .