Stage 32's partnership with the St. Petersburg/Clearwater Film Commission continues as we announce that we are beginning pre-production for the short film script selected as the winner of our Short Film Script Contest.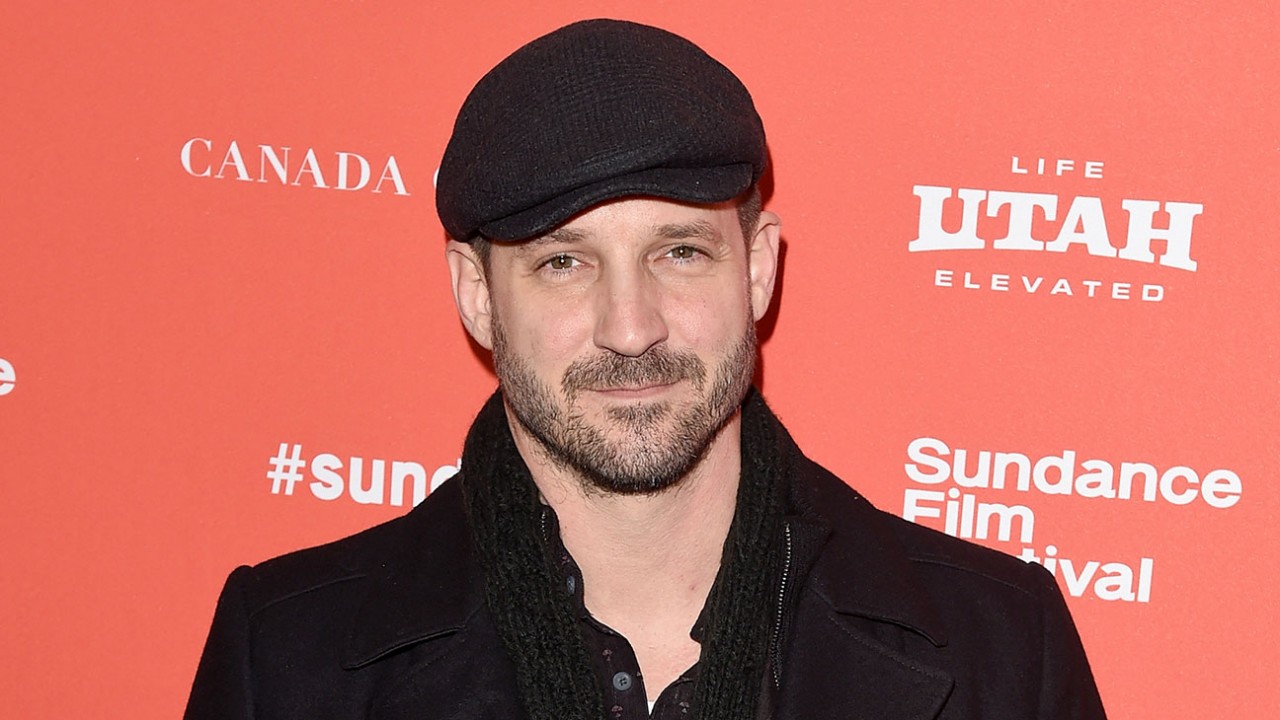 Screenwriter/director Tanya Carleton Lovrics from Niagara Falls, Canada has officially opened up the casting call for her screenplay DOLPHIN GIRL. Tanya is being mentored by Sundance alum writer/director, JT Mollner and will be flown to Florida this summer to film her short film under the guidance of production company, Digital Caviar, who will manage production.
We are seeking actors for the film, see below for more details.
Live in Florida and interested in applying? Apply here.
Presented by Stage 32 and the St. Petersburg/Clearwater Film Commission
Writer/Director Tanya Carleton Lovrics will be joined on set with Sundance Director JT Mollner

***Only applicants that have video demo reels will be considered. Please upload demo reels to your Stage 32 profile and apply using the "Apply Now" button on the job page***
Short Film | Non-Union
Project Description: An award winning short drama about a quiet boy who moves to sunny Florida and feels like a fish out of water until a mysterious young girl helps him fit in.
Casting Dates: Based on Submission
Shoot Date: June or July 2017 - TBA
Location: Clearwater, Florida
Seeking Talent from:
Florida, USA
LIAM | Male | Caucasian | Age: 11 – 12 | Video Required| Role Type: Leading
Liam is a quiet, slightly socially awkward boy from Vermont who recently moved to Florida. He is thin and pale with long bangs that he sweeps to the side. Liam is not very sporty, but he does play soccer. He loves Lego and his parents, but hates meeting new people. Liam is an only child. When he was five, his mother miscarried a baby girl. Liam has a secret: He talks to his dead sister, and she talks back.
DOLPHIN GIRL | Female | Any Ethnicity | Age: 10 -11 | Video Required| Role Type: Leading
Dolphin Girl is a spunky, chatty, dolphin-lovin' tomboy. Her favorite haunts include the dolphin exhibit at the Clearwater Aquarium and Fort De Soto Beach. She always wears a white T-shirt and cut-off, faded, jean shorts. Her hair is a mess like she went swimming and forgot to brush it. Dolphin Girl is on a mission to help her new friend Liam fit in.
DENISE | Female |Caucasian | Age: mid-thirties | Video Required | Role Type: Supporting
Denise is Liam's overprotective mom. She knows Liam secretly talks to his dead sister, and this worries her. She believes he is getting too old for invisible friends. Denise is hopeful that Liam will adjust to his new environment and fit in, but the strain in her face betrays her concern.
TATUM | Female | Any Ethnicity | Age: late-thirties | Video Required | Role Type: Supporting
Tatum is Denise's new friend and neighbor. She is tall and full-figured, with big hair and lots of make-up. Tatum loves wearing beach dresses. She is a confident woman who never wanted children, and enjoys travelling the globe with her husband, Doug.
JOSH | Male | Asian | Age: 10-12 | Video Required | Role: Minor Supporting
Josh is a cool, confident boy who loves soccer. Josh wears his hair long on the top and shaved low at the sides like pro soccer players. He is kind and accepting of others.
*Note: We also need some extras – 3 soccer playing boys, and three people for aquarium
---
"I am extremely grateful and honored and thankful to Stage 32 and the St. Petersburg/Clearwater Film Commission for this incredible opportunity! I nearly fell off my chair when the phone rang, and I was told I was the winner. I look forward to working with JT Mollner and the Digital Caviar production team," said Lovrics. "And to all the other screenwriters who entered—keep on writing! Apparently, dreams do come true."
"Bringing creatives together and providing opportunity is what the Stage 32 platform is all about. To work directly with our friends at the St. Petersburg/Clearwater Film Commission, Digital Caviar and, of course, Sundance filmmaker, JT Mollner all with the purpose of bringing Tanya's words and vision come to life is beyond rewarding," said Richard "RB" Botto, Founder and CEO of Stage 32. "I couldn't be more excited to see the finished film and to help promote it to our industry connections and to a global audience."
"We're excited to partner with Stage 32 and Digital Caviar to bring this unique opportunity to a talented screenwriter and director—Ms. Lovrics—and showcase the unique filming and location opportunities that St. Petersburg and Clearwater Florida have to offer both up-and-coming and established filmmakers," said Tony Armer St. Petersburg/Clearwater Film Commissioner.
---
Like this blog post? Please share it on social media (Facebook, Twitter, LinkedIn, email etc) by using social media buttons at the top of the blog. Or post to your personal blog and anywhere else you feel appropriate. Thank you.
As always, we welcome thoughts and remarks on ANY of the content above in the Comments section below...