Happy Saturday Stage 32!
Since March, we have all been adjusting to the "new normal" of social distancing, Zoom meetings, and finally learning how to bake bread. While production rules continue to come into focus around the world, the development side of entertainment has been nonstop. Hollywood has hunkered down in their home offices and producers, agents, actors, and development executives have been reading/optioning more projects than ever (so much free time not having to commute in LA traffic!).
Deadline Hollywood recently spoke with several Hollywood executives about how they have adjusted since the lockdown. In the past few months, these execs have learned a lot about what works (and what doesn't work) when it comes to working from home.
Read More:
Deadline - Hollywood Feeling COVID-Weary & Zoomed Out, But There's A Bright Side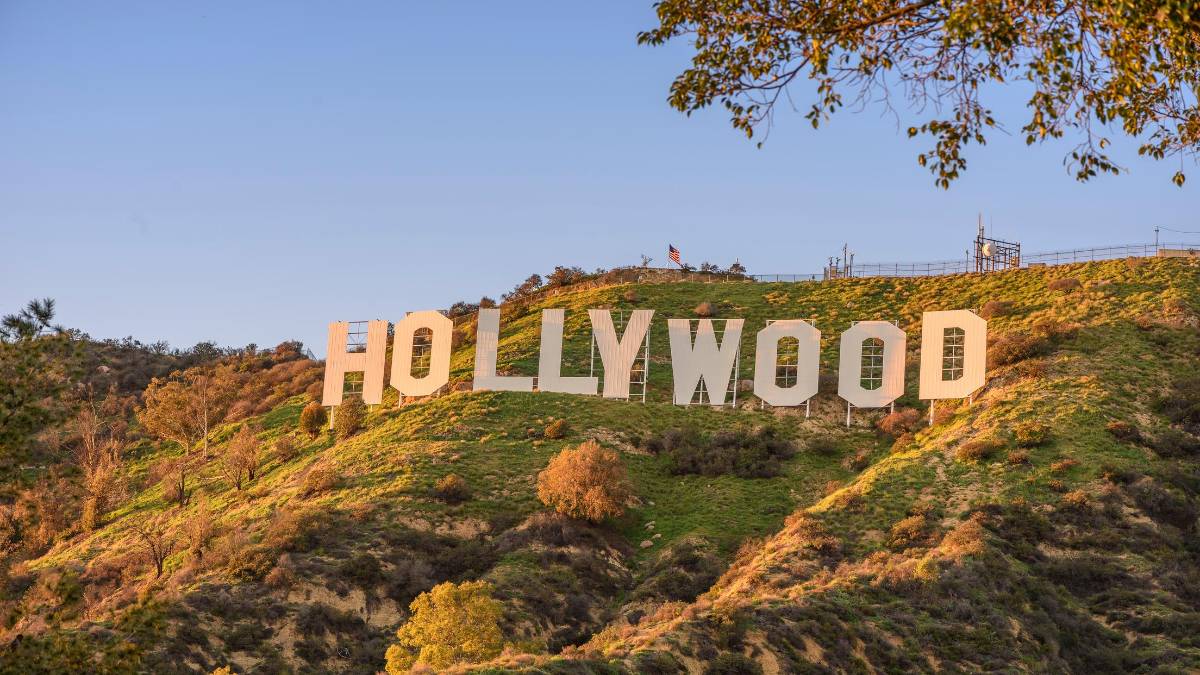 Here at Stage 32, we are insanely proud to continue to provide our community with an online home to help you stay connected and stay creative. In fact, for the past 10 years Stage 32 has been helping the entertainment industry connect online - from every corner of the world. Now, more than ever, it is essential to connect with one another and there is no better time than now! It is Introduce Yourself Weekend here on Stage 32, and thousands of connections, conversations, and budding film & tv projects are in the works.
What about you? What best practices do you have for working from home? What helps you stay creative and productive? Comment below!
---
Let's hear your thoughts in the comments below!
Got an idea for a post? Or have you collaborated with Stage 32 members to create a project? We'd love to hear about it. Email Taylor at taylor@stage32.com and let's get your post published!

Please help support your fellow Stage 32ers by sharing this on social. Check out the social media buttons at the top to share on Instagram @stage32online , Twitter @stage32 , Facebook @stage32 , and LinkedIn @stage-32 .