Bring out the congratulation banners and the fanfares! This week we bring to you a video made by our one and only 3rd Annual Stage 32 Feature Screenplay Contest winner, Jonathan Jordan.
Like our previous contest winners, we had him record his journey as he went through his meetings with our illustrious judges including: Rachel Crouch, development executive for Cold Iron Pictures whose line of work includes SWISS ARMY MAN and DIARY OF A TEENAGE GIRL, David Harris, an independent producer who has worked on SECURITY and DESOLATION (2017), and many more.
It's an amazing feeling to see Jonathan enjoying the fruits of his labor and learning from all of these incredible mentors. You can tell from the video that not only is he incredibly dedicated to screenwriting, but that he is a genuine, down-to-earth human being that loves this kind of work.
At the end of the video, he reveals the greatest opportunity he's received through his journey of meetings, and I for one, am excited to see how this will guide his career from here on out.
We have more contests coming up, so make sure you keep on writing and enter for incredible opportunities! You never know what could happen.
Go to the link below to watch Jonathan and subscribe to our YouTube channel!
CLICK HERE TO WATCH JONATHAN'S JOURNEY
And, while you're there, don't forget to subscribe to our YouTube page to get the latest updates on our videos as they're released!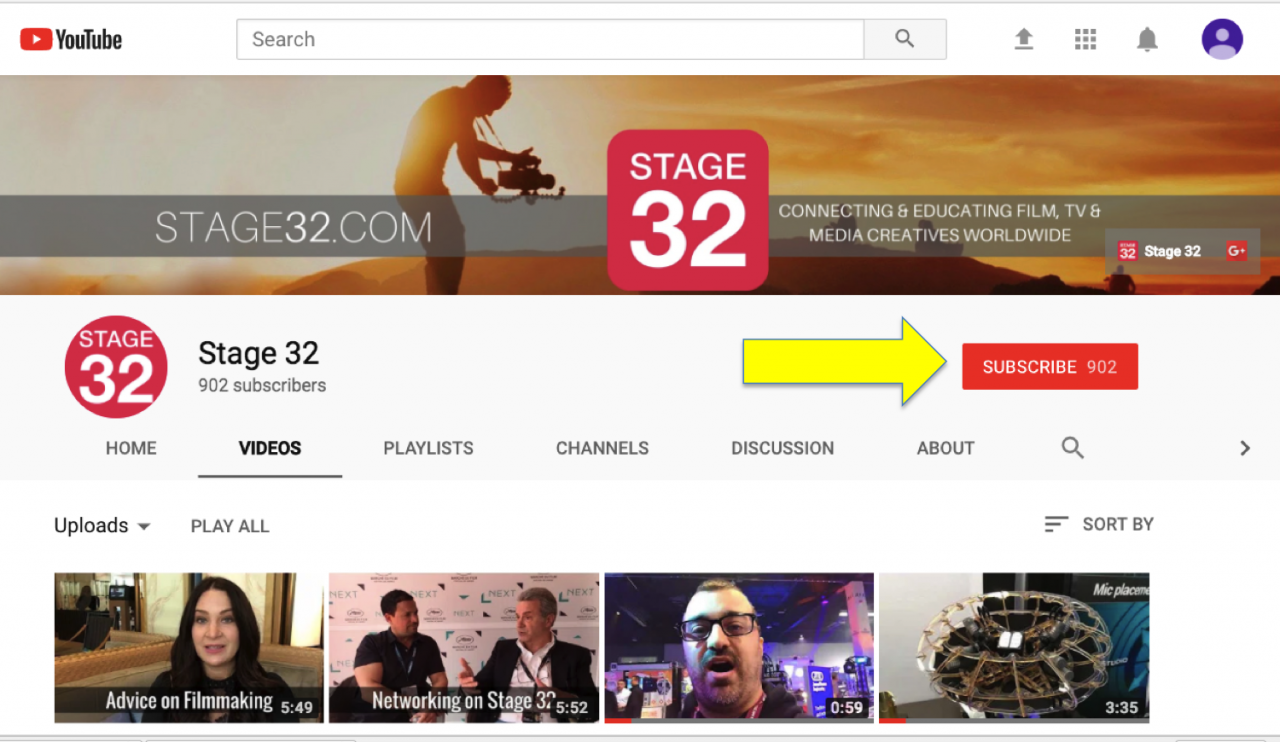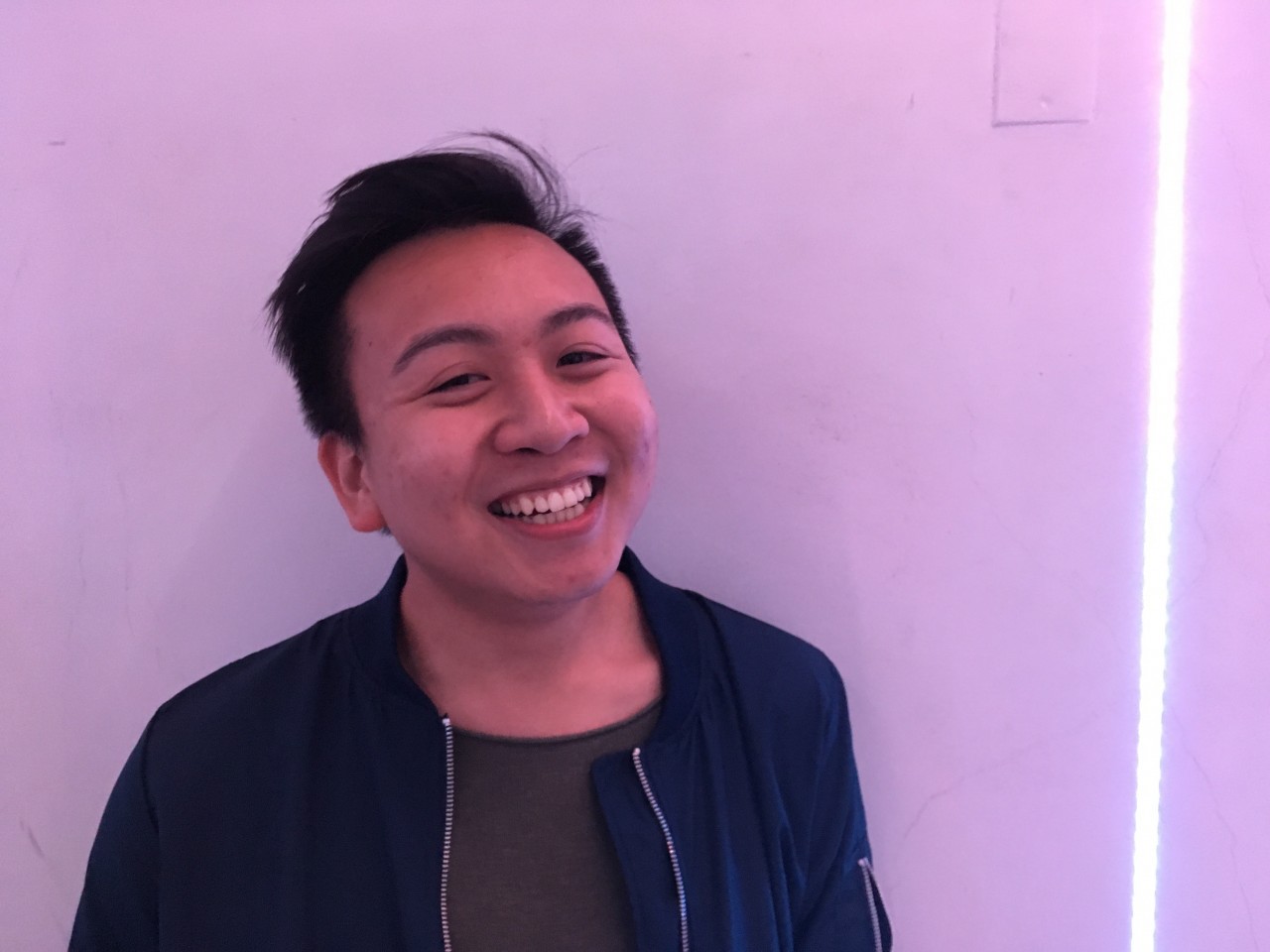 About Joseph Dinh:
I am currently a Psychology student at the University of Minnesota - Twin Cities, and have recently finished my internship with Zaza Productions. I write and act, with an emphasis on comedy. I'd love to collaborate with other people and work on projects together, so hit me up if you need help or just want someone to work with! Feel free to check out my work on my reel.
---
Like this blog post? Please share it on social media (Facebook, Twitter, LinkedIn, email etc) by using social media buttons at the top of the blog. Or post to your personal blog and anywhere else you feel appropriate. Thank you.
As always, we welcome thoughts and remarks on ANY of the content above in the Comments section below...