Just about 3 1/2 years ago, I sent out 100 emails to my industry friends asking if they would be willing to participate in what I believed would become a global movement (and yes, I used those words). A few snickered, a few thought me crazy (they were right, but not for this reason), but all humored me and gave this little site called Stage 32 a shot. 95 agreed to invite at least 5 fellow creatives. And then those creatives invited at least 5 more creatives.

And here we are.

By the time we launched on September 1st of 2011, we already had over 10,000 people on the site. Today that number has swelled to over 325,000 creatives representing every country in the world The snickers have ceased. This is a global movement. And this site is uniquely populated with the most talented people on Earth.

I often say that this incredible community inspires me every day, and that's absolutely true. But it's not just your remarkable talents that put the wind in my sails, it's the generosity, the selflessness, the giving, the passion, the drive, the desire, the love. You show every day that creativity is universal and that when a creative community stands together anything is possible. The proof? Tens of thousands who have found work, landed representation, launched projects, secured funding, and made life and career altering connections. Hell, there are over 30(!) Stage 32 Meetups happening around the world this month in such far away lands (for me anyway) as South Korea, New Zealand, Hong Kong, India and Australia. Simply amazing and a testament to the bonding power of the artistic heart.

I celebrate, applaud and cherish you all. If I could hug each and every one of you, I would. In fact, I'll do so now virtually.

There...Wasn't that nice?

This week, I invite you to celebrate with us as we take a trip down memory lane and reminisce a little. We'll be running a new blog every day this week looking back at some of our favorite guest blogs, media clips, podcasts, webcasts and so on.

Thank you for being the most supportive and positive minded community a guy could hope for.

Cheers!

RB


The question I get asked most often: "Where did the name "Stage 32" come from?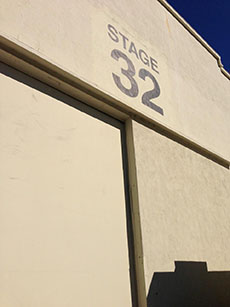 Our first professional photo shoot - Derrick and I. This was also the cover photo for our first album. I kid.
This was taken the day we made Stage 32 live 3 years ago!
Fun Fact: Up until October of 2013, this entire site was run by only the two of us!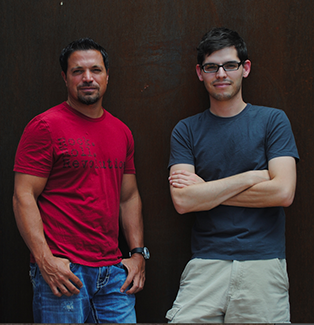 Our First Logo
I still love it and refer to it as "Stage 32 Vintage"



Our First Landing Page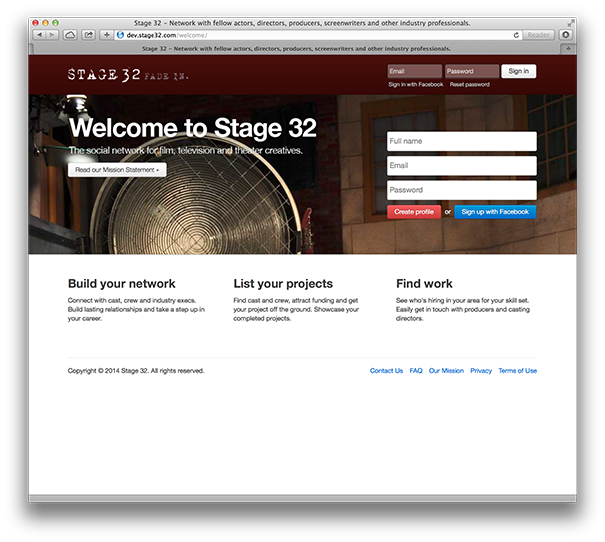 The Night we Hit 1,000 Members
Celebratory shots. We do this for every thousand new members. New livers are on order. I kid...or do I?



The First Stage 32 Event at Sundance 2012
The film I helped produce, Another Happy Day, premiered and won best screenplay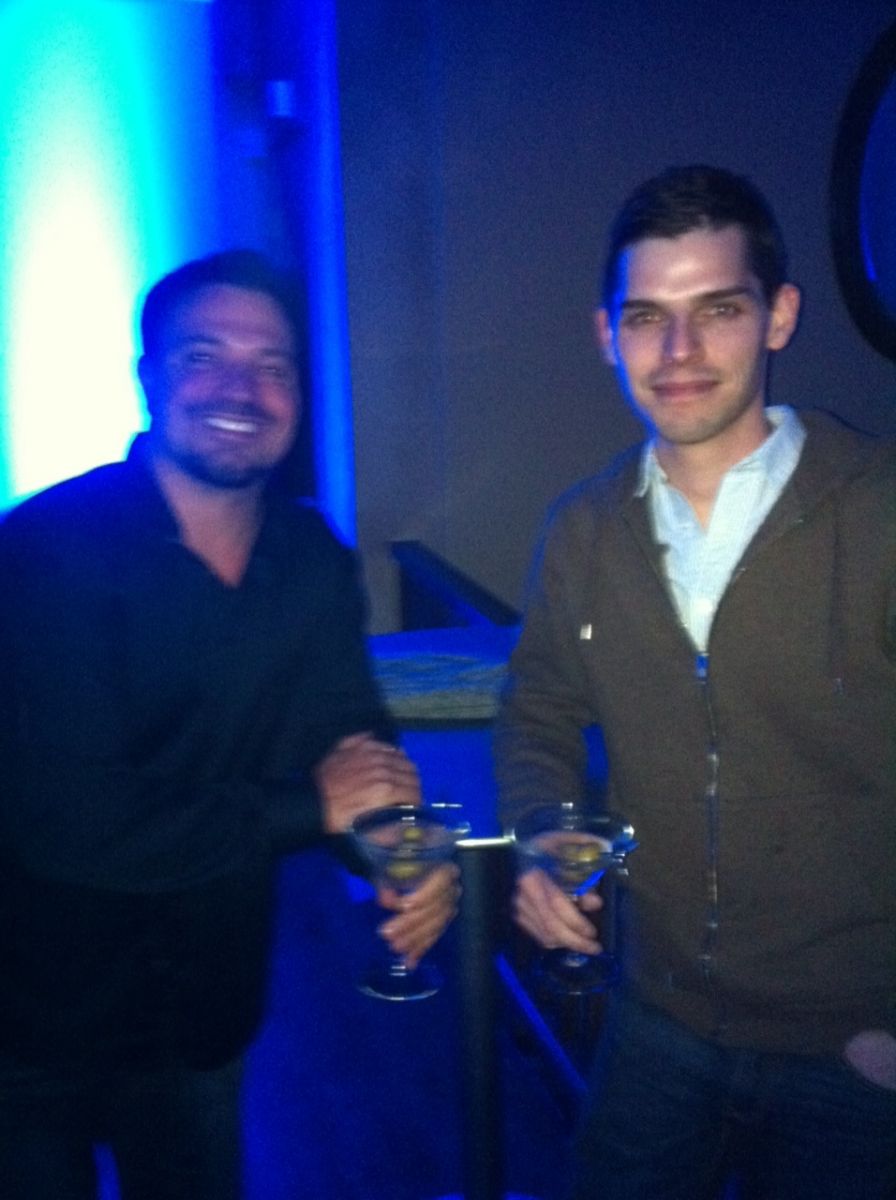 The First Stage 32 Office
Derrick is not only a killer developer, he wields a mean Dyson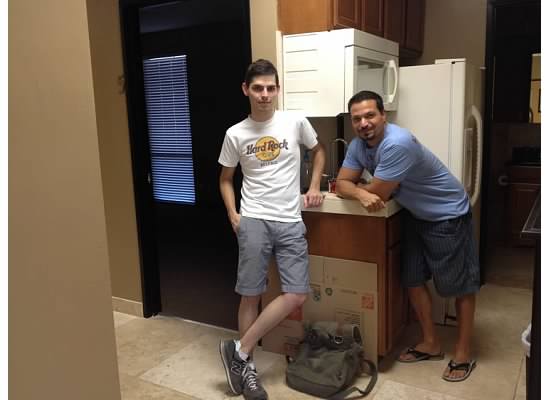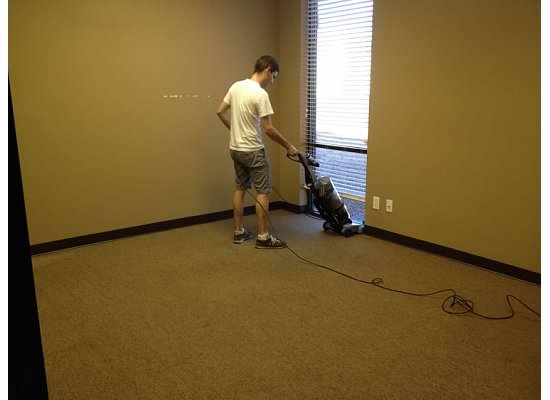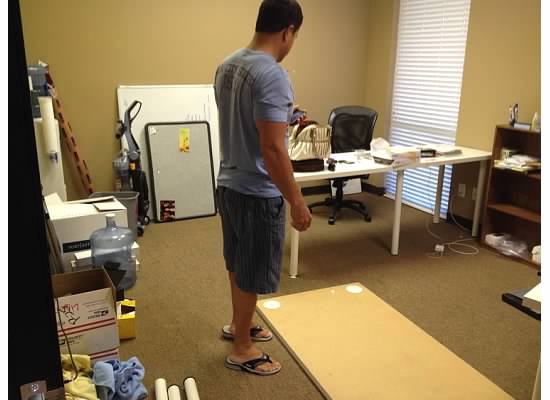 Whether You're New to the Community or Experienced Some of This With us, Here's a Little of Our History

That's it for today! Tomorrow, we'll take a look back at some of the incredible guest bloggers who helped shape the early days of Stage 32!
---

Like this blog post? Please share it on social media (Facebook, Twitter, LinkedIn, email etc) by using our shiny new social media buttons at the top of the blog. Or post to your personal blog and anywhere else you feel appropriate. Thank you.
As always, we welcome thoughts and remarks on ANY of the content above in the Comments section below...