It seems the trend these days in Hollywood is taking existing IP and turning it into a movie or series. Just reading this very sentence has, no doubt, brought some shows to mind. (Game of Thrones, You, The Handmaid's Tale, etc.) It has authors asking: How do I get my book made into a movie?
Stage 32 CEO Richard "RB" Botto answers the question during his free "Ask Me Anything" webinar. And what's more, he offers the author asking the question some key things to think about before she considers taking the next step in turning her manuscript into a screenplay.
Remember, if you haven't subscribed to our YouTube page,
make sure you do so you don't miss any of our announcements.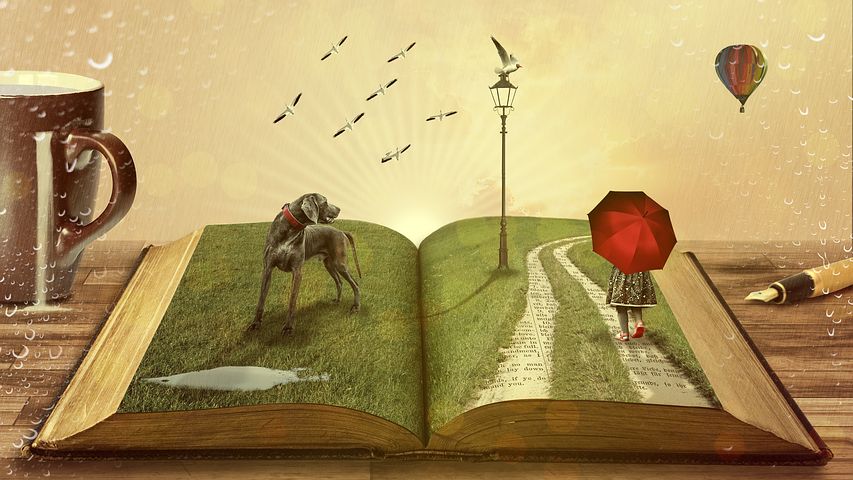 ---
Like this blog post? Please share it on social media (Facebook, Twitter, LinkedIn, email etc) by using social media buttons at the top of the blog. Or post to your personal blog and anywhere else you feel appropriate. Thank you.
As always, we welcome thoughts and remarks on ANY of the content above in the Comments section below.
Got an idea for a post? Or have you collaborated with Stage 32 members to create a film?
We'd love to hear about it. Email Joleene at joleene@stage32.com and let's get your post published!