When it comes to coverage, writers end up with a vast array of responses from seasoned readers, not-so-seasoned readers, producers, and executives.
But how does a writer handle the coverage? And what can he or she do to make it better?

Ricard Botto and Jason Mirch handle the question for a writer during the free "Ask Me Anything" webinar hosted by both gentlemen. A hint on how they responded? Be receptive to notes and let go of any defensiveness. Click below to hear more.
Remember, if you haven't subscribed to our YouTube page,
make sure you do so you don't miss any of our announcements.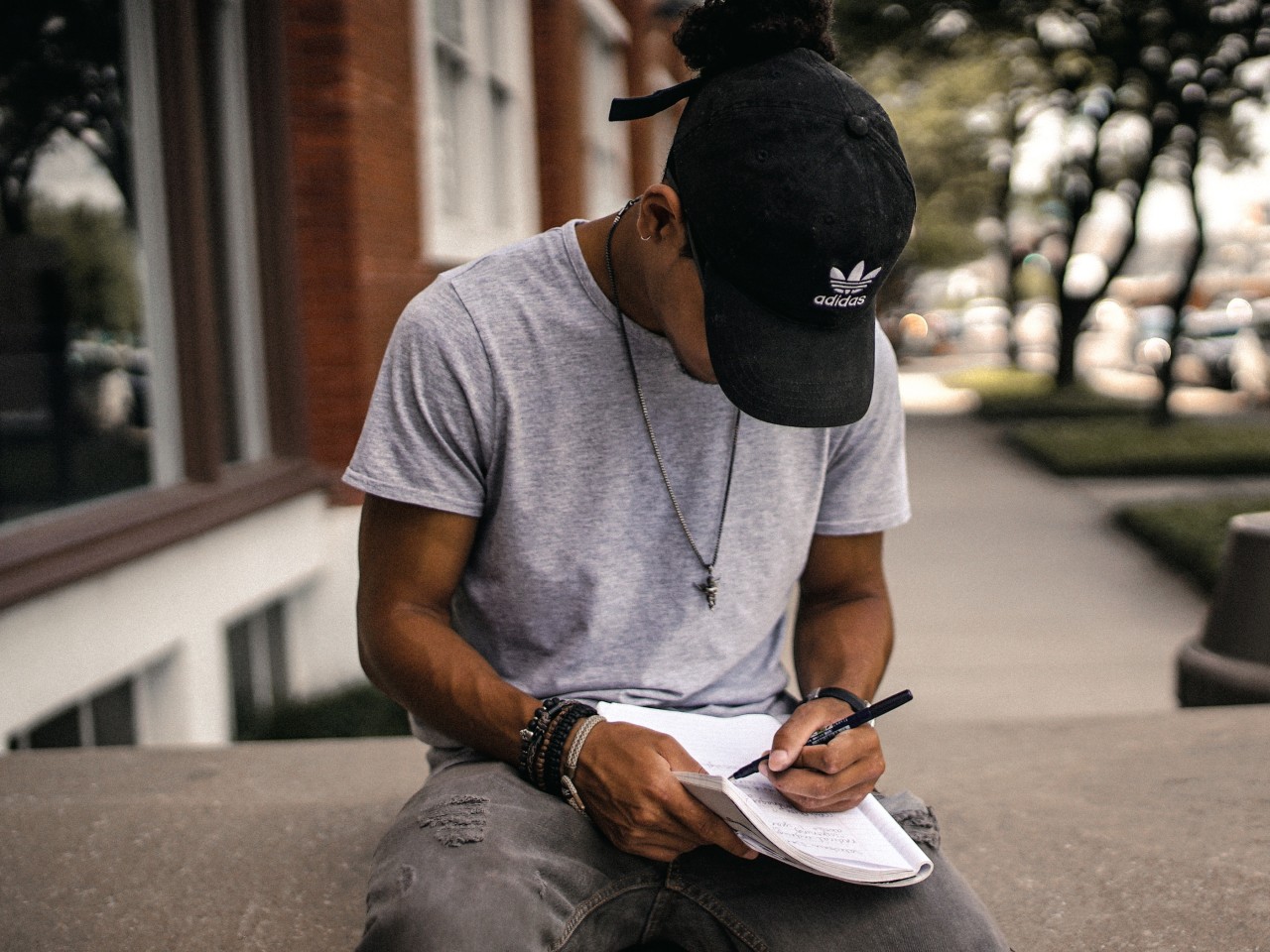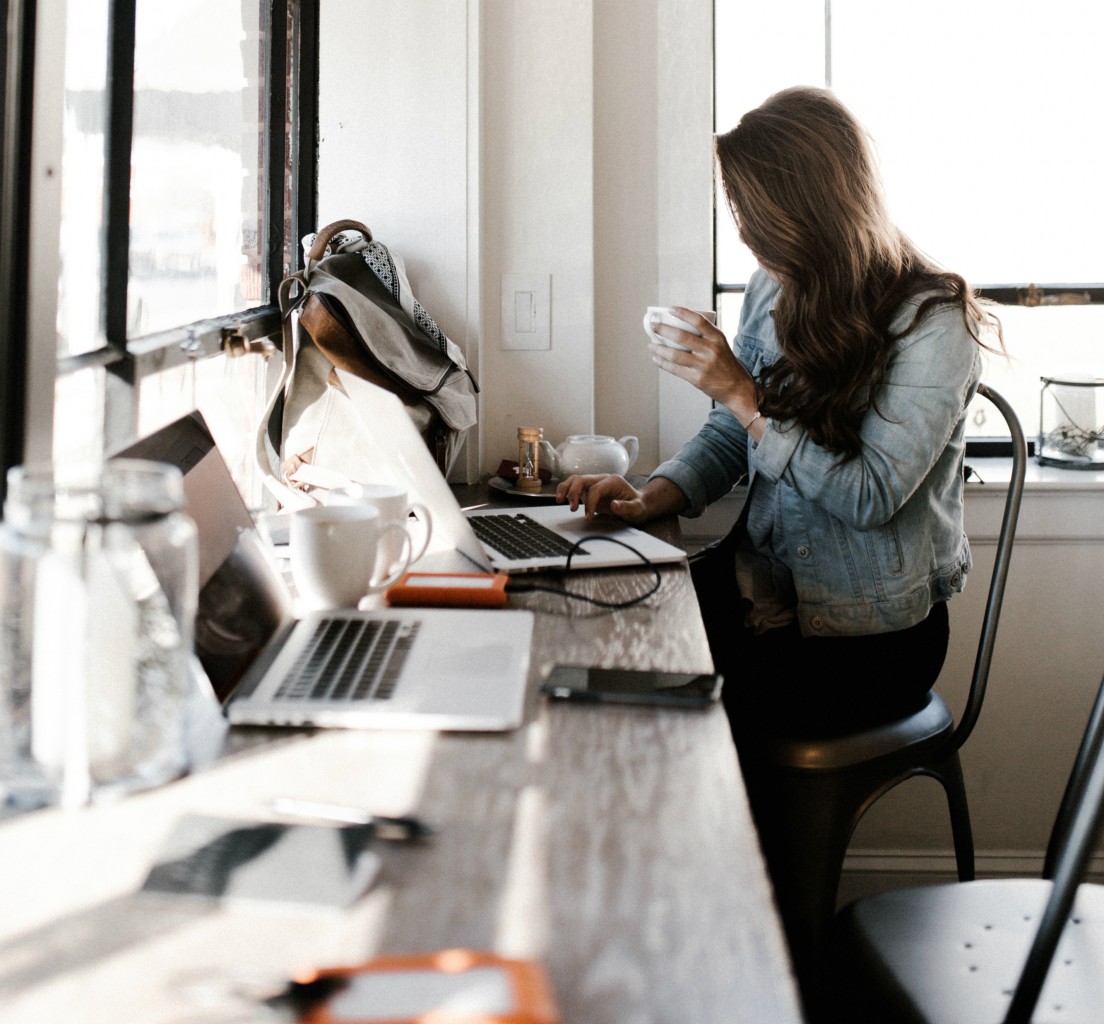 ---
Like this blog post? Please share it on social media (Facebook, Twitter, LinkedIn, email etc) by using social media buttons at the top of the blog. Or post to your personal blog and anywhere else you feel appropriate. Thank you.
As always, we welcome thoughts and remarks on ANY of the content above in the Comments section below...