It's the age-old question that writers, entertainers, and filmmakers ask again and again in one form or another: How do you vet a manager for representation in entertainment?



In this special edition of AMA (Ask Me Anything), RB and Jason Mirch, Stage 32's new Director of Script Services, breaks down the how, the why, and the what to finding the right kind of representation. Also, learn what to do if you get a manager and it's not a good fit.


Remember, if you haven't subscribed to our YouTube page,
make sure you do so you don't miss any of our announcements.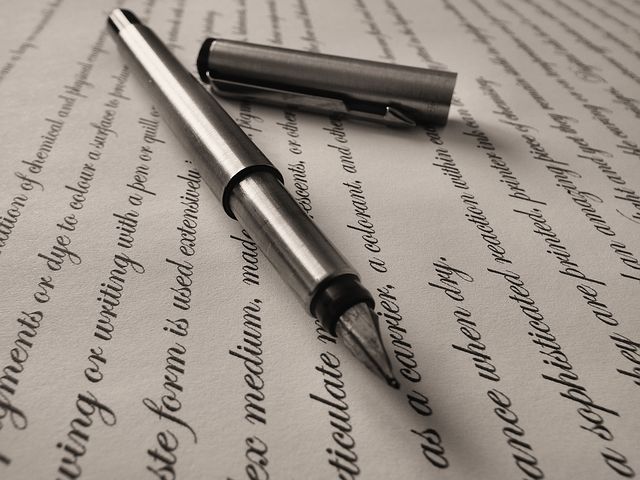 ---
Like this blog post? Please share it on social media (Facebook, Twitter, LinkedIn, email etc) by using social media buttons at the top of the blog. Or post to your personal blog and anywhere else you feel appropriate. Thank you.
As always, we welcome thoughts and remarks on ANY of the content above in the Comments section below...