As any actor can attest, perseverance and determination are the keys to a successful acting career. Over the past five and a half years, I have used these two traits to navigate my journey through this crazy life we call show business.

Case in point, I was recently cast in a project through a Stage 32 connection. The casting was a direct result of establishing a relationship with the project's creator, discussing general information as well as their current project, and then following up to see if there was still an opportunity to audition for a key role. Here is my story.
I met Ross Lang while I was checking my network connection requests. Being the outgoing person I am (thanks to acting), I accepted his request and sent a direct message, thanking him for reaching out.
We started chatting about general things for a little bit and ended up talking about the current project that he is working on Serial Dreaming. I thought the synopsis about two serial killers working in the same office during the day who tried to kill each other during their off time was original and intriguing. He mentioned that not only was he the creator behind it, but was also starring in it.
Ross said that he was having a difficult time casting the role of the other serial killer. I said that I would welcome the opportunity to audition and gave him my email info so he could send me the sides to send in a self-taped submission. This type of role was well outside of my comfort zone, but I was definitely willing to give it a try.


The Waiting Game


Ross Lang, writer of 'Serial Dreaming'

A few weeks had gone by and I still hadn't heard back from Ross. As anyone in this business can attest to, its not uncommon for this to happen. People get busy, things come up, and situations change at the drop off a hat. I wasn't sure if I should keep pursuing but then figured what the heck. "Nothing ventured, nothing gained."
I emailed Ross and let him know that if the role had not been cast yet, that I was still interested in auditioning. Much to my excitement, Ross did respond back and wanted to know if I was available for a phone conversation. We spoke at great length about the details associated with the project, fellow cast members, the production team, and his overall goal. He mentioned that he did try to connect with me on social media a few weeks earlier. He said he reviewed my demo reel and determined that I would be the best choice to fill the role. He then offered me the part of "Stephen-The Rat," which I gladly accepted.
Winning the Game With Social Media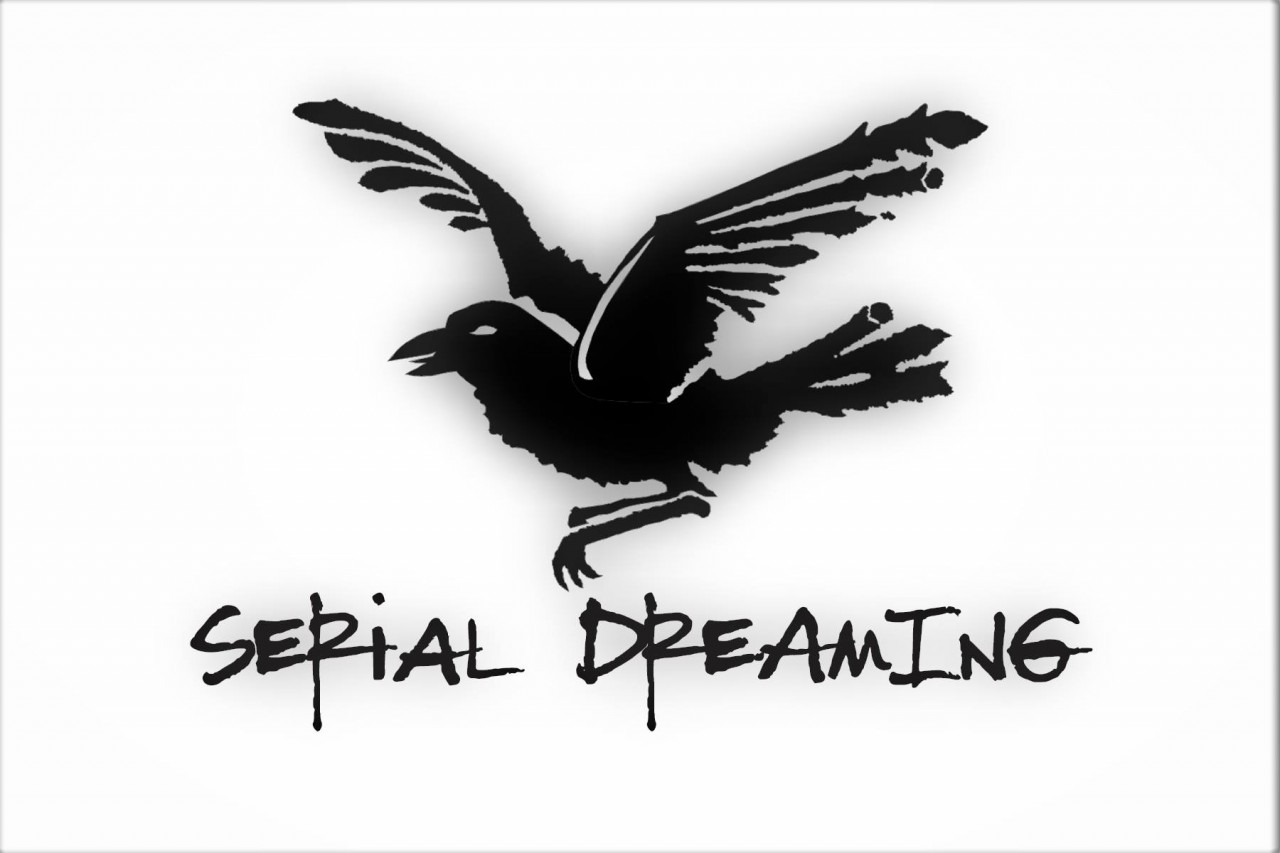 As an actor, establishing personal connections with people in the business is a crucial first step. A great headshot and good resume may get you in the door when a project is casting, however, having a deeper connection with someone establishes genuine credibility.
Reach out to people and introduce yourself utilizing social media. Join conversations and blogs that interest you, but don't immediately throw in your demo reel or resume. This will more than likely be a huge turnoff. Research what topics and projects are currently trending or if someone is being considered for an award. Knowing these things will show that you genuinely care when you respond.
Connections can take several months or years to establish, so be patient. Check back with people every few weeks or few months to stay on their radar. Keep in mind that a good connection can lead to great friendships and much success down the road.
No Question is a Stupid Question
A successful actor asks a lot of questions. Being informed about the process and establishing good communication paves the way for a great experience.
Take character development for example; whether during the audition process or once you are cast, it's fluid and will change as time goes on. It's imperative to get a backstory to be able to understand the emotions and behaviors so that they can be portrayed honestly. Get information regarding the project in general. Subjects such as salary, distribution, concepts, and time frame for filming should all be discussed. There shouldn't be any doubts as to what is going on and any changes should be announced as soon as possible.
Communicate and Follow Up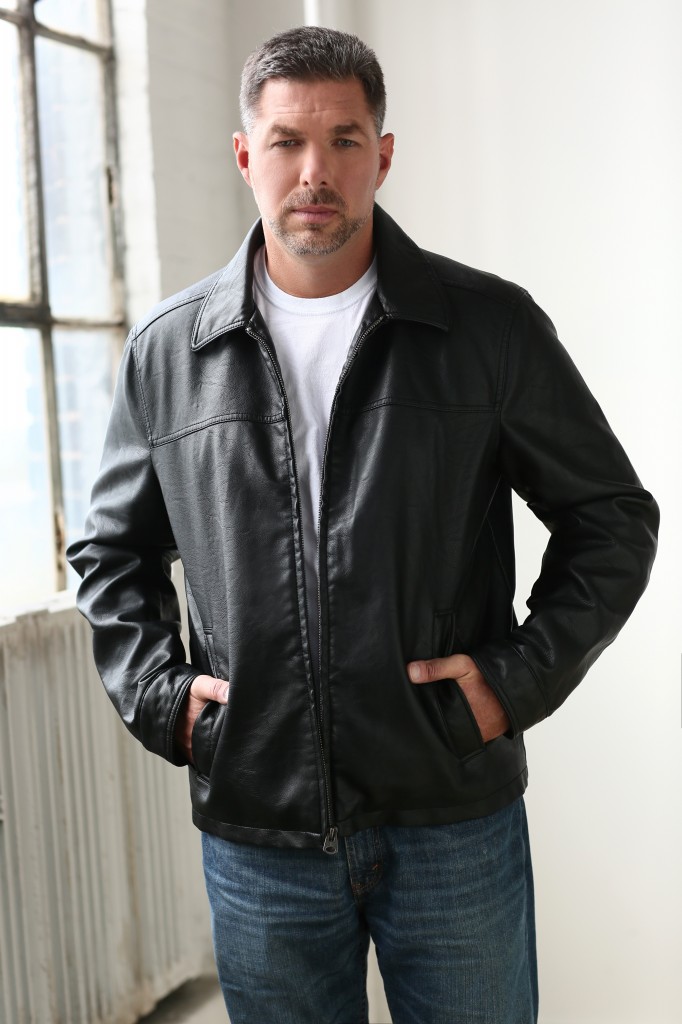 Steve Hamm

Do your best to follow up with people. Nothing shows greater professionalism and genuine personality than a follow up.
Being a good communicator goes a long way and helps you establish a good reputation. Stay in touch with project creators, directors, and fellow actors. There are times an actor may get cast for a project just by word of mouth. If you are consistent with your follow ups, people will come to know and remember you. I can attest to getting cast for a project in a similar fashion. After I congratulated a fellow actress on their recent casting, the director contacted me shortly afterward. He was having problems with one of his actors and was looking for a replacement. He sent me the script and asked me if I was interested. To make a long story short, I graciously accepted the role which, ironically, also ended up being my first speaking role in a independent project.
Stage 32 is a great resource to meet new and exciting people in the entertainment industry. As in any other business, networking is essential to make new connections which can lead to incredible possibilities. This is just an example of how perseverance and determination opened a casting opportunity for me. I highly encourage other Stage 32 members to continue networking and be as proactive as you can. Best wishes for everyone's continued success.
Steve Hamm is a retired Army helicopter pilot, currently employed as a Lifeflight pilot. Steave served for over 23 years and was deployed to both Iraq and Afghanistan, working as an actor and model during his off weeks. He has several commercial and independent credits, most recently being a featured extra on Bruce Willis' project "Acts of Violence."

Steve a consummate professional looking to network/collaborate on future projects. Learn more at: https://www.stevehamm.org/
---
Like this blog post? Please share it on social media (Facebook, Twitter, LinkedIn, email etc) by using social media buttons at the top of the blog. Or post to your personal blog and anywhere else you feel appropriate. Thank you.
As always, we welcome thoughts and remarks on ANY of the content above in the Comments section below...