Creatives usually don't like being limited or bound by time. Expressing your creative thoughts through words, imagining worlds, coming up with plots and twists, and giving life to characters isn't something you should rush. But what happens when you face the challenge of rewriting the screenplay?
This task usually comes with a deadline that you need to respect. You can be the most talented screenwriter but if you don't act respectfully towards the people who are willing to bring your play to life, you won't get far.
In the chaotic world of an artist, organizing your time and setting work habits can seem like an impossible mission. However, all you need is some guidance on how to approach rewriting your screenplay and save time all at once. So, here it goes.
1) SLEEP ON IT
First, and foremost you should let your screenplay rest. If you just got the news that you need to rewrite it or if you've been dwelling and thinking about this for days, it is time to relax your imaginative mind.
Hit the pause button on this task and completely forget about it for the next 24 hours. Do whatever you please just don't think, look, or touch the screenplay.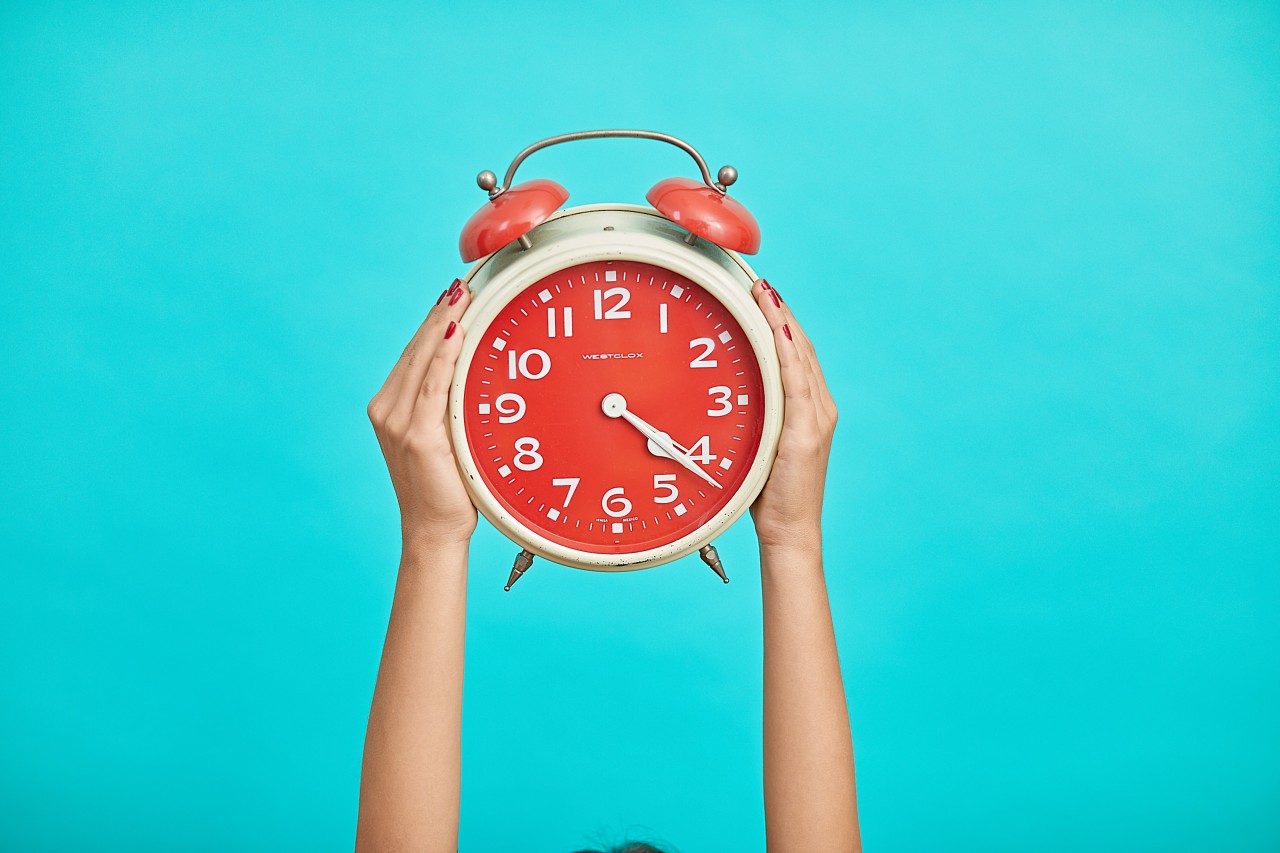 This is important because letting your mind rest will help you recharge your brain energy. Also, when you stop thinking about for some time, once you get back to it you'll have a different view on things.
We have all experienced that terrible feeling when you overthink the screenplay so much that you completely lose the feeling of what's good, what's bad, what needs changing, and what doesn't. That is why this resting time will actually help you deal with rewriting much faster.
2) READ YOUR FAVORITE MOVIE ADAPTED STORY
Stimulate your brain to think differently by reading material for some of the most successful films. Inspiration is always welcome in moments such as this and your favorite story can be the source.
Change your current mode by spicing it up with some fiction. You'll see a variety of character interactions, plots, descriptions, and how can the story develop into a well-rounded experience.
Taking over the role of the reader will give you some fresh perspective on writing. Moreover, you'll see your screenplay in a different light after to read a story or novella that has won the hearts of many.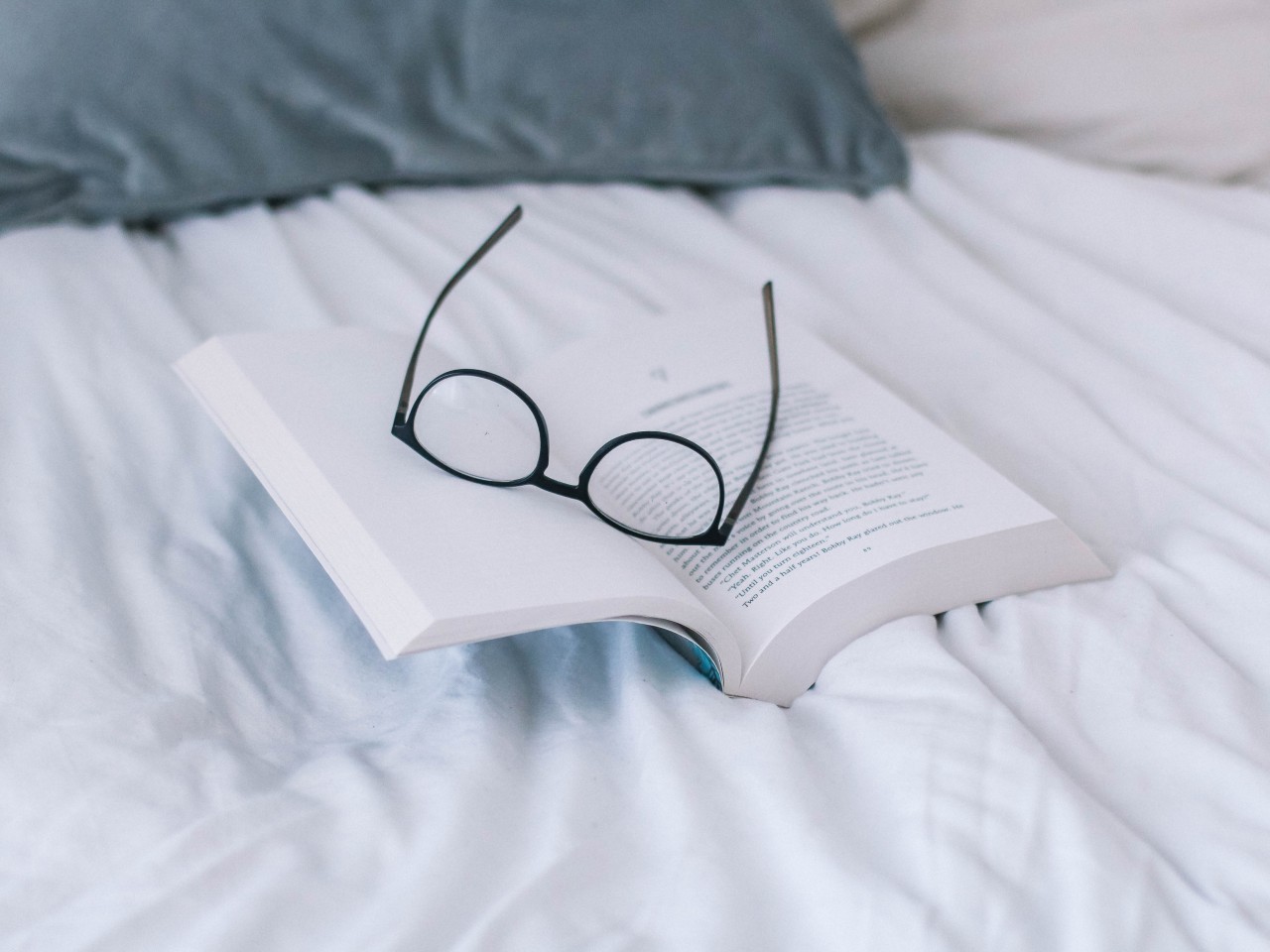 3) STAY AWAY FROM DISTRACTIONS
No television. No messages. No phone calls. No social media. It's as simple as that.
If you want to speed up the rewriting, you need to eliminate all distractions. Of course, this only applies to the time when you are immersed in writing. During your rest time, you can get back to all your guilty pleasures.
Make sure that you shut down the phone and put it in a different room. Why is that? Well, even just looking at the phone can be tempting and get you to turn it on. "I just need to check my email" excuse isn't welcome. While you are working you don't need to do anything else.
4) DO A FAST READ
Want to make your screenplay more readable? Read through it quickly and let your brain instinctively spot confusing sections.
Reading the screenplay critically will make you overthink and you won't be able to have a more objective look at what needs to be changed. That is why you should give fast reading a chance.
Imagine that somebody gave you this screenplay on a train and you want to read it until you get to the last station. Let your eyes quickly absorb every word without rereading sentences and going back and forward to understand some parts.
You'll see how you'll be able to spot redundancy and wording that needs condensing. Try not to make notes since that will slow you down. Just put a symbol next to the parts that you need to look over.
5) WORK ON THIS DAILY
Even if a gloomy day comes when you just want to spend the day in bed contemplating all your life decisions, there is no time for that. You need to make rewriting your daily habits.
It should be something that will set roots in your everyday routine. Like brushing your teeth or having a cup of morning coffee. By delegating a certain amount of time each day to this task you'll actually be saving time. You'll make this your habit which will help you get into it much faster and finish rewriting in no time.
The essential step is to make yourself do it. No matter how difficult it is and how your body and mind refuse to do it, just take the screenplay and start. You don't even have to do some serious rewriting. If you don't have the inspiration don't change anything at all but just read it, feel it, and live it.
Take at least 15 to 20 minutes each day and invest this time in your screenplay. You'll see how this routine will make you more dedicate and more motivated to finish it as fast as you can.
AND…ACTION!
Do you know what is completely necessary for this pursuit of saving time? Actively working. You can think about all the ways you will rock this screenwriting and read these tips five times but it won't mean a thing if you don't get to work.
Now that you know a few ways of making this process less painful you need to put them in practice. Don't wait for tomorrow. Start today. Start within the next hour. Start right now!
About Daniela McVicker
Daniela McVicker describes herself as someone who has options. Those options include music (she is actually a keyboard player for a band), a seeker of new adventures (the latest being skydiving), and a lover of the written word. She is a creative writer, a marketing/PR professional, and is a frequent blogger for multiple publications.
---
Let's hear your thoughts in the comments below!
Got an idea for a post? Or have you collaborated with Stage 32 members to create a project? We'd love to hear about it. Email Taylor at taylor@stage32.com and let's get your post published!

Please help support your fellow Stage 32ers by sharing this on social. Check out the social media buttons at the top to share on Instagram @stage32 , Twitter @stage32 , Facebook @stage32 , and LinkedIn @stage-32 .