Like many of you, theirs been many days where I'd stare off into space wondering when I'd hear good news. I realized that I had two choices, bury my head and soak in the stress and weight of negativity or preoccupy myself by driving my kids insane, singing, dancing, or playing board games. So, I created other choices, flip a couple of houses, and redesign my entire first floor. New boxes showed up on my steps for almost three months. I was busy. I was creating. I used art, fabrics, furnishings, lighting, and Feng Shui to tell stories in rooms, corners, and walls. I added color for dramatic, bold statements. It was all about the details.
When I completed a space, I found myself wandering into the room and spending time with my thoughts. Those thoughts found their way to my Mac Book. They kept me up a little later. They woke me up a little earlier. They even whispered during meditation. Yeah, that's weird. But it happens.
I was preoccupied in a good way. I was no longer waiting for something to happen. I created a space that allowed me to be comfortable, lively, crazy, colorful, and quirky. I followed characters as their journey's unfolded. They were sexy, unpredictable, and silly. The levity made me laugh out loud. And I've gotten carried away because I am simply in love with the art of writing.
I am aware that not everyone can redesign a room or a space to help get those creative juices flowing. I also understand that your mental health is imperative to your overall being. And when you're a writer, you're blessed with the ability to use your imagination to move mountains.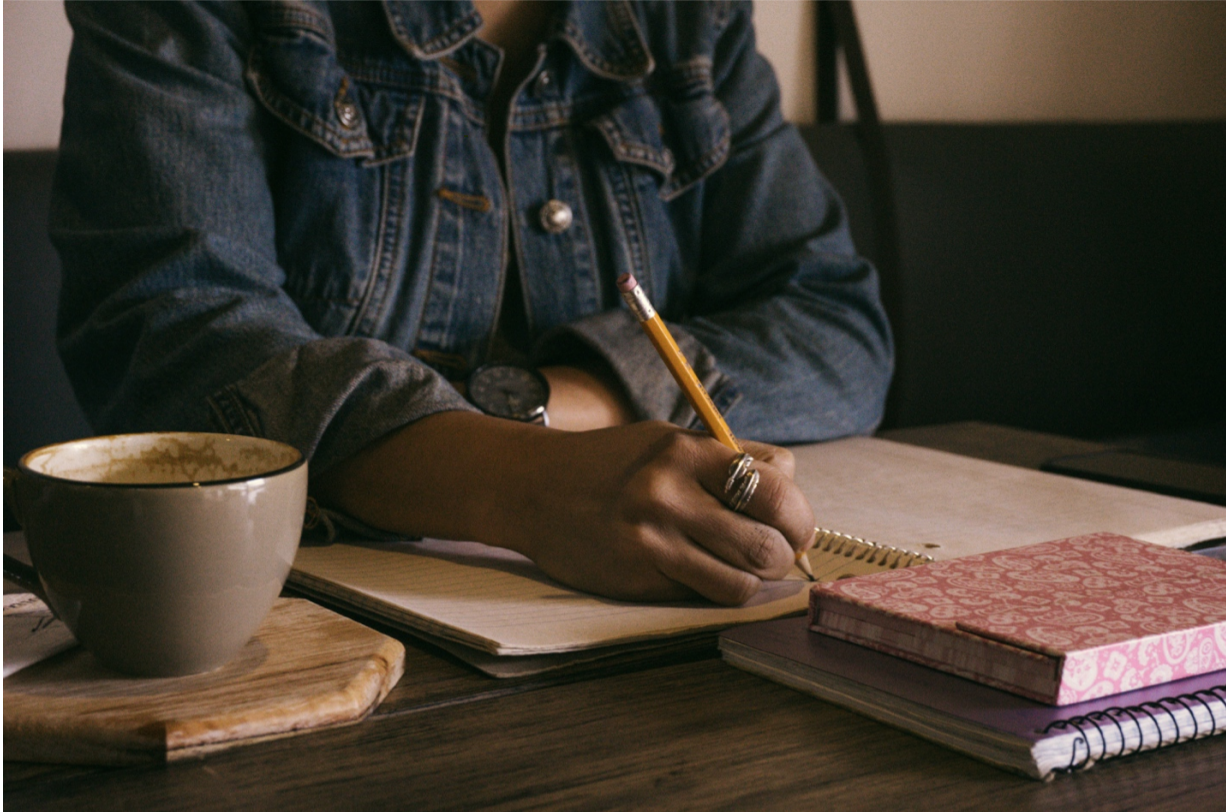 Tips to Keep you Going!
1. Trust Your Feelings
Remember, it's okay to not be okay. Identify and move on.
2. Move On
Moving on doesn't mean you're ignoring what's going on. Securing your sanity is self-care.
3. Stuck In
Time inside can be a good thing. Use it to transform your physical space. The change motivates creativity in many areas. Use what you have.
4. Put Your Work Out There
Pitch, pitch, pitch. Feedback in a time like this has been crucial to honing my talents and expanding my career. Complacency can be dangerous in the film/TV industry. Especially since the shift to streaming is booming. Stage 32 has amazing executives who give a sh**. Who are actually stoked about supporting creative efforts. Projects are moving forward. Festival winners are obtaining representation. Explore Stage 32 Script Services and Pitching Opportunities Here.
5. Turn Off & Tune Out
Social media is amazing for staying up-to-date on trends and news. Unfortunately, it can also consume you, drain your energy, and blur reality.
6. Be the Author
Write your story. You're a writer because you simply can't get away from the words, characters, highs, lows, changing worlds, heroes, antagonists, and protagonists. If you could do anything else you would, but storytelling seems to find you and move you.
If suddenly you find yourself staring out the window wondering when you'll hear good news, walk away, calm the mind, and listen to your core, a place of passion and purpose. It is possible for you to enjoy what makes you thrive, what brings you joy during challenging times.
The world is forever changing and so are you. Embrace the change and find your happy place.
Be Kind and Spread Love
About Rashika Roberts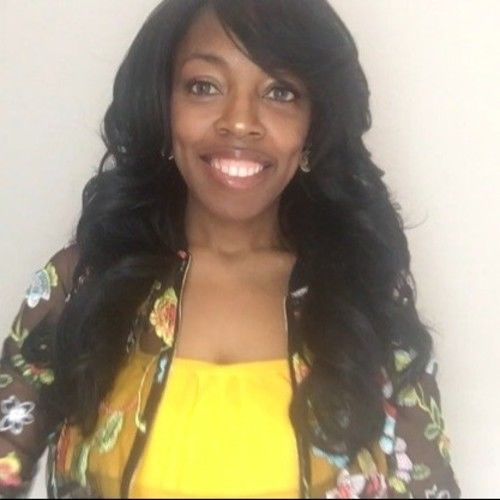 Hello Stage 32 creatives! I am a big personality, short chic pretending to be tall in sparkly heels. I am also a screenwriter and author with a knack for comedic dialogue and character-driven content. I write to kill a few giants, kiss a frog or two, and win a nerdy debate. I am a podcaster on iHeart Radio who tells the truth and shame's the devil. I've interviewed everyone from Laila Ali to Adam Carolla.

Time for third-person Rashika: Rashika has been telling stories since she was six. Her teachers would allow her to tell stories to the students in a little circle. They were always captivated by the details and silly twists. Her love for storytelling inspired her four children's books and self-help guide. But she didn't stop at writing books. She decided to step away from teaching to dive into screenwriting, receiving a BFA in Creative Writing for Entertainment. With such a bold personality, she couldn't just write for one genre. She's won and placed in comedy, dramedy, and drama. Although she's a super team player, she's totally fine with taking control from start to finish. She directs, writes, acts, and, voice acts.
---
Let's hear your thoughts in the comments below!
Got an idea for a post? Or have you collaborated with Stage 32 members to create a project? We'd love to hear about it. Email Taylor at taylor@stage32.com and let's get your post published!

Please help support your fellow Stage 32ers by sharing this on social. Check out the social media buttons at the top to share on Instagram @stage32online , Twitter @stage32 , Facebook @stage32 , and LinkedIn @stage-32 .