How do I find a talent booking agent?
A talent booking agent is a resource that helps artists in getting jobs in their respective fields. The fields of expertise can include a wide variety of art forms or sports activities. Whether you are a singer, a musician, an actor, a sports person, or a writer, a talent booking agent promotes you in a professional way and arranges a job for you. Though it is not mandatory to have a talent agent, however, connecting with a professional talent booking agency helps to reduce the efforts needed to get the relevant projects in your field of expertise.
How can you find a talent agent?
Finding a talent agency isn't very difficult if you understand their way of working and know how to connect with them.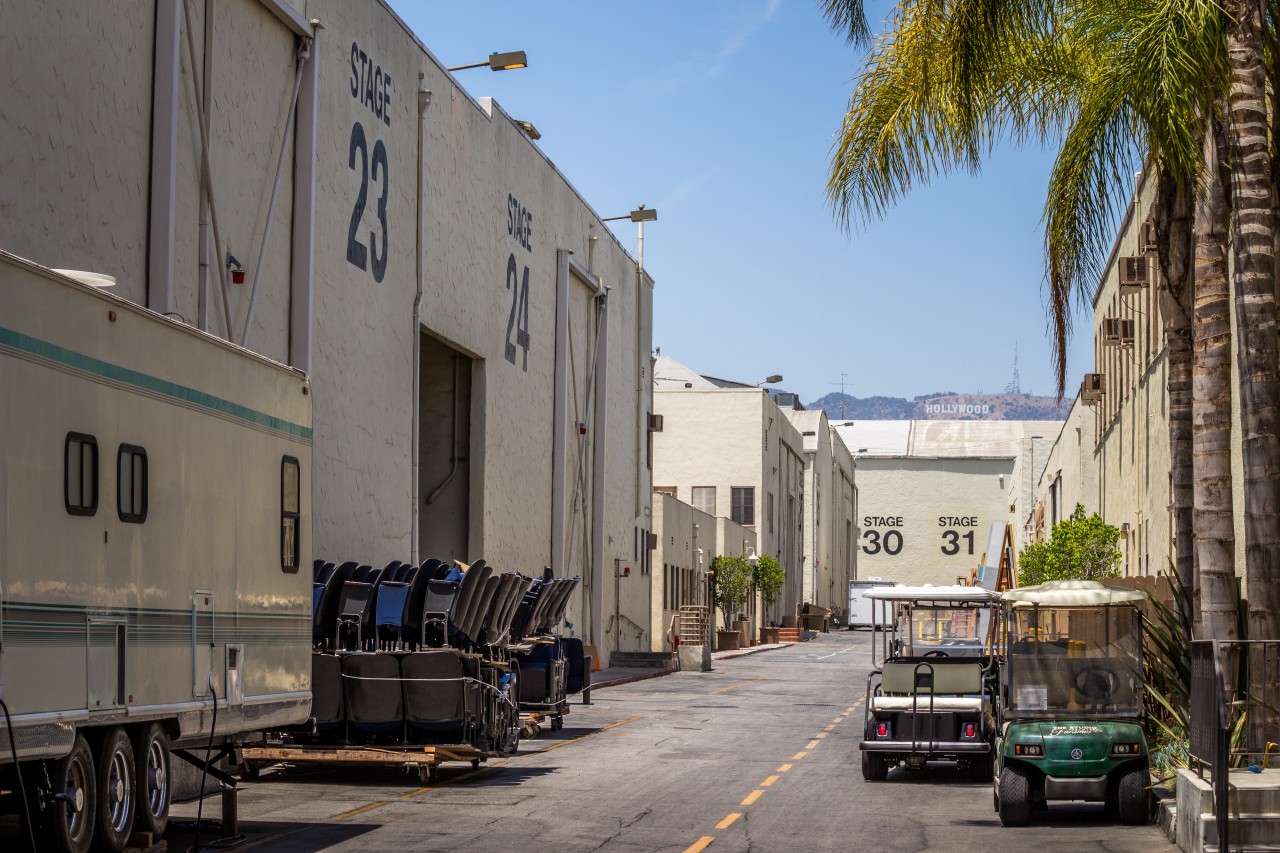 Assessing the Needs
A deep understanding of what you have in offering vis-a-vis the needs of the talent agency is the primary requirement of finding the right talent agency. So, assess your field and level of skill and accordingly search for the relevant talent agency.
Finding Talent Agencies
Once you are clear about your needs the next step is to find out a suitable agency. The easiest way to find a talent agency is by networking and contacting the artists' unions like SAG-AFTRA etc.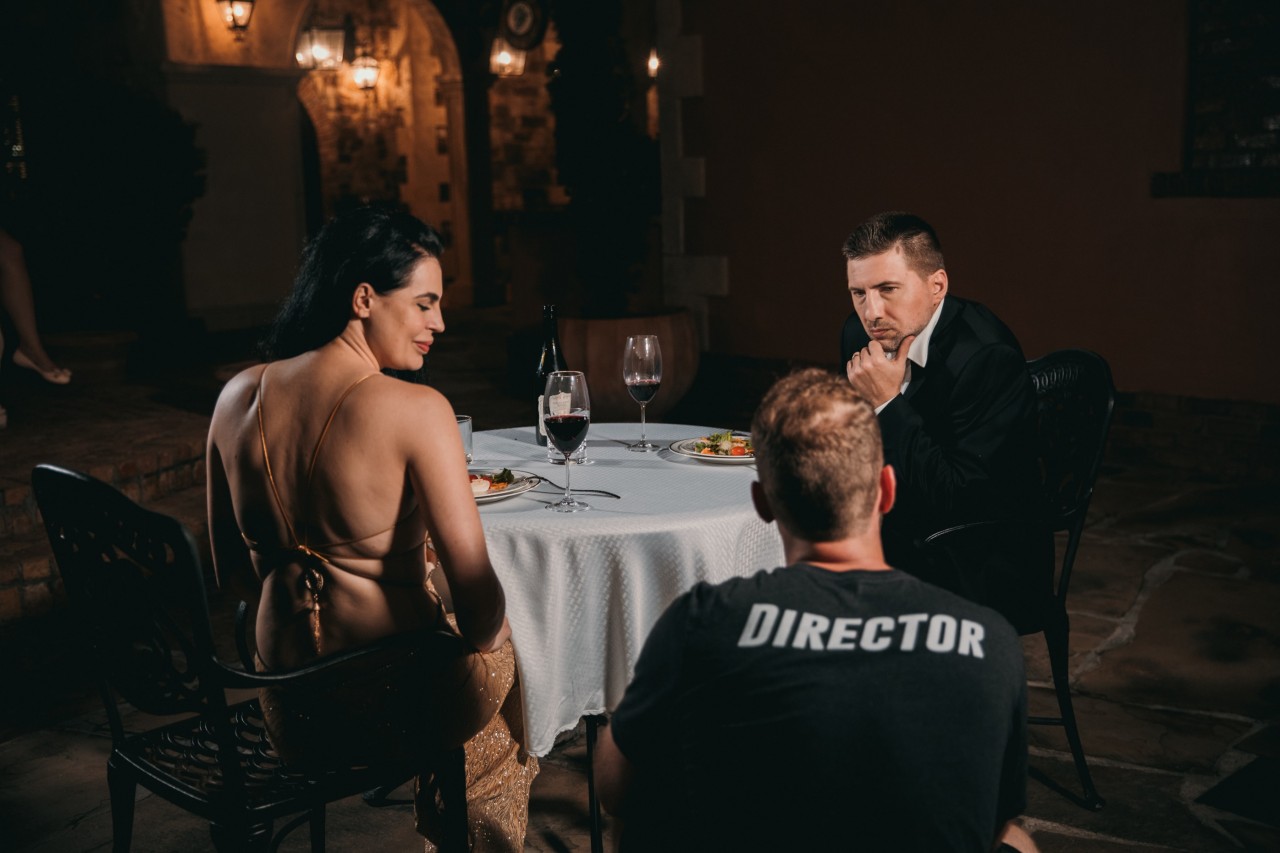 Present Yourself Well
Your resume and headshot are the two basic tools to pull the attention of the talent agents. So, design your resume such that it impressively demonstrates your skill, expertise, experience, and specific areas of interest. You should look very sincere and professional in your approach. Besides, your cover letter should clearly reflect your passion for the specific art form or sports activity.
After preparing the resume, you should mail your credentials to all the unions and begin to follow up with them in a week's time for personal meetings.
Connecting With the Agent
References play a vital role in connecting with agents. Most of the renowned agents work with the artists if they have a reference to some well-known artists or someone with whom the agent has close relationship. Besides, agents also spot the talent on a live event, on a TV show, or on famous publication. In modern times your presence on different social media platforms also plays an important role in getting you connected with the agents.
Final Words
Finding the right talent booking agent can relieve you of many concerns regarding getting the suitable job in your relevant field. And it is not very difficult to find the perfect agent for your purpose if you put sincere efforts in searching for the appropriate agency.
About Alyson Theriot
Alyson Theriot has been involved with talent bookings for the past ten years and wants to share her knowledge with others.
---
Let's hear your thoughts in the comments below!
Got an idea for a post? Or have you collaborated with Stage 32 members to create a project? We'd love to hear about it. Email Taylor at taylor@stage32.com and let's get your post published!

Please help support your fellow Stage 32ers by sharing this on social. Check out the social media buttons at the top to share on Instagram @stage32online , Twitter @stage32 , Facebook @stage32 , and LinkedIn @stage-32 .