Is voice acting for you? Have you been told that you have a great voice and should go into radio or voice over? If so, that is great news! You may have an untapped skill that can help you bridge the gap between your acting work and consistent income between gigs.
However, before you go down this path, it's crucial to understand what it really takes to make it in the voice over world, and if you're going to be a hit. A great voice is crucial for voice over success, but the other half of the journey comes down to a bit more, and this is where actors can sometimes get stuck or discouraged.
Here are the three key factors every actor needs to explore in order to know if they will be a great fit for voice acting.


1) Are You a Vocal Virtuoso?

Having a 'great voice' will only get you so far in voice acting; it's what you do with that voice that will take you places.
It helps to remember that your voice is an instrument, and that through skill development, you can master it like a virtuoso.
Many voice actors begin their journeys by studying with a voice over coach. If you've come from a singing or acting background, you already have a lot of transferable skills. One of those skills is communication. Ever thought of it that way? You're a communicator just as much as you are an actor.
So, that being the case, where do you stand?
Ask yourself, "How well can I use my voice in a way that:"
Connects on an emotional and psychological level with people
Helps them understand the message I'm sharing and why it should matter to them
Inspires an audience to take action on what I have said
A little self-reflection can go a long way in determining if you're a fit for this type of work.
In addition to the questions above, consider taking this voice acting self-assessment tool. Between the two, you'll have a better idea of where you want to go and what you should be working on.
2) Do You Have a Space to Record?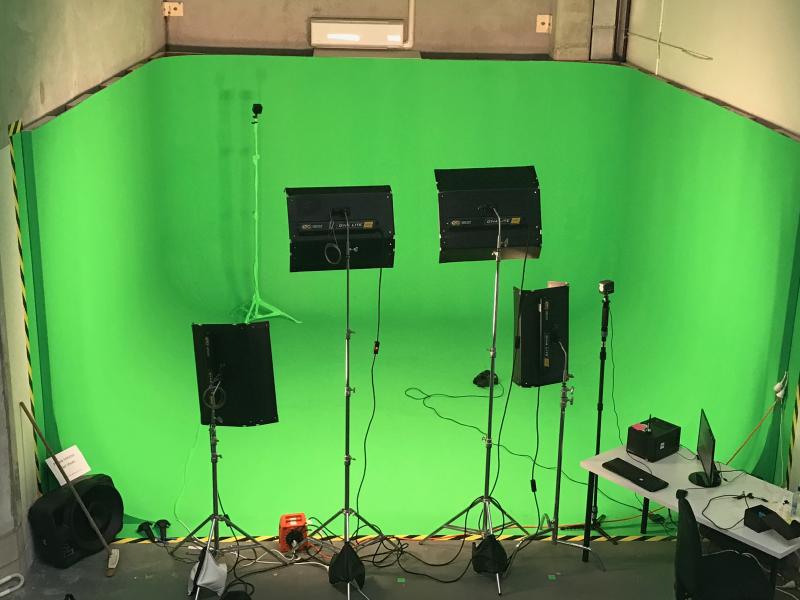 Are you ready to learn the ins and outs of audio recording? Working from home as a voice actor requires you to learn new skills like microphone technique, audio recording, and editing to name just a few.
Just over a decade ago, it was the norm for voice actors to travel to recording studios where all you needed to do was step up to the microphone and give your best. The studio was staffed with a recording engineer, possibly a booth director, copywriter and if the client desired, they may even have sat in.
Fast forward to modern day. Voice actors almost exclusively record auditions and client work from home. While far more convenient and entrepreneurial, this new reality translates to taking on the roles of audio recording engineer and director in addition to being a voice actor.
Before you can rule the studio, you'll need to build one that meets your needs. Most voice actors start out by finding a quiet space in their home (a closet, spare bedroom, or well ventilated basement will do), then get cracking on their home studio setup. Do all you can to learn about studio basics in advance. Search for video demonstrations of home studio builds and get tips from people who have successfully built an environment where they can record voice work and spend long periods of time in. Make it a place that feels like home and gives you energy.
If you can get this figured out for yourself, you're another step closer to a professional career in voice over.
3) Are You Ready to Run a Business?



There's a big difference between auditioning for voice acting jobs every now and then and getting strategic about a career in voice acting.
When you treat voice acting like a business, you stand to benefit a great deal, both personally and professionally. When you put yourself out there as a professional voice actor, realize that you are running a business. Also, adopting a business mindset will set you apart from other voice actors who are vying for the same roles. Not everyone takes voice acting as seriously as they should for the results they expect to gain - you reap what you sow. The more you put into this venture, the more you'll get out of it! That simple truth aside, approaching voice acting through the lens of business will help you feel better about where you are putting your time and money. Voice acting is not just a hobby, it's a business that you can earn an income from.
While we're on the subject of time and money, you'll also need to know if you are able to get a return on your investment. Thinking like someone who is in business for themselves will help you determine that.
Most voice actors love auditioning for whatever comes their way, but the most successful talent are the ones who know where they shine and how best to apply their time.
If you want to enter this field and give it your very best, applying the insight above is integral to not just getting into voice acting but truly finding your niche, excelling in what you do and enjoying the journey.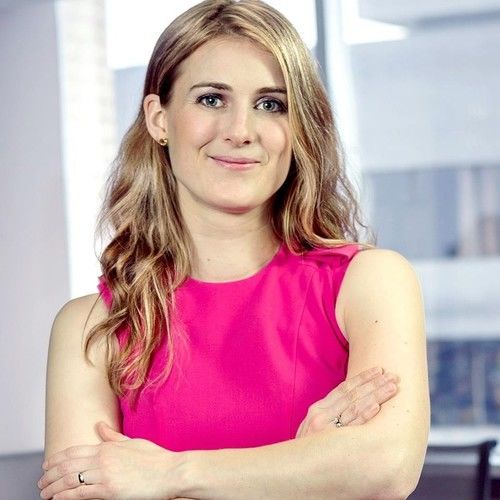 Stephanie Ciccarelli is the co-founder and Chief Brand Officer at Voices.com, the world's biggest online marketplace connecting businesses and brands with professional voice talent.
Voices.com has been written about in The LA Times, New York Times, Forbes Magazine, Entrepreneur Magazine, and The Wall Street Journal, and is the industry-leading website that connects businesses with professional voice talent. Radio and television stations, advertising agencies, and Fortune 500 companies rely on the Voices.com marketplace to search for, audition, and hire voice talent.
---
Like this blog post? Please share it on social media (Facebook, Twitter, LinkedIn, email etc) by using social media buttons at the top of the blog. Or post to your personal blog and anywhere else you feel appropriate. Thank you.
As always, we welcome thoughts and remarks on ANY of the content above in the Comments section below...