In a previous article we discussed the international co-production as a format for producers to collaborate and join forces.
The international co-production is common ground in the film industry and has been gaining popularity as well in production of television series and animation projects.
As by definition, an international co-production consists of an independent production and financing structure, the revenues generated by exploitation of the project do not belong to just one production company but are rather shared between two or more co-producers.
In this article we will give a short recap of what a co-production is, and why producers opt for a co-production to put a project together. Then, we will focus on how a co-production generates revenues and finally, how these revenues are managed.
What is an international co-production?
A co-production is a joint venture between two or more different production companies for the purpose of producing a feature film (or for that matter, can also apply to a television series, animation project, documentary, video game, or any other audiovisual project).
In the case of an international co-production, production companies from two or more different work together to create a project.
There are several classifications possible for co-productions, like official and non-official, or treaty and non-treaty co-productions.
For more information as to how an international co-production works, please check out my previous Stage 32 article about co-productions.
Why do film producers set up a co-production?
There may be several reasons for producers to opt for a co-production. The most common reasons are:
The ability to pool together multiple financial resources;

Access to and possibility to combine government's incentives and funding sources from each of the individual co-producers' territories;

Access to the partner's markets and audiences, to increase the exploitation of the project;

Access to a particular project owned by another producer from a different country;

Access to desired locations otherwise unavailable to the production.
Although each production is different and all of the above reasons may apply, in practice numbers 1 and 2 are often predominant.
Because of the multiple financial resources, in combination with several government incentives and funding sources, the revenues are to be split between multiple beneficiaries.
This requires a specific focus from the co-producers, to make sure that allocation and distribution of revenues are managed adequately and that all parties with a financial interest the project receive their share of the revenues in a timely and correct manner.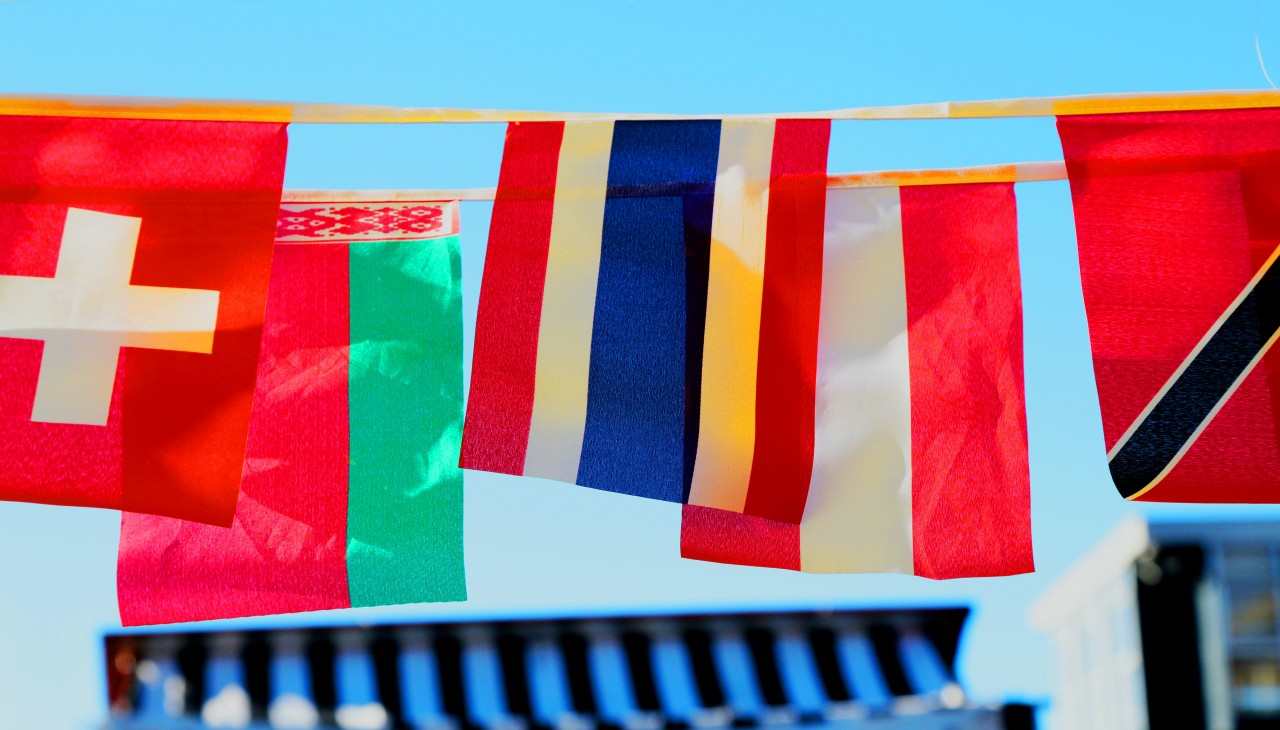 How do co-productions generate revenues? Domestic versus International
As for the revenues generated by a co-production, I will make a distinction between domestic exploitation and international sales.
Domestic exploitation is the exploitation of the project in the home markets of the co-producers.
Typically, each co-producer keeps the distribution rights of the project in its own country and related territories (in case of Germany, for example: the German speaking territories, which apart from Germany, may include Austria, Liechtenstein, German speaking Switzerland and German speaking Belgium).
This means that the co-producer exploits the rights of the project in its own territory, including theatrical release and television deals.
All territories not belonging to any of the co-producers individually, are together considered the rest of the world (commonly referred to as "ROW"). The international sales of the co-production are often done by an independent sales agent or worldwide distributor.
Note: the above-mentioned scenarios may not apply if worldwide rights are acquired by a streamer, like Netflix or Amazon. Typically, a streamer buys worldwide rights including the home territories of the co-producers.
Revenues generated in the home territories of the co-producers
What happens with the revenues generated in the home territories of the co-producers?
As a rule of thumb, the domestic revenues go directly to each of the individual co-producers.
The co-producers will use these revenues to pay off their domestic obligations with regional co-producers, public funds, investors, and talent, and pay out any profits.
Revenues generated from international distribution
The revenues generated from international sales of the project, go to the general pot and are typically split between the co-producers.
In practice, as (most of) the revenues are assigned to third parties for repayment of loans, and investments, and payment of deferred fees, bonuses and profits, the co-producers together agree on a recoupment schedule to deal with allocation and disbursement of all international revenues.
To effectively execute the recoupment schedule, ensure proper allocation of revenues and timely and accurate disbursements, the co-producers may decide to engage a neutral, third party collection account manager (often referred to as the "CAM").
The CAM sets up a so-called collection account for the project. The collection account receives all international revenues of project (but, for the avoidance of doubt, not the revenues from the home territories of the co-producers).
The CAM, the co-producers, the sales agent, and any other party with a main financial interest in the project, together enter into a multiparty collection account management agreement ("CAMA").
The CAMA contains the recoupment schedule, and dictates the rights and obligations as between co-producers, sales agent, CAM and other parties, with respect to the international revenues.
Finally, the CAM periodically disburses the revenues to the co-producers, sales agent and others in accordance with the recoupment schedule.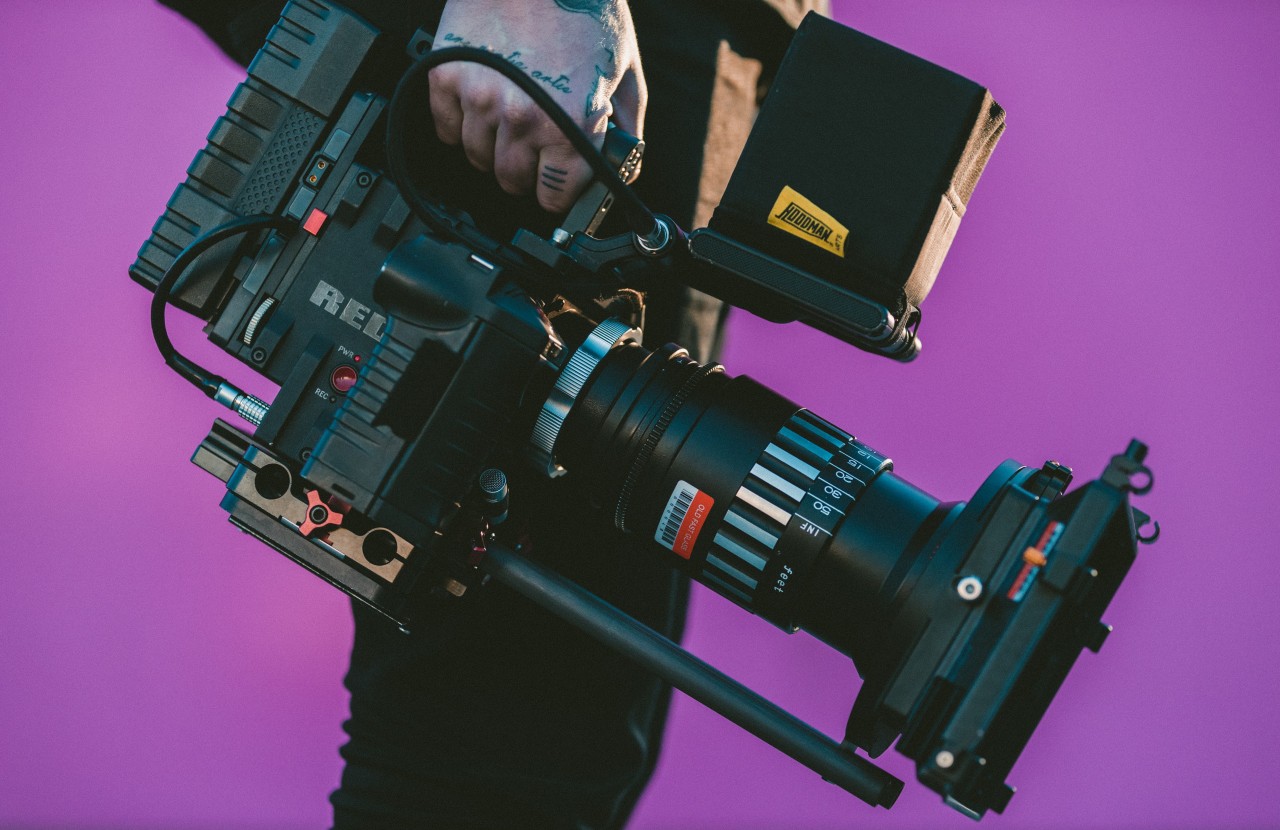 Conclusion
Co-production is a common format for independent feature films, television series, animation projects, documentaries and even video games. Often, the main reasons to set up an international co-production are to combine multiple financial sources and government funds and incentives from several territories.
Typically, each individual co-producer retains the rights for its home territory, including the right to receive revenues from domestic exploitation. The revenues generated by the international sales of the project are shared amongst co-producers, sales agent and third parties.
An essential element of management of the international revenues is the recoupment schedule. Execution of the recoupment schedule may be done by a collection account manager in accordance with a collection account management agreement.
Should you like to know more about the payment of revenue management for international co-productions, feel free to reach out!
About David Zannoni: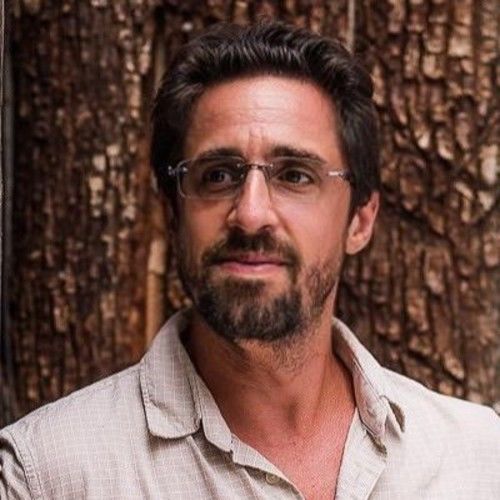 I have been working in film and TV since 2007. Through my consultancy firms XamanHaC and Zannoni Media Advisors, I have been involved as consultant and representative for amongst others Fintage House and Visualnet. For Fintage I negotiate agreements for films and television series, and am involved in business development and relationship management specifically in the US, Latin America and Spain. For Visualnet I expand their business globally and specifically in the US, and work on business development and client prospection.
My focus is business & legal affairs, business development and prospection, and production, distribution and financing in and from Latin America. I have given presentations, workshops and seminars at universities across the globe and at events such as the yearly conference of the National Association of Latino Independent Producers in the US (NALIP), the Winston Baker Film Finance Conferences, the Rio Film Market, the Bogota Audiovisual Market (BAM), and at the Rio Film Market and LATC Program in Los Angeles. Born in the Netherlands and a Dutch-Italian citizen, I am fluent in English, Spanish, Dutch and Italian, and basic in German.
More Stage 32 blogs by David Zannoni:
LIVE from Berlinale: Film Markets vs. Film Festivals - Distributing Your Film Worldwide
The Latin American Film Market: A Complete Guide for Filmmakers & Producers
The State of the Entertainment Industry During COVID-19
Everything You Need to Know About Independent Film Distribution
Everything You Need to Know About International Co-Productions
How International Co-Productions Work
Everything You Need to Know About Residuals & Unions
The Italian and Spanish Film Industry: A Filmmakers Guide
Collection Account Management for Film & TV Producers
2020 Entertainment Business Overview & What to Expect in 2021
---
Let's hear your thoughts in the comments below!
Got an idea for a post? Or have you collaborated with Stage 32 members to create a project? We'd love to hear about it. Email Taylor at taylor@stage32.com and let's get your post published!

Please help support your fellow Stage 32ers by sharing this on social. Check out the social media buttons at the top to share on Instagram @stage32 , Twitter @stage32 , Facebook @stage32 , and LinkedIn @stage-32 .