Julie Andrews. Lionel Richie. Michael Bublé.
Keith Urban. Meghan Trainor. Celine Dion. Adele.
What do these artists have in common?

Each and every one has had vocal cord microsurgery, a procedure that attempts to fix vocal burnout and other serious vocal chord injuries. This kind of vocal damage isn't unusual. As a matter of fact, it's said to be an epidemic in the performing arts.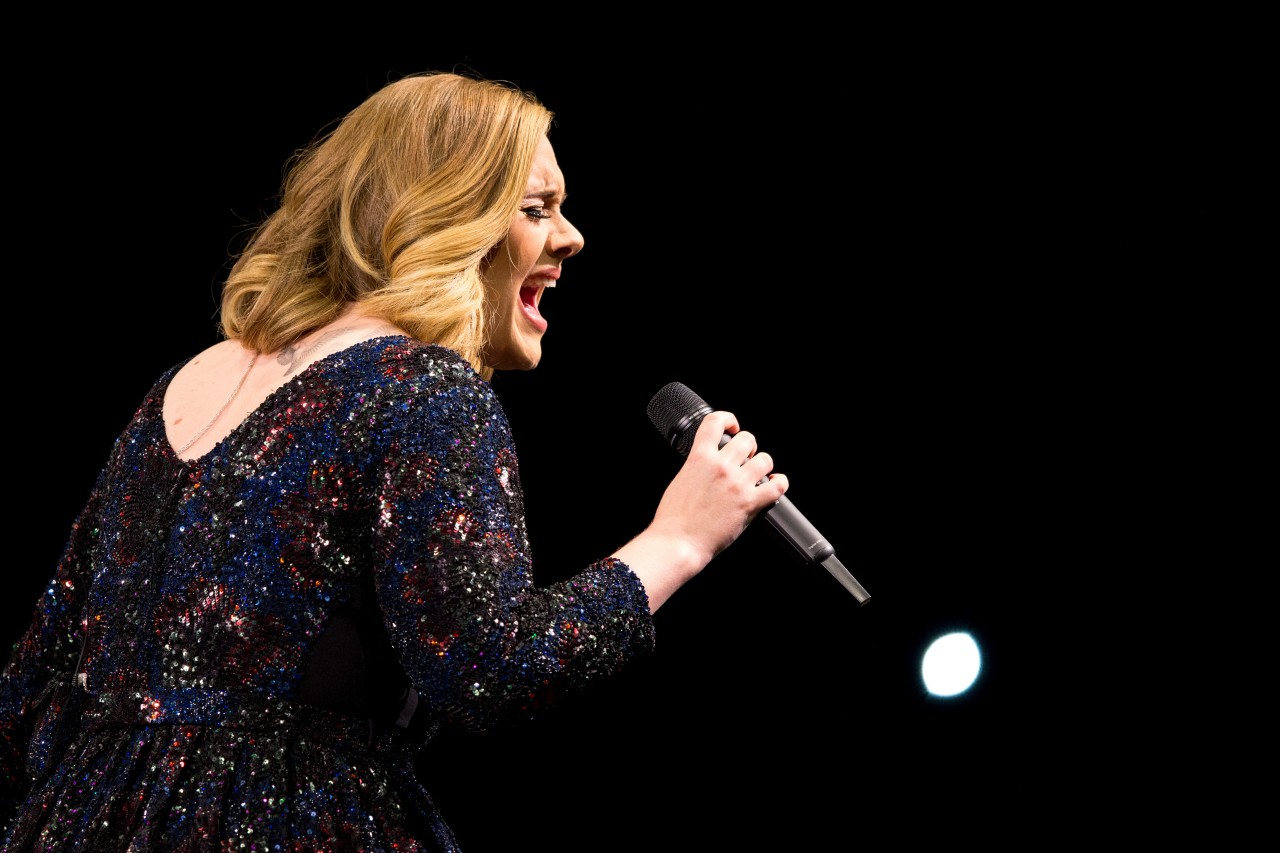 Philipp Schmidli/Getty Images
But is there a cure that doesn't require surgery? Some experts say there is. And it starts with addressing the actual cause:
"...dusty theatres, stuffy airplane cabins, erratic eating and sleeping patterns, the stress of living off stingy contracts – all affect the vocal cords. Add to it the occupational hazard, at least in opera and classical music, of taking on roles that require you to sing above your natural range, and the cords become extremely susceptible to injury.."
Read More Here:
Why Do Stars Like Adele Keep Losing Their Voice?
---
Let's hear your thoughts in the comments below!
Got an idea for a post? Or have you collaborated with Stage 32 members to create a project? We'd love to hear about it. Email Joleene at joleene@stage32.com and let's get your post published!

Please help support your fellow Stage 32ers by sharing this on social. Check out the social media buttons at the top to share on Instagram @stage32online , Twitter @stage32 , Facebook @stage32 , and LinkedIn @stage32 .