In 1973, I quit college as a senior. My intention was to screw the paper chase and pursue a career in the arts… more specifically, music and film. After bouncing around as a singer/songwriter for a while, I determined a person could reach a larger audience by filming or taping one's band than by gigging in clubs night after night. I invested what little money I had in a Sony reel-to-reel video recorder and a cheap black-and-white video camera.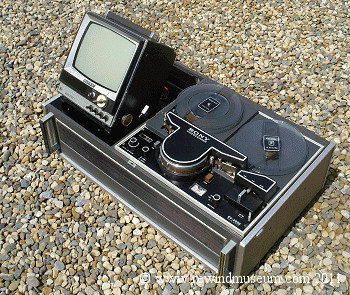 In 1978, I experimented with a three-camera shoot and 90 minutes of live concert footage. Then the next year, along with my band TheAlmighty Crabbes, I created my first conceptual "music video", Video Child. It was a combination of live action, animation and CGI.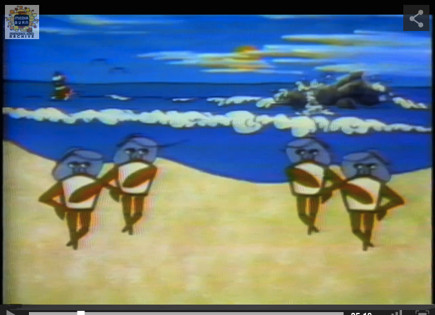 MTV was still two years away.
Cable television, however, arrived in the Chicago area, and I was recommended to head up a production studio. When I interviewed for the position, the HR person told me the job was mine if I wanted it, but I'd make loads more money in sales and marketing. Plus, I could use the studio any time I wanted.
Aha! -- a devil's pact.
The money seduced me. I was able to use my income to feed my creative pursuits and quickly moved from top salesman to supervisor to manager to district manager to regional manager.
Jump forward 30 years and back to the title of this piece.
About ten years ago I came across a story about a woman forgotten by history: 19th century Brazilian revolutionary Anita Garibaldi.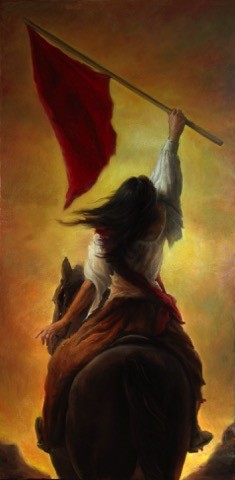 "Anita", oil on canvas by Bruno Surdo

I was amazed that no one in North America had explored this woman or her story on film. Or, for that matter, even knew who she was. That one story -- that one inspiration -- pushed me back into filmmaking.
So I began raising money for Anita, thinking how easy it would be to raise $3 mil. A hundred investors at $30K each? Easy! A snap! (Yeah right). We raised $90,000 in equity and $250K in service deals. But, as often happens, the equity investments slowed down. Funds remain in escrow, and the investors and vendors are still with me. Yet as I climb my way to the magic 30 percent in equity, the project lingers at the exit gate of development hell. Or at least purgatory. Even trips to Cannes could not get me to my first million.
In the meantime, the floodgates of creativity were opened. In addition to a recently completed short, titled In My Brother's Shoes, which will be featured in the Cannes Short Film Corner this year...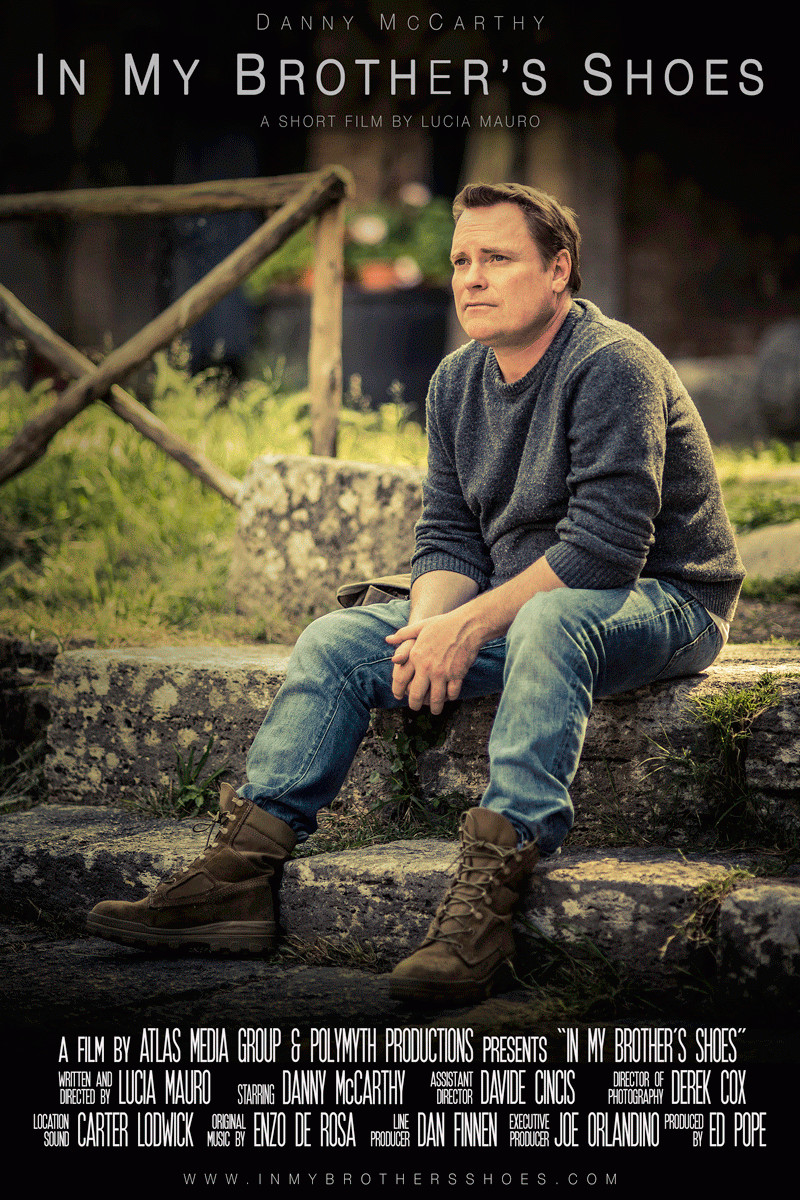 ...I found myself with several new projects in varying states of development: A WWII mini-series...


...an LGBT issues drama, another short, a motor-sports reality show, and a YA feature-length comedy. Apart from my award-winning writer-wife, Lucia Mauro, where would I connect with other writers, directors, actors, composers, and crew members? Not wannabes, but serious folks who put it out there day after day and have "skin in the game".
Lucia Mauro

Then in early 2012, along came Rich "RB" Botto and Stage 32. Making my living as an online marketing consultant I thought, "What the hell, I'll join – I'll give it a shot."
To my pleasant surprise, the nascent Stage 32 connected me with a very talented screenwriter from Seattle, Persephone Vandegrift, an exceptional actress from Michigan, Lisa Mueller, a highly experienced producer/director from Rome, Italy, Davide Cincis, and an exquisite film composer from Montreal, Enzo De Rosa, the latter two who worked on In My Brother's Shoes. Also working on that film are Stage 32 actors Danny McCarthy and Vincent Papa!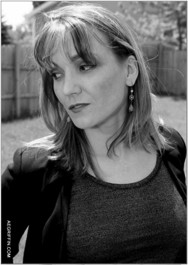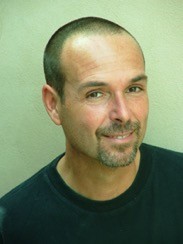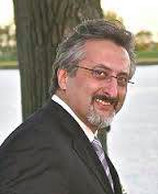 From Left to Right: Persephone Vandergrift, Lisa Mueller, Davide Cincis, Enzo De Rosa

These are real people, real talents and through Stage 32 we've been able to network and create mutually beneficial paid situations.
Now that I'm here, back at the career I began a run at over 40 years ago, I'm pleased that I have a partner in Stage 32 as my resource for above and below the line talent. I look forward to connecting with the Stage 32 team at this year's Cannes Film Festival and I thank you for listening to my story.
---
Stage 32 will be at the Cannes Film Festival and looks forward to meeting all of these and other Stage 32 talented creatives. More information coming soon!

---
Like this blog post? Please share it on social media (Facebook, Twitter, LinkedIn, email etc) by using our social media buttons at the top of the blog. Or post to your personal blog and anywhere else you feel appropriate. Thank you.



As always, Joe is available for questions and remarks in the Comments section below...