Happy New Year, everyone. Hope you all had a terrific holiday season and are now ready to launch into 2019.
Those of you who have been around the site for a while know that on New Years Day we use the Stage 32 Blog to discuss and share our plans for the coming year. So what are you looking to accomplish in 2019? What are your creative goals? What skills are you looking to learn? What fears are you looking to overcome. Everything and anything is up for grabs.
Remember, this is the most collaborative and supportive community on the planet, so let it all hang out!
I'd love to hear what you're looking to attain in the coming 12 months. Further, for those willing, I'd also love if you'd share your strategies designed to set yourself up for success.
Let's share and support! Success begins with putting ourselves in position to win each and every day. No better day to start than the first day of a new year.
Cheers!
RB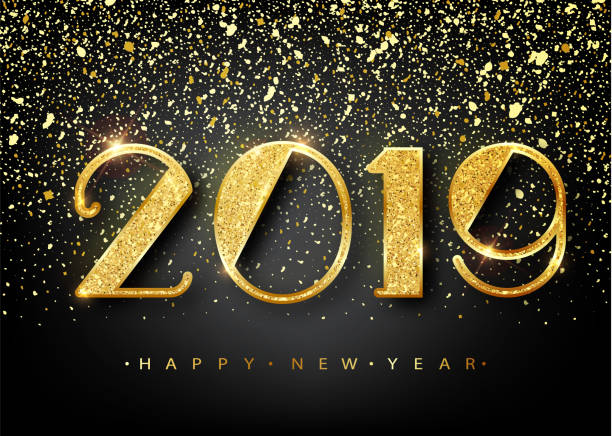 ---
Like this blog post? Please share it on social media (Facebook, Twitter, LinkedIn, email etc) by using social media buttons at the top of the blog. Or post to your personal blog and anywhere else you feel appropriate. Thank you.
As always, we welcome thoughts and remarks on ANY of the content above in the Comments section below...