This past Wednesday marked the 10 year anniversary of the debut of Mad Men. For my money, this was one of the most well written series of the last 20 years. Rich in character development (particularly the secondary characters), period detail and sparkling dialogue, Matthew Weiner and his writing staff rarely disappointed.
In honor of the anniversary of this landmark show, here's the pilot script for Mad Men, the world building Smoke Gets in Your Eyes. Enjoy, share, discuss!
RB
MADMEN - Download the Pilot Script here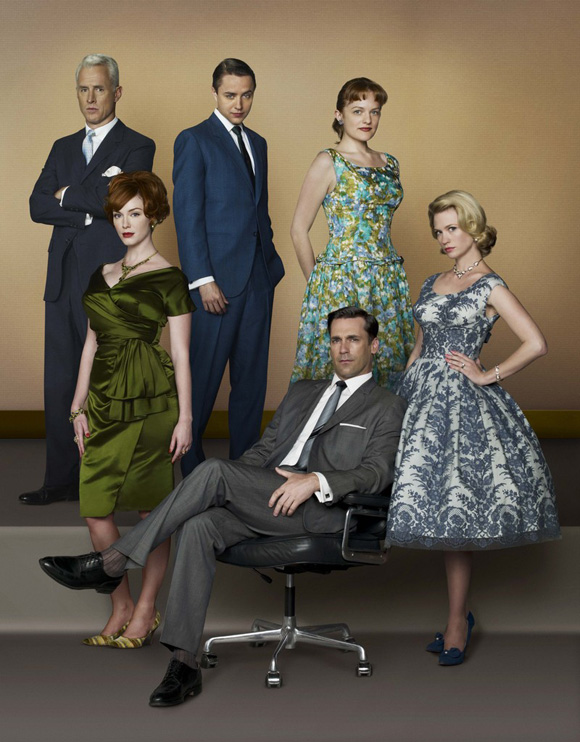 ---
Like this blog post? Please share it on social media (Facebook, Twitter, LinkedIn, email etc) by using social media buttons at the top of the blog. Or post to your personal blog and anywhere else you feel appropriate. Thank you.
As always, we welcome thoughts and remarks on ANY of the content above in the Comments section below...