The world's first album composed and produced entirety by artificial intelligence was released in August, pushing the term "music collaboration" to a whole new level.
The AI, known as Amper, works in collaboration with a human artist. At least one human artist that isn't afraid to step into the technology is Taryn Southern, a YouTube singer and storyteller with close to 500,000 subscribers. Just drop onto her YouTube channel and you'll immediately get a taste of her brand of music. She even titled her YouTube Channel "Taryn Southern From The Future" to fit the brand of music she puts out into the world.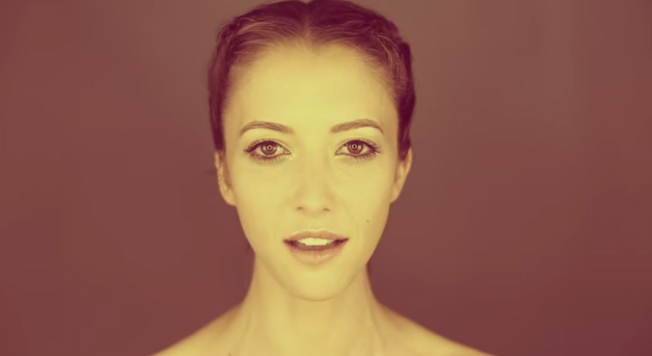 The chord structures and instrumentation of Tayrn Southern's "Break Free" are entirely the work of Amper's AI.
Amper isn't meant to act totally on its own, but was designed specifically to work in collaboration with human musicians.
Some musicians feel collaborating with AI is the greatest thing since sliced bread.
Others believe traditional collaboration is the only way to create authentic music and composition.

The real question here on Stage 32 is -- what do you think?
Click Here To Read More:
The World's First Album Composed and Produced by an AI Has Been Unveiled

---
Like this blog post? Please share it on social media (Facebook, Twitter, LinkedIn, email etc) by using social media buttons at the top of the blog. Or post to your personal blog and anywhere else you feel appropriate. Thank you.
As always, we welcome thoughts and remarks on ANY of the content above in the Comments section below...