As a writer, your mind runs a million miles an hour fueled by high octane dreams, inspirations, and real-life memories. Your grey-matter cylinders are pumping away as your fingers bludgeon a keyboard, so much so to the point you probably should apologize to it afterwards. It's because there's always something missing. Some gaping hole within you that you need to fill, and you believe that creating some sort of literary art will help fill that, if only for the moment. That hunger just grows and grows, and you revere in the journey of it all.

You realize you have the power to create what you want, and as you start to discover the granular worlds of your writing and what kind of things you love to put on paper, in the middle of the 50th re-watch of Interstellar or Love Actually – it hits you: you want to bring that writing to life.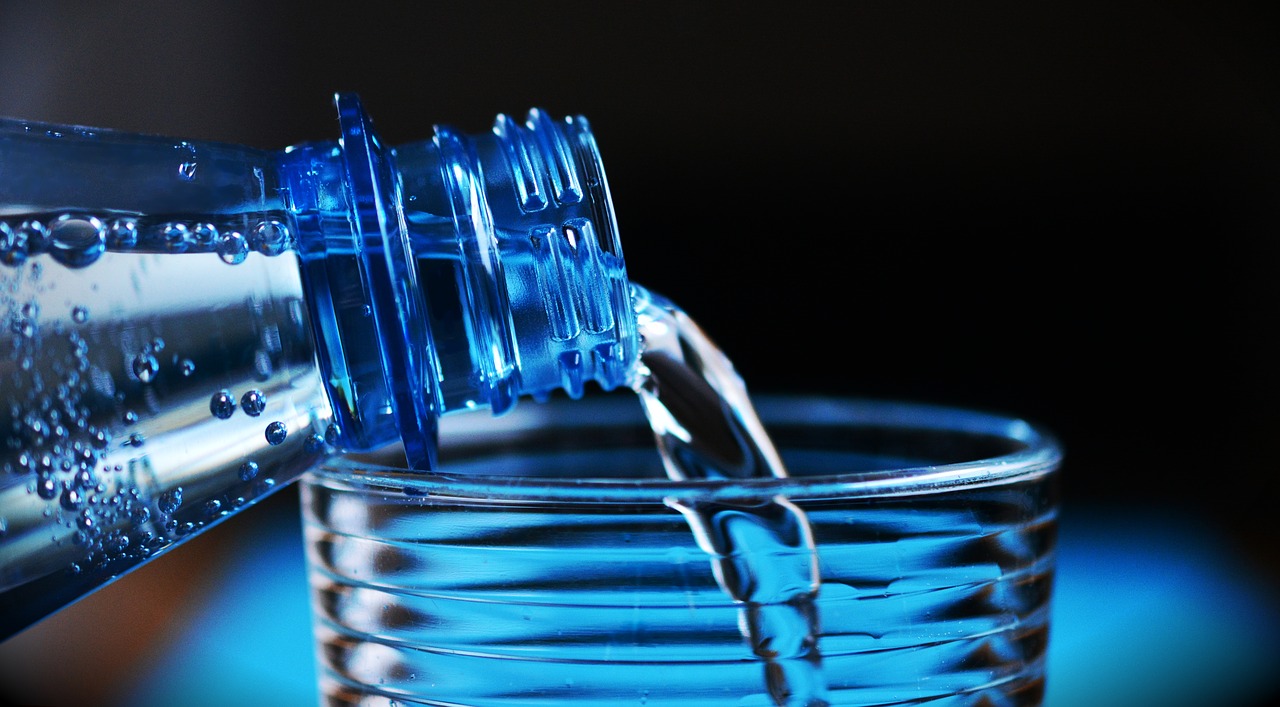 That idea, that magic juice of creation, excites you and afterwards you get drunk on that thought. Your friends might believe that you might have drank too much, and someone decides to play designated-driver and drive you and your wobbly legs home. You somehow inch into bed and pass out, as if a steel beam of your ambitions had crashed down on your spine, weighing you down, and leaving you no option but to face a euphoric slumber.

The next morning, you sleep through your incessant phone alarm, and you wake up with a horrendous hangover: the after-thought that even though you have an incredible idea that you actually believe would make a great film, you don't know if you could actually bring it to life.
In my experience, it is possible; but first, you'll need to chug a bottle of self-motivating medicine-tasting Pedialyte (bleh), get rid of those inhibitions, put on a fresh pair of Chucks (or worn out ones, I don't believe I've ever seen a perfectly clean pear of Chucks), and walk out that door. To speak to that, I can only write what was on my mind in my process of bringing a film to life, and the efforts made in pouring my heart and soul into it.
1) Intention
The first step is intention: what do you want to do? What are your goals in terms of role? Do you want to solely be a Director? Do you want to be a Director/Writer/Producer for this idea? Writer/Producer? Devil's Advocate? Video-village bystander? Maybe you think it's a great idea, but the only thing you want to do is give the idea to a screenwriter, hope that she/he writes it, and vouch to be in charge of pyro-technics…because you love fire, and worship the Lord of the Light. I don't know. At conception, it's your cake – you can at least have an intention of what slice you want, and work towards that.
You may find that there might be a bigger role calling your name, and a decision that will need to be made: whether you are game or not, regardless of experience.
I started off with just the intention of being a writer/producer of Things That Fall, but with enough work and having a clear and translatable vision for many aspects of the project for the team, the producers and the previously attached director encouraged me to step up to the plate and make my jump into directing.


2) Making the Climb Worth It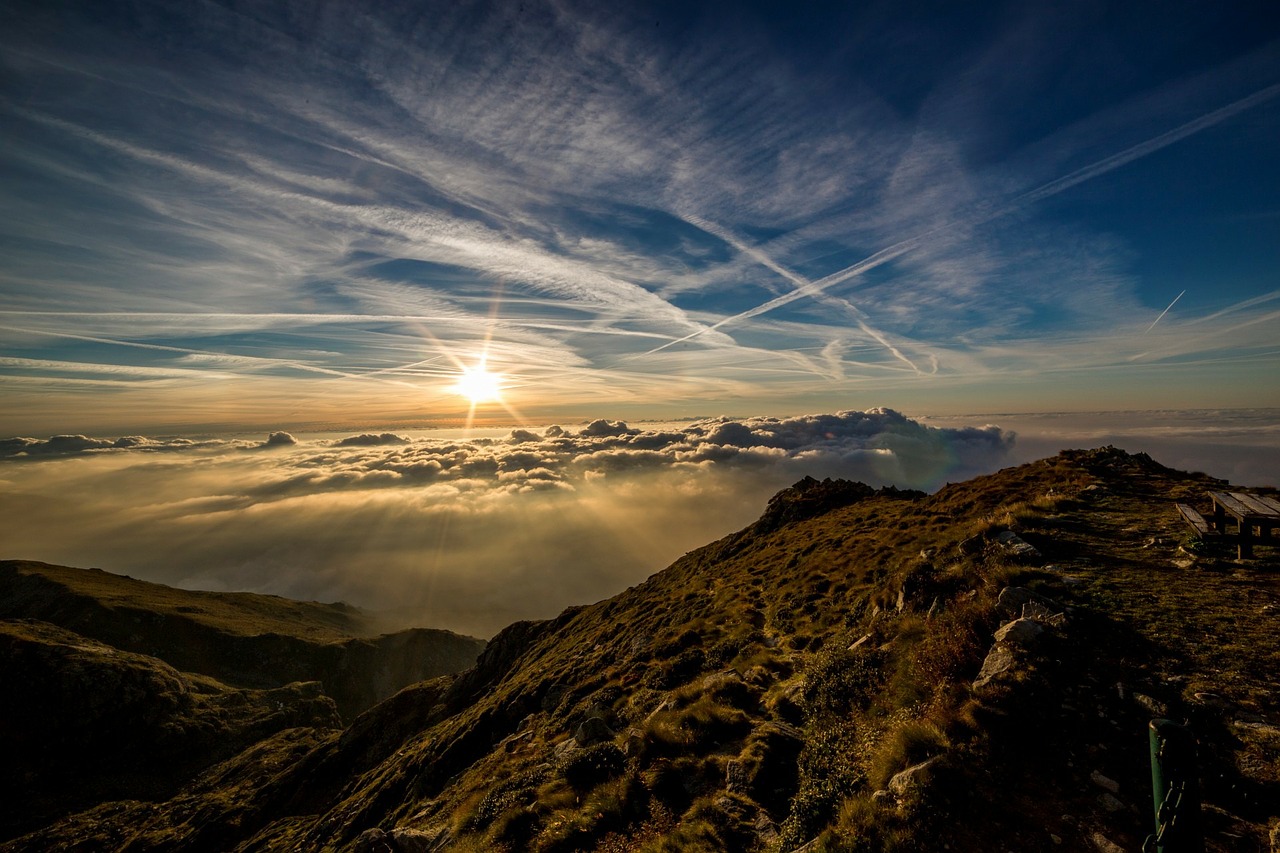 Alright, here's where I break into the production story for Thing That Fall, mainly because this part of the process takes form in millions of ways, and the only way I could possibly think you could take away from this would be to write about what it took to make Things That Fall happen.
First, I'd like to mention that none of this would have happened without the artists behind the film. Things That Fall as a script placed at HollyShorts Film Festival 2018, where I got to meet some incredible filmmakers, learn from where they came from and what it took for them to make their films, and most importantly, make a connection with a producer that personally loved the script, attached, and worked with me to make it.

In the pre-production process, in a span of four months, we worked really hard to get the production up and running. Because of scheduling and location permit complications, we had to re-cast and re-crew the production twice. Each time, we learned more on what worked and what didn't, such as working with school calendars and final exam schedules to find a location that would be able to offer their location to shoot. The artists in their respective right: the cast, the department heads, the producers – all talented and experienced in their field would be asked to do one thing before attaching – whole-heartedly believing in the story. That was the most important thing.
Afterwards, the additional efforts in taking representation very seriously came with the full support of the tribe. We wanted our female protagonist who was deaf to be represented by Stephanie Nogueras, a powerhouse of an actress from the deaf community. Also, the talented Sterling Beaumon, who played our male protagonist, brought his vast experience on and off the set. Both worked very well together. During rehearsal, in the limited time we all had together, Sterling and Stephanie played games of rock-paper-scissors. I thought it was interesting to see the gestures we subconsciously make to communicate and figure out how to play a commonly known game. How many games do we play? Do we go on shoot or scissors? I love moments like those.


3) It Takes a Tribe
On set, we had many shots done MOS (shots without sound) to have an opportunity to play an attack of auditory hallucinations on set. This was a nerve-wracking simulation for the set to hear (our director of sound, Austin Seltzer, even wrapped the speaker in tin-foil, to distort the playback further), and it helped us all understand what we were attempting to illustrate on screen. We pushed dollies through tracks, dropped foam books, and with the masterful eye of our cinematographer, Anna Vialova, painted our sets with light. The days of shooting required stamina, energy, persistent hunger, and the tribe on set had plenty of that (and more) to go around.
4) Innovate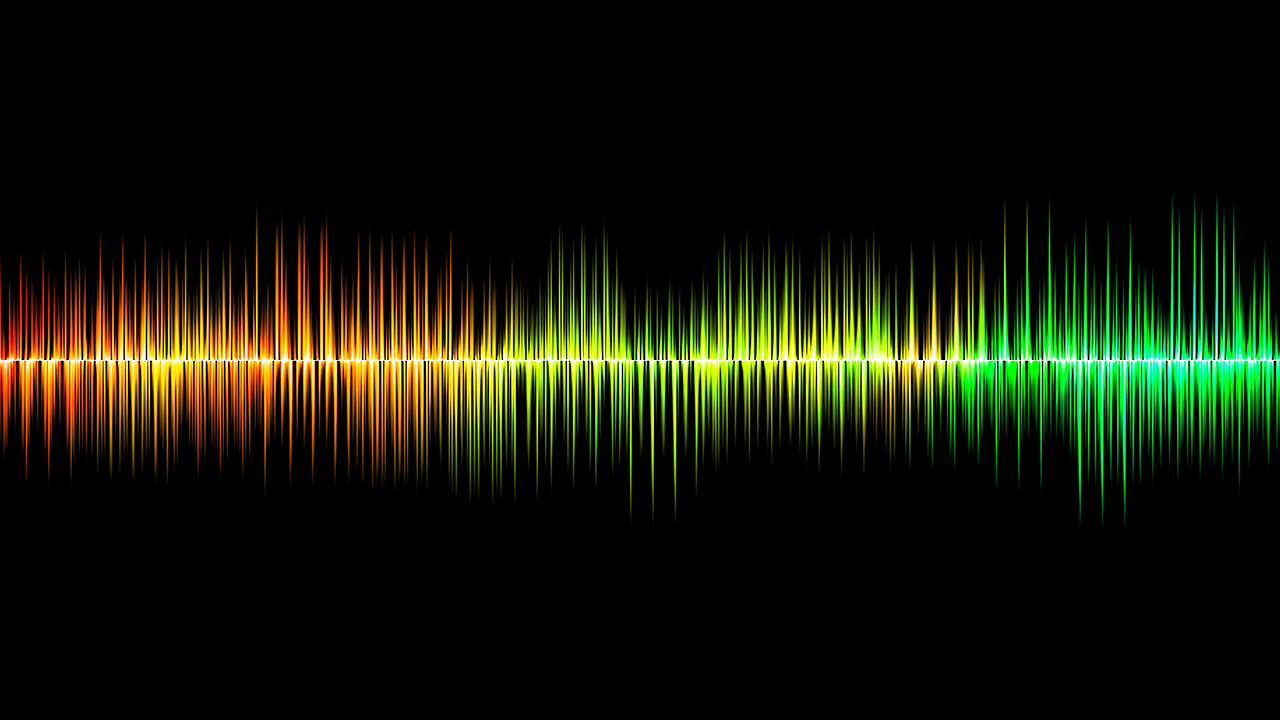 In post, we realized there was an opportunity to push the envelope in sound design. We pioneered techniques in capturing real voice actors in a 360 soundscape, to surround the audience in the theatre with auditory hallucinations of schizophrenia, and an accurate portrayal of what it would be like to hear voices. This meant more than just panning: it was fun to see people look over their left shoulder when they thought they heard a whisper from fellow film-goer and friend.
The point of this was to increase the awareness of hearing voices as we sincerely hope the movie will reach out to those who fear the stigma of communicating that they experience auditory hallucinations to reach out and connect with their friends and family. A big reason of why I say this is because the immense efforts of all the artists on and off screen really proved that their belief in the story and potential impact allowed them to be free with their creative process. They were all consummate professionals – and the best at that. They were not only extremely hardworking, but stepped up to the plate with additional ideas that they believed could add or grow the film in aspects a director would have never thought of if they closed their minds off to it.
5) Bring it Full Circle
On the day we brought the film back to HollyShorts to screen in 2019, I realized that the process came full-circle in one year; from the screenwriting competition at HollyShorts in 2018 to the big screen of the TCL Chinese Theatre of HollyShorts Film Festival as an official selection with Stage32.
Through this experience, in the process of making the jump from writer to filmmaker, I leave you with my favorite discovery: until the day you bring the film to the screen, the movie is always re-writing itself. From re-write on the page to the re-writes on set, every idea, suggestion, solution, note, test screen, edit, pick-up, export, and even the DCP QC, changes the film and evolves it. It becomes a piece of art on a platform that many artists of different disciplines have worked on, and hopefully take pride in as it rises.
At the end of the day, when the film is completed and made, you should take immense pride in that. Filmmaking is a privilege, and just by making it and pouring your heart and soul into it – you've already won. In the words of insight from my dear friend and talented filmmaker Richard Raymond: "If you get to make your film then you're always be the winner. Creation is the only important thing. Everything else is gravy!"
As one of the winners of the 4th Annual Stage 32 Short Film Program, I was asked to put my experience to paper to share with the community. As I continue to create, if this post inspires at least one individual to take a step over their walls of doubt and make that jump, then it would have all been worth it. That being said, I'm glad platforms like Stage 32's Short Film Program exists – it allows us to not only continue to grow our careers, but engage in a platform for the longevity of our creative processes to thrive as we strive to quench that never-ending hunger to create, tune our creative engines held in the chassis of a knowledge-thirsty 72' Boss Mustang of a brain, and keep on the gas.
Sy Huq is the writer/director of THINGS THAT FALL, a winner of the 4th Annual Stage 32 Short Film Program, the 2019 AT&T Film Awards in New Forms of Storytelling, and Barcelona International Film Festival, and Los Angeles Film Awards for Best Screenplay. He's currently on the film festival circuit: screening at festivals including LA Shorts, HollyShorts, Raindance, Burbank, Orlando, Oaxaca, World Cinema Milan, Tenerife, and Tokyo.
THINGS THAT FALL is Oscar-qualified and an official submission of the 92nd Academy Awards for Live Action Short Film.
---
Let's hear your thoughts in the comments below!
Got an idea for a post? Or have you collaborated with Stage 32 members to create a project? We'd love to hear about it. Email Joleene at joleene@stage32.com and let's get your post published!

Please help support your fellow Stage 32ers by sharing this on social. Check out the social media buttons at the top to share on Instagram @stage32online , Twitter @stage32 , Facebook @stage32 , and LinkedIn @stage32 .