If I hate networking, how could I give you advice? I now consider myself really good at networking but I didn't used to be. I used to really hate it. It made me nervous and uncomfortable to know that I was going to have to meet new people in a full room. I didn't know how to approach a stranger and start a conversation. I wasn't good at breaking the ice and keeping a conversation going. I wasn't sure that the other people in the room would want to talk to me. I dreaded it. It took me a while, actually a couple of years, but here's how I did it:
1. Do some research on the presenter or speaker.
When I know who is going to be at an event I look them up. I arm myself with some knowledge. What projects are they working on? What projects have they finished? Have they won any awards? Where did they go to school? Where are they from? When looking up the speaker or speakers I try to come up with some questions to ask them after the presentation. I'll ask them about something they just spoke about or compliment them on their work. I don't fake it and I NEVER ask them to help me out. I thank them for their knowledge and tell them that if there is anything I can do for them to let me know and I hand them my business card.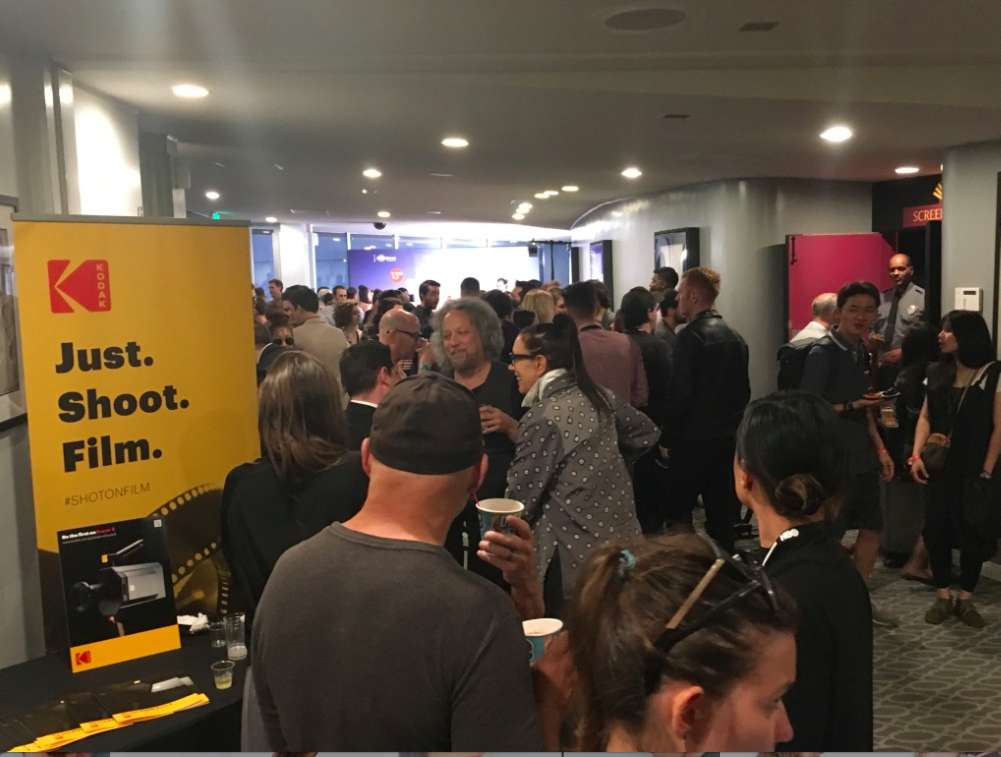 2. When it's time to network, have a comment or question about the event to talk to people about.
I am never good at breaking the ice with a new person. So what I started to do was to take a moment to look around and get the vibe from the room. What kind of crowd is it? Will it be hard to speak over the noise? Are there more comfortable areas where conversing is easiest? I would then think about the event and come up with comments or questions about it. Comments that I wouldn't mind hearing if someone approached me. It is easy to take some of the knowledge that you've just learned and transform it into a topic of discussion when it's still fresh in your mind. Once I have my opening line then I am ready to go.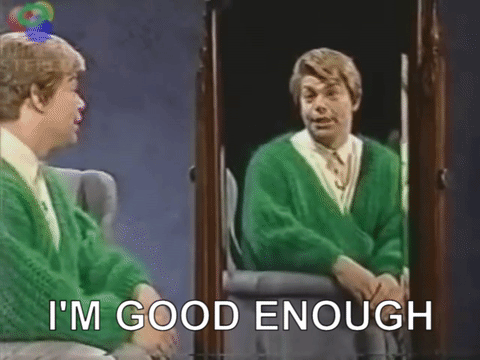 3. Pump yourself up before the event.
This is crucial to setting up your energy level and appearing confident and approachable. I enjoy listening to motivational speeches. I use the 8tracks app on my phone and have a list of favorite motivational stations. I play these before the event on the drive over. I hype myself up. I let the motivation take over me and increase my energy. I've heard of some people jumping up and down or breathing a certain way. What ever works for you, do it. Create a routine before the event and do it every time. It will work to create a focus for you. After I pump myself up, I walk in the room confident, ready to mingle and have fun.
4. Never stop going to events.
I wanted to start meeting people that I can bring onto my team. I knew this meant that I needed to go out and meet them somewhere. I started by going to any event I was invited to. These were sporadic and I knew I needed to go out more. I am a member of Film Independent and they have workshops almost every month. I started to go to every one of them. I went to learn but I also used them to network. I knew the people there would have the same interests I had and I figured it would be easier to meet my peers. I made a 'Three Card Rule'. This meant that I could not leave until I handed out three business cards and received three business cards in return (or put their information in my phone). When I started writing for Ms. In The Biz I started to go to the every gathering and have met more great women filmmakers. Stage32.com also has great networking opportunities. Find the opportunities that have like-minded people and go. More often than not you'll be glad you did.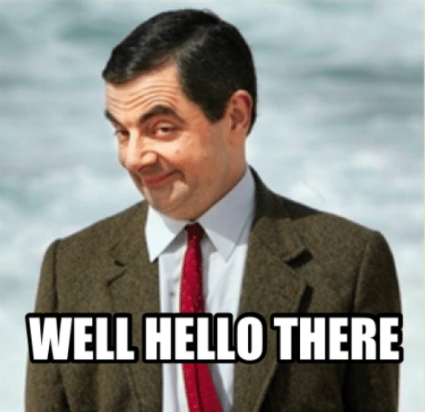 This took me about a couple of years to perfect. It's not something that happened right away, I had to force myself to keep at it. It's tough to walk up to people you don't know. That's the toughest for me. So I just made myself do it. I'd shake off my nerves, almost every time for each person and approach. I'd say hi, introduce myself and then deliver the line I thought of. My nerves would be buzzing; I'm not going to lie. I had been doing this for about a year before I had my breakthrough. It was at the Sedona Film Festival. Everyone there had a color-coded badge to signify a filmmaker, sponsor, advertiser, and so on. I used that to my advantage with my opening line.
I noticed that most people seemed relieved that I came to them. It saved them from approaching me. With the practice I did working on my networking skills and then noticing that others were nervous too, I no longer had a problem approaching people. Not that my nerves don't act up now and again, but I am much more confident. It's easier to shake it off. I've even had a few people comment that it was cool that I approached them. They say that they can't approach people at events and end up just sitting around.
Once I make a connection I make sure to do some kind of follow up, even if it's connecting on social media and commenting on their posts. If I send an email, it is never immediately after the event. I know a lot of people recommend this, but I have also heard that waiting a few days is better. I think sending it a couple of days later will bring you back into their thoughts. I've added some great people to my team this way.
Most importantly, give yourself time. Remember that they want to talk to you as much as you want to talk to them and have fun with it. You will meet some great people. I hope this advice helps you have a networking breakthrough.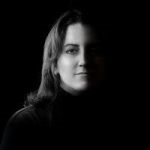 About Dawn Cobalt
Dawn is an independent film director, born on December 6, 1967 in Hawthorne, California. She was raised in the suburban landscape of Los Angeles, she began her education in the fine arts and made a natural progression into film. After graduating from The New York Film Academy, Dawn founded the production company FutureView Entertainment. Her entrepreneurial spirit and knack for storytelling had her winning awards in categories such as best director, editor and special jury prize.

Dawn's unique perspective and styling has made her the auteur of her films since the beginning of her multi-creative career now spanning over two decades. Her films have been seen all over the world, and her stories strike at the very chord of the human spirit. They are emotional, inspiring, comical and always directed with a compelling message of truth and humanity.

Winner of 8 awards, 7 nominations, and screened worldwide, Out Smart (2013) is a story of a boy coming out to his parents as smart. Viewed by over 50 PFLAG chapters, various church groups, and both public and private schools, Out Smart has helped ignite conversations for those that want to come out as part of the LGBT community. Featured on the Advocate.com and Huffingtonpost.com, Out Smart is courageously humorous in taking on such a deeply serious subject as homophobia and turning it on its head. Out Smart has not only been a beacon of inspiration and hope for young LGBT people all over the world, but also has made people laugh and think about how society views individuality and freedom of expression.

Winner of the California Film Award for Best Director, SWALK (2013) has been proclaimed as an audience favorite throughout the 2014 festival circuit. This powerful short film controlled audience emotion in such a powerful way and in such short amount of time, (running time 4:53) that the visual portrait of love between the two characters was so deeply felt, the audience could not control their tears. The love comes through the screen.

"One of the joys of filmmaking for me," Dawn exclaims, "is the collaboration when working with actors, both seasoned professionals and new talent. Being an actor's director is a role that I take seriously, letting them shine is my intention." One of Dawn's favorite filmmaking moments came when she worked onset with the great talent Mickey Rooney. "He spoke of old time filmmaking and what it was like being onset during those days." she said, "When Mr. Rooney was acting, it was like watching a consummate professional: on point, precise, a real class act. It is that type of performance that I want to bring out in the actors that I direct."
---
Like this blog post? Please share it on social media (Facebook, Twitter, LinkedIn, email etc) by using social media buttons at the top of the blog. Or post to your personal blog and anywhere else you feel appropriate. Thank you.
As always, we welcome thoughts and remarks on ANY of the content above in the Comments section below...