Hello, Creative Army!
As you know, back in March, we announced and launched Stage 32 Screenings to help filmmakers who were impacted by the cancellation of their live screenings at such festivals as SXSW, Tribeca and Telluride Mountainfilm Documentary get their films seen to a concentrated audience including thousands of distributors, sales agents, producers, financiers, development execs and more decision-makers here on Stage 32.
Since the official launch of
Stage 32 Screenings
was announced in
Deadline Hollywood
, and with the help of our friends at Fintage House, we've invited over
6,000
of these decision-makers to create Stage 32 Screenings professional accounts. As a result, I'm thrilled to announce that
two registered films have already secured distribution, five more films are in distribution negotiations and 50 feature and short film filmmakers have been set up on meetings with industry professionals including managers, agents, and producers all as a result of screening privately with Stage 32 Screenings. We are currently screening over

100 feature films, short films, documentaries, and episodic pilots from the aforementioned festivals.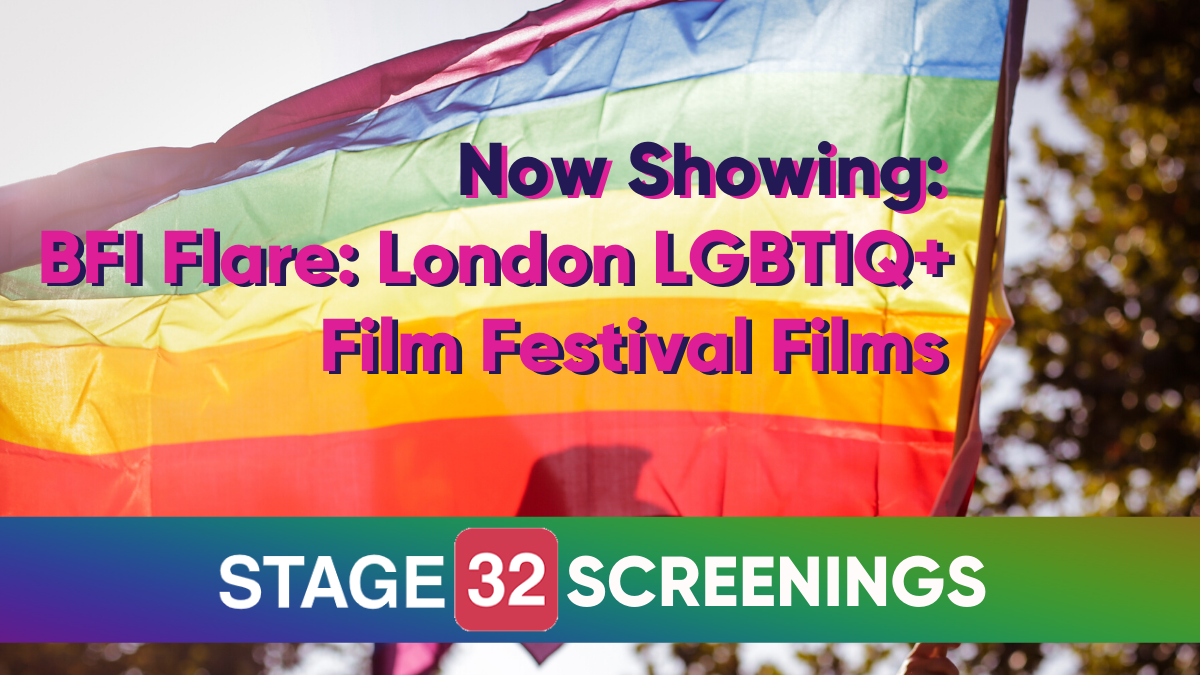 As one of the largest LGBTIQ+ festivals in the world, BFI" Flare London put together an impressive program of films this year. Unfortunately, the live screenings were cancelled, but we're thrilled we can be here to offer these incredibly talented filmmakers the opportunity to screen to Stage 32 Screenings Professional community in an effort to not only have their work get the audience it deserves, but to give them the opportunity to move the needle on their career.
Two of the BFI: Flare Films Screenings Privately on Stage 32 Screenings, "Pride & Protest" and "Steelers"
This is only the beginning. We'll be announcing more films and festivals in the coming weeks. As always, if you know of any festivals which had to cancel their live screenings, please do have their connections reach out to us at screenings@stage32.com. We want to make sure all these filmmakers have their voices heard! Also, if you know any 2020 BFI: Flare Film Festival filmmakers, please share our Stage 32 Screenings initiative with them as well!
Finally, please do share this news with your creative friends and on your social media channels. Thanks for your support!
---
Let's hear your thoughts in the comments below!
Got an idea for a post? Or have you collaborated with Stage 32 members to create a project? We'd love to hear about it. Email Taylor at taylor@stage32.com and let's get your post published!

Please help support your fellow Stage 32ers by sharing this on social. Check out the social media buttons at the top to share on Instagram @stage32online , Twitter @stage32 , Facebook @stage32 , and LinkedIn @stage-32 .