I was the kid who couldn't wait for Family Ties night. That show was everything to me. From having a crush on Michael J. Fox to wanting Justine Bateman's hair to attempting to write my own episode with me in it, the show was the stuff that TV dreams were made of.
But Justine Bateman, the co-star who played Mallory Keaton, says living that kind of life was far from a dream.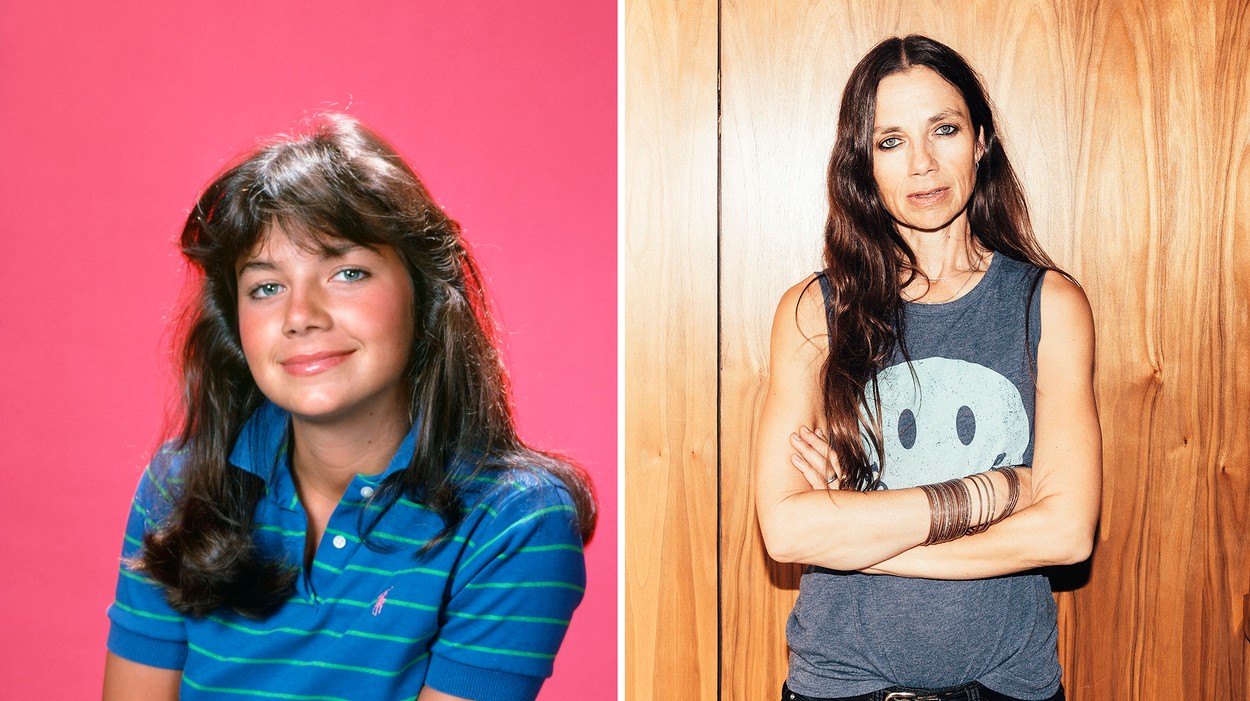 Her reality was distorted, she said. And while many young actors have a different perception of what it's like to work in Hollywood, Bateman isn't afraid to share hers.
If you're an actor, her story can teach us a thing or two about the business, yes?
You may think not.
You may think she didn't appreciate what she had.
Or you may see things differently after reading her interview.

The truth is, this acting gig thing is hard. And how we navigate it makes all the difference.

In the interview below, the interviewer says the book reads like a horror novel, with fame as a sinister entity that can distort reality, make you question yourself, and turn friends, family, and the public against you.


Read the full article here and let us know your thoughts:

---
Like this blog post? Please share it on social media (Facebook, Twitter, LinkedIn, email etc) by using social media buttons at the top of the blog. Or post to your personal blog and anywhere else you feel appropriate. Thank you.
As always, we welcome thoughts and remarks on ANY of the content above in the Comments section below...