By now you've read dozens of articles on the passing of Stan Lee. Me too. But there's one that caught my eye that was written by Stan Lee in 1947 titled: There's Money In Comics! The publication sold for a mere 25 cents, but the information he shared is priceless.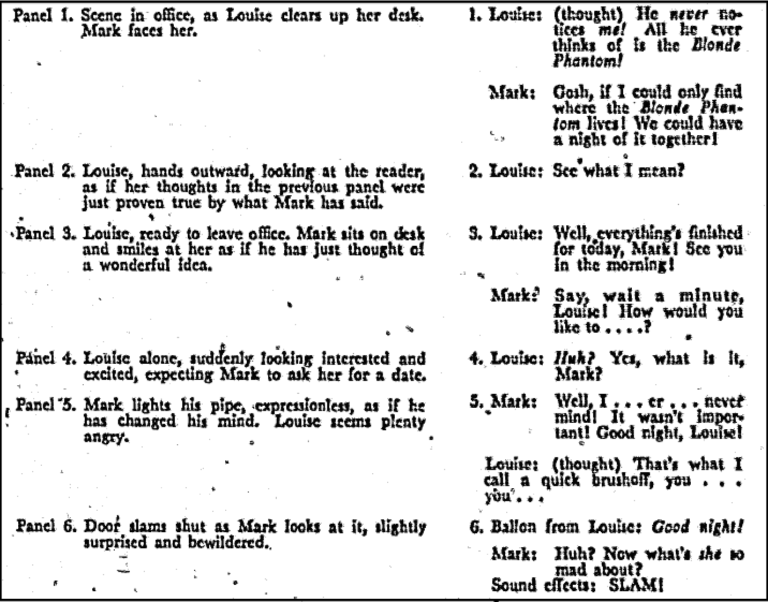 Lee wrote the article for Writer's Digest when he was in his mid-20's. To serve his memory and offer a piece of writing history that can still teach writers something today, Writer's Digest republished the article that shares his writing secrets, including idea generation and what it's like to work with artists and publications.

Now we here at Stage 32 would like to share it with you. Enjoy!


Read the Republished Article Here:
---
Like this blog post? Please share it on social media (Facebook, Twitter, LinkedIn, email etc) by using social media buttons at the top of the blog. Or post to your personal blog and anywhere else you feel appropriate. Thank you.
As always, we welcome thoughts and remarks on ANY of the content above in the Comments section below...