A few months back I published a post looking for blog contributors.
I'll be doing that from time to time because, quite frankly, the Stage 32 Blog wouldn't exist without any of you.

So many of you answered the call.
You told us your stories.
You shared your experiences.
Your expertise.
Your wins, your losses, and your even better wins that come after the losses.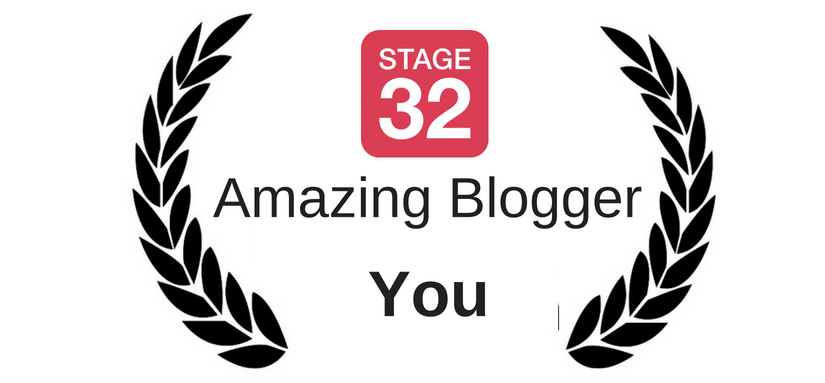 We want to hear from you again.

Our posts from you educate and inspire. And with over 500,000 Stage 32 members (and growing), there's no question that you'll serve a huge chunk of people who need to hear you.
If you would like to contribute to the Stage 32 Blog (whether it be once or regularly), come and knock on our door. You have wisdom that some of us don't know about yet. Your experiences, both good and not-so-good, are what keep us all in the game, fighting for the next rung.
So whadaya say? Are you in?
If so, email me at joleene@stage32.com and I'll send along full details.
As a fellow actor and screenwriter, I understand the hunger to learn and the drive to succeed.
So let's blow this blog up and make some noise, shall we?
Thank you, Stage 32 Family!|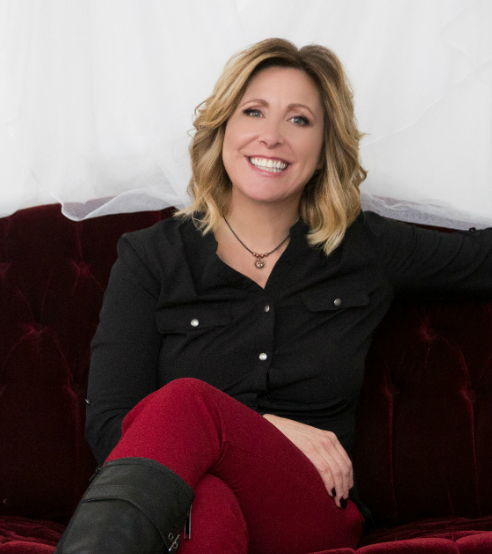 Joleene Moody is a comedic screenwriter, actor, ghostwriter, and author based in
Syracuse, New York.
When she's not doing those really cool things, she's Stage 32's Blog Content Curator.
Learn more about her at https://www.joleenemoody.com
---
Like this blog post? Please share it on social media (Facebook, Twitter, LinkedIn, email etc) by using social media buttons at the top of the blog. Or post to your personal blog and anywhere else you feel appropriate. Thank you.
As always, we welcome thoughts and remarks on ANY of the content above in the Comments section below...