Stage 32 is proud to continue our partnership with Raindance Film Festival for the 5th year in a row! This year, Raindance is going virtual with an impressive lineup of features, shorts, and documentaries from amazing filmmakers all over the world. While we are sad we cannot all come together in London to celebrate these amazing and talented filmmakers, but we are thrilled to partner with Raindance to highlight global talent virtually from the comfort and safety of our own homes.
To check out Raindance 2020's full lineup of industry panels, filmmaker discussions, and new upcoming independent films click here.
UK-based filmmakers can use this link to access Raindance's full program.

As part of our partnership, we are thrilled to bring you two exclusive online panels:
Stage 32 + Raindance Present: 2020 Short Film Filmmaker Spotlight
Thursday, October 29th at 10am PST
Join some of the top short film filmmakers screening at the 2020 Raindance Film Festival as we highlight some of the world's top up and coming talent including:
Arjan Brentjes, SAD BEAUTY (Raindance Nominee)
Will Niava, ZOO (Stage 32 5th Annual Short Film Contest Winner)
Molly Manning Walker, GOOD THANKS, YOU? (Raindance Nominee)
Moderated by: Amanda Toney, Managing Director, Stage 32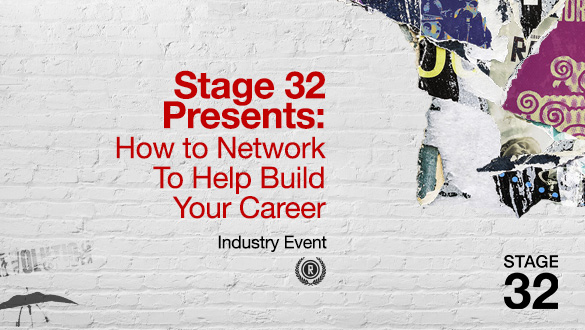 Stage 32 Presents: How to Network To Help Build Your Career
Thursday, October 29th - Emerging Filmmakers Day
Filmmaking is tribal and in order to find your tribe you have to network to meet people that you can work with throughout your career. Join Stage 32 Managing Director Amanda Toney as she talks about steps you can take to put yourself in the best position to network both online and in-person. We'll go over resources, best practices and approach to make sure that you are giving yourself a competitive advantage to meeting people, winning champions and getting to those "hard to get" people you'd like to approach.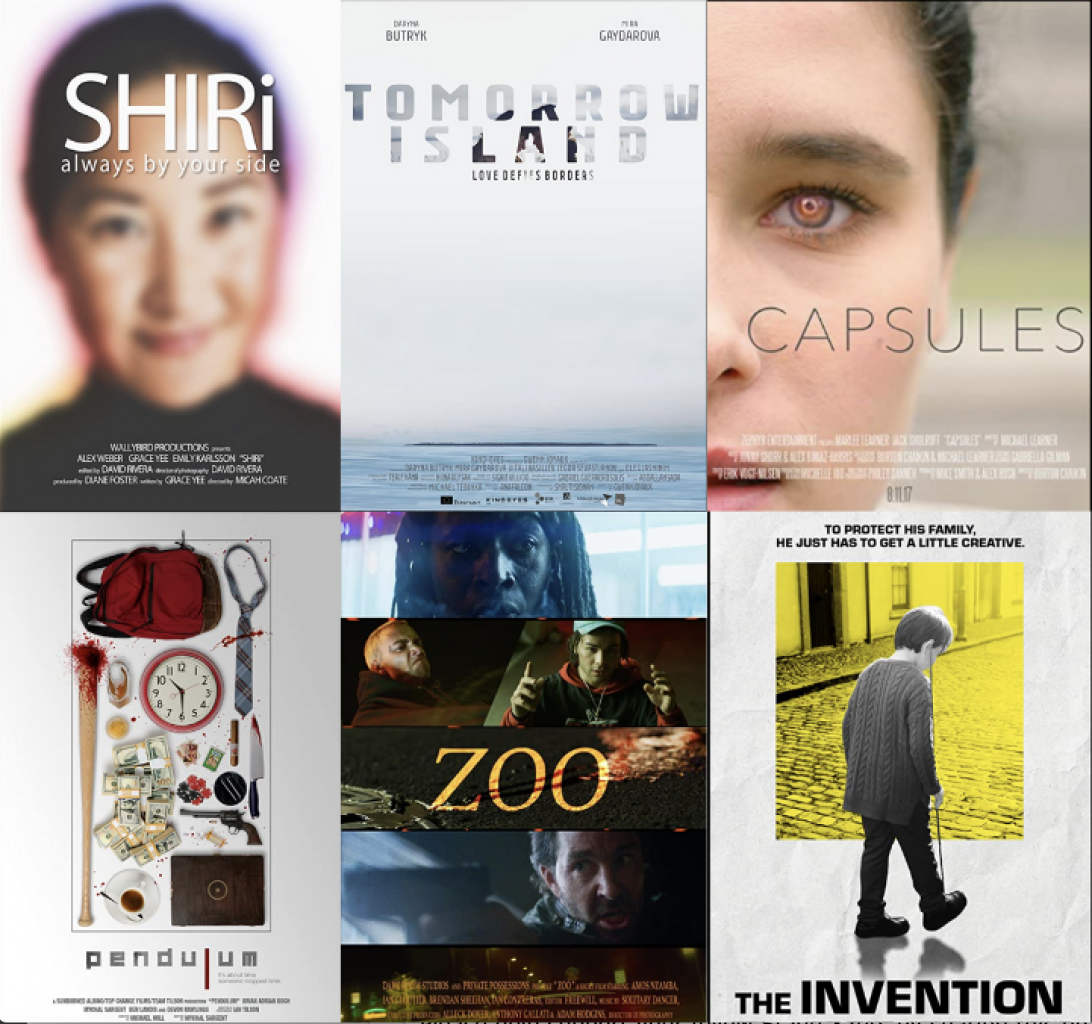 Finally, we are thrilled to present the winners of our 5th Annual Short Film Contest during a special Raindance Film Festival virtual screening! Support your fellow Stage 32 members and watch their films by clicking here.
Grand Prize Winner
TOMORROW ISLAND by Gwenn Joyaux
---
CAPSULES by Burton Chaikin
FATHER'S DAY by Jim St. Germain
PENDULUM by Michael Hull
SHIRi by Micah Coate
THE INVENTION by Leo McGuigan
ZOO by Will Niava
Raindance brings you an entirely new way at looking at and appreciating the very best of independent cinema from around the world. We are excited to be offering this year's festival all around the UK, with limited content available worldwide.
Due to COVID-19, Raindance Film Festival 2020 will take place primarily online, with our programme of films and immersive experiences available free of charge. But we will ask audiences to consider donating through our website so we can continue to champion independent filmmakers.
You can experience the festival via virtual premieres, live Q&As with international filmmakers and industry panels through the Raindance Player, powered by Shift72. To check out the entire line up of films and panels, click here.
---
Let's hear your thoughts in the comments below!
Got an idea for a post? Or have you collaborated with Stage 32 members to create a project? We'd love to hear about it. Email Taylor at taylor@stage32.com and let's get your post published!

Please help support your fellow Stage 32ers by sharing this on social. Check out the social media buttons at the top to share on Instagram @stage32online , Twitter @stage32 , Facebook @stage32 , and LinkedIn @stage-32 .