As we all know, short form content is exploding and is more popular than ever. Whether it's a proof of concept for a larger feature film idea or just a way to show off your creative chops, short form content can absolutely serve as a calling card for you. We've started working with AT&T who is providing a unique opportunity to a selected group of filmmakers to make your short form dreams a reality! If you're interested in the opportunity to get $20,000 to shoot part of your short film at Warner Bros. Studios, read more below! Special thanks to AT&T for this great FREE opportunity for Stage 32 creatives.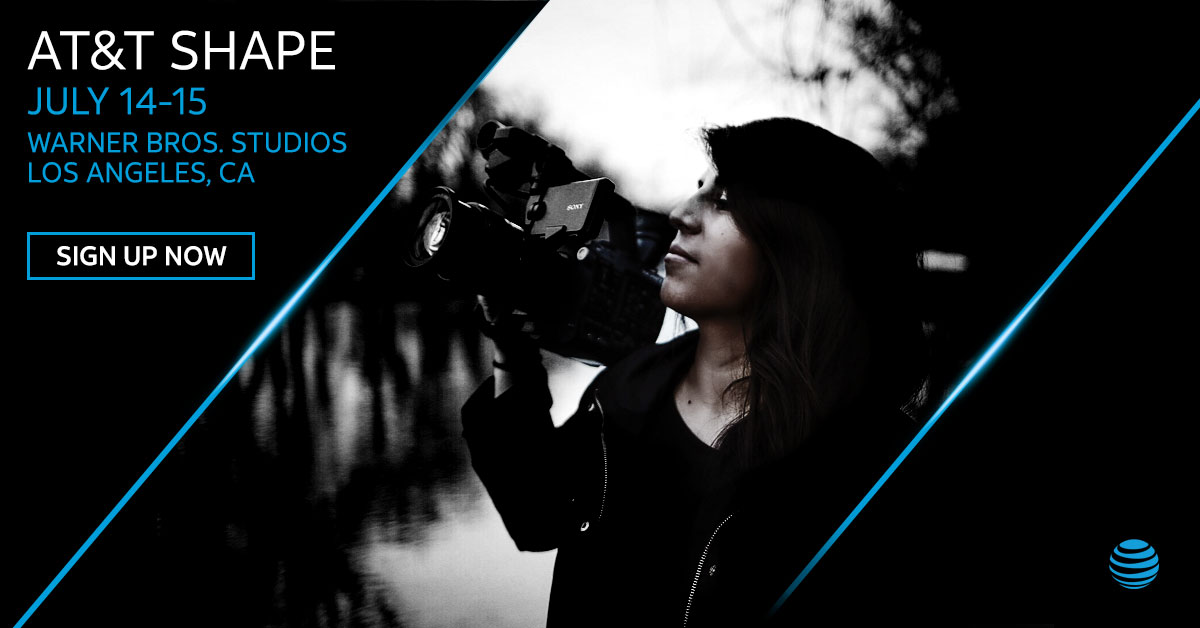 Join us for the AT&T SHAPE Create-a-thon, a competition that challenges content creators and filmmakers to produce a short film during a weekend.
If you love making videos and have a story to tell, we want to see you in action. We're looking for creative thinkers and doers from emerging talent to industry veterans to join us at this special filmmaking event. We are looking for ideas in all genres that cover short films, narrative shorts, webisodes and any other short form videos.
Submit your film or video idea for the chance to participate. If your idea and team advance to the next round, you will shoot a portion of your short film at Warner Bros. Studios using select iconic cityscapes and backlots.
The winning team will receive $20,000! Learn the details below*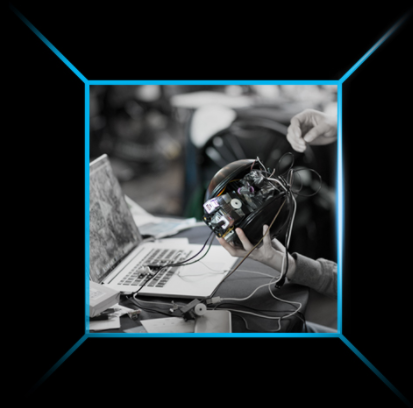 SCRIPT / PROPOSAL REQUIREMENTS:
Include script/proposal and storyboard
Register your team (3-person minimum)
There is NO FEE for submitting a script/proposal/film to this competition
Only original works are accepted. Submitting parties must hold complete ownership and rights of submitted product.
All films must include a scene shot at an AT&T-designated location and time on the Warner Bros. Studios lot. Film crews will be assigned a 3-hour time slot on either the evening of Friday, July 14 or the day of Saturday, July 15.
All films must be less than 7 minutes in duration (including credits and titles).
SCRIPT/PROPOSAL JUDGING
Creativity and originality
Entertainment value
Project scope (e.g., can your team complete this film in the time given?)
NOTE: If a submission is accepted for on-site filming, the team will be notified and provided a time and place for on-site shooting at Warner Bros. Studios on July 14–15.
FILM JUDGING
Creativity and originality
Entertainment value
Characterization
Production value
*Sponsored. No purchase necessary, US resident, age of majority. Enter by 6/14/17. Void where prohibited. See Official Rules.
---
Like this blog post? Please share it on social media (Facebook, Twitter, LinkedIn, email etc) by using social media buttons at the top of the blog. Or post to your personal blog and anywhere else you feel appropriate. Thank you.
As always, we welcome thoughts and remarks on ANY of the content above in the Comments section below...