Is the trend to query production companies instead of reps with a script? It's a question that many Stage 32 members have asked in the past in our lounges right here on the platform.
Now Richard Botto and Jason Mirch handle the question for a writer during the free "Ask Me Anything" webinar hosted by both gentlemen. A hint on how they responded? Query letters are tough. And if you have attachments to your film, maybe a letter can help. But don't dive in with a blind letter. Click below to hear more.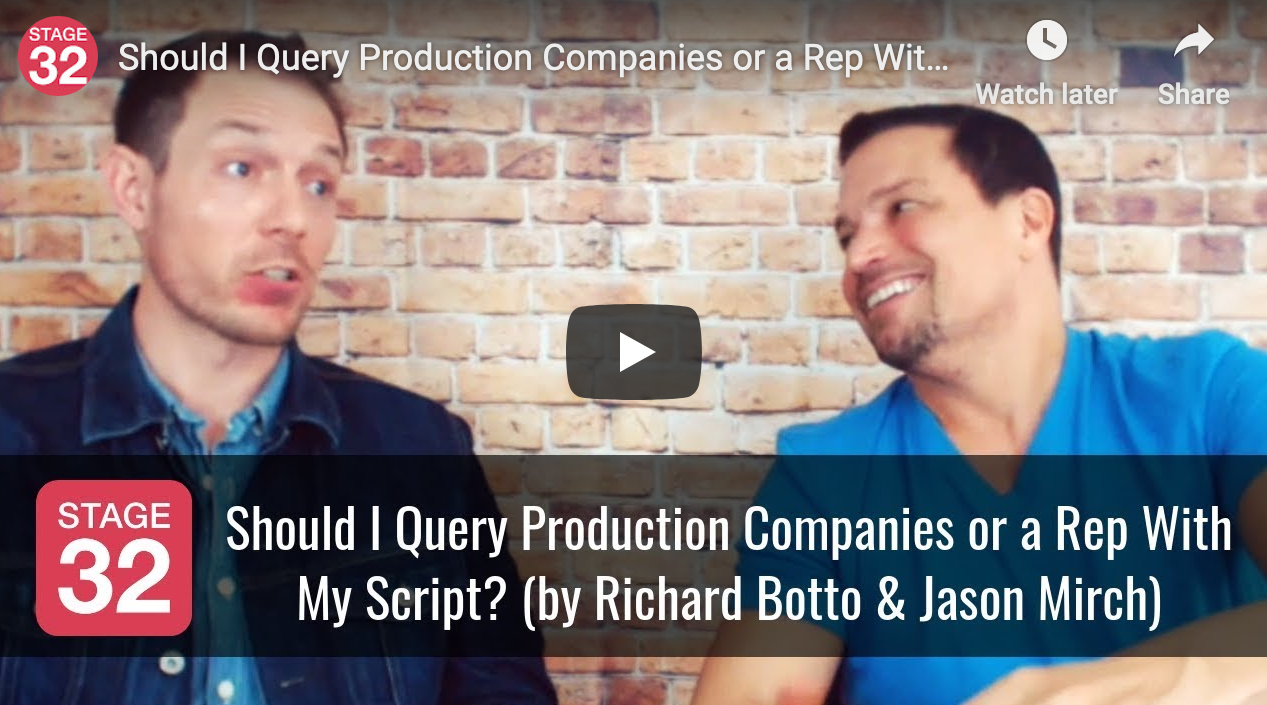 Remember, if you haven't subscribed to our YouTube page,
make sure you do so you don't miss any of our announcements.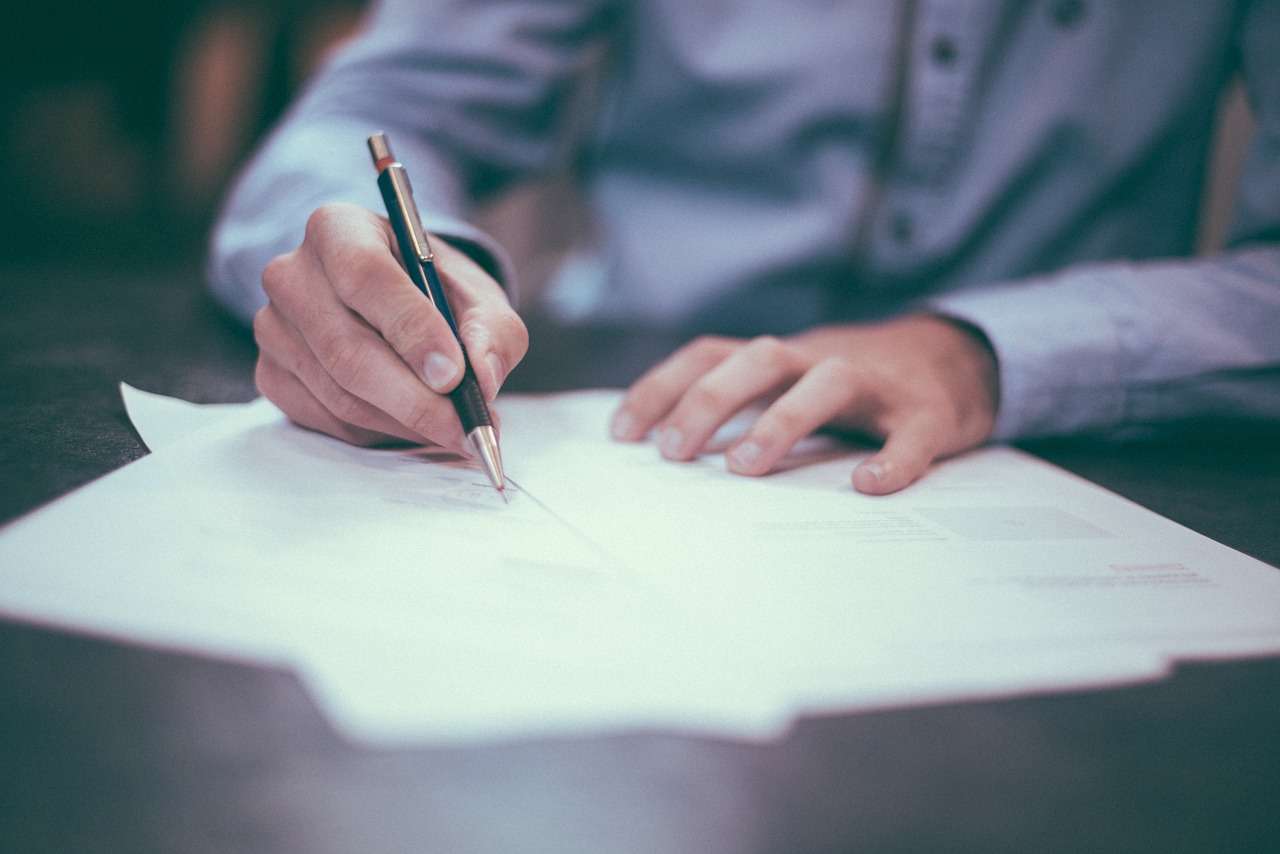 ---
Let's hear your thoughts in the comments below!
Got an idea for a post? Or have you collaborated with Stage 32 members to create a project? We'd love to hear about it. Email Joleene at joleene@stage32.com and let's get your post published!

Please help support your fellow Stage 32ers by sharing this on social. Check out the social media buttons at the top to share on Instagram @stage32online , Twitter @stage32 , Facebook @stage32 , and LinkedIn @stage32 .