Hello, my fellow creatives!
When I'm not working on a script or acting my little heart out on set, I'm actually ghostwriting books and blog posts for fellow creative entrepreneurs. Mostly it's books, because the authors are busy running their own business and don't want their clients to know that a secret-agent-guru-ghostwriter was behind the scenes penning their work of art.
But I digress, which is often the case.
Inevitably, at some point during the process, the author will ask me, "Should I self-publish or traditionally publish this work of art?"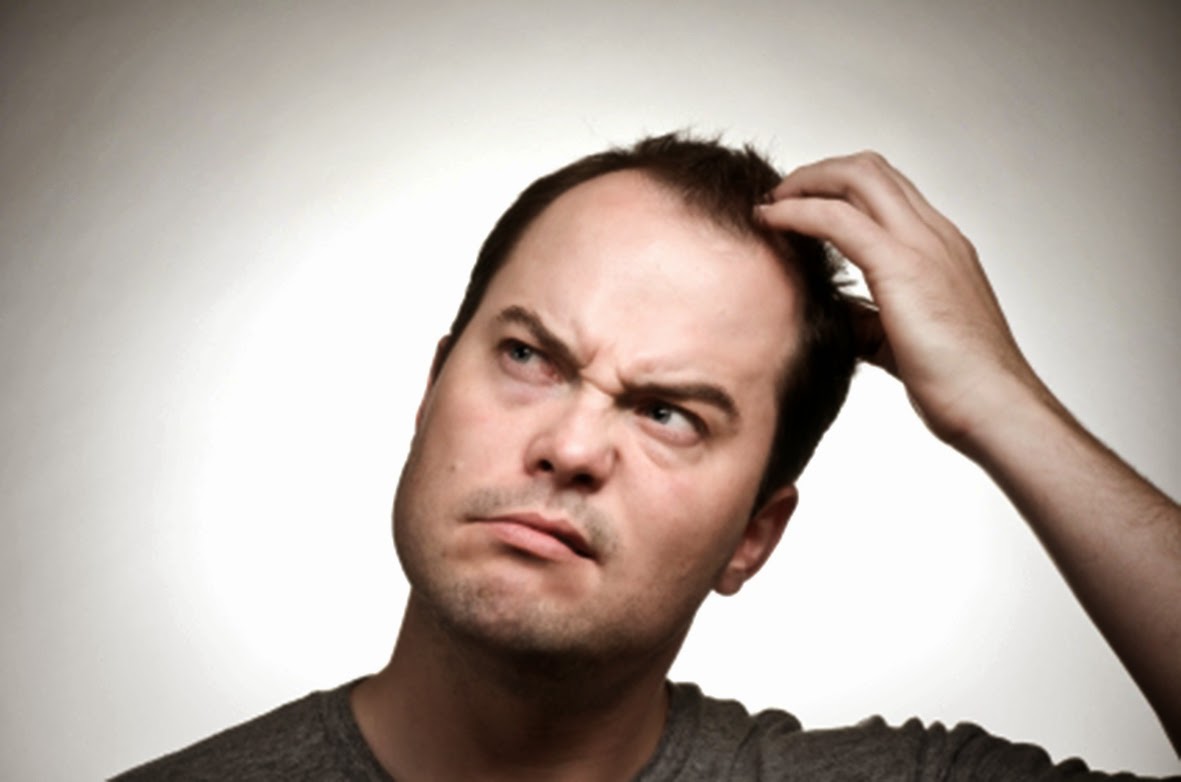 A random stock photo woman shrugging her random stock photo shoulders.
'Tis a fine, fine, question. And one that can't be answered hastily.
The truth is, how you publish depends soley on what your intentions are with the book.
Do you plan on selling it at events, talks, or festivals?
Or is your plan greater than that?
If this is a question you've been asking yourself, I pray to the Writing Gods above that this post will give you the answer. If it doesn't, I'll buy you lunch the next time I see you. (Maybe.)
Click Below To Read: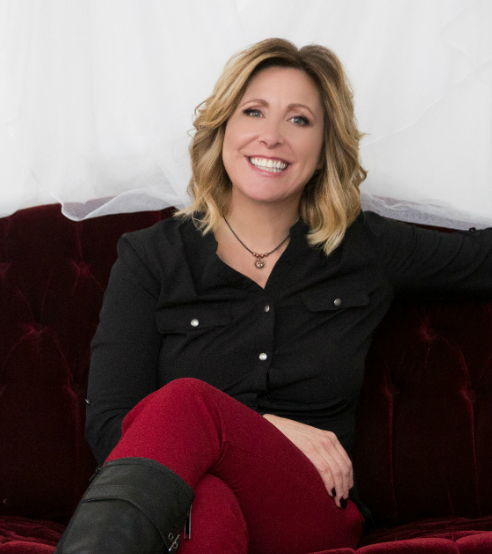 Joleene Moody, is a screenwriter, actor, and ghostwriter/author based in upstate New York. Joleene is also a Stage 32 Content Curator. (Which means if you have a post idea, you really should reach out to her.) Learn more about Joleene at: http://joleenemoody.com/
---
Like this blog post? Please share it on social media (Facebook, Twitter, LinkedIn, email etc) by using social media buttons at the top of the blog. Or post to your personal blog and anywhere else you feel appropriate. Thank you.
As always, we welcome thoughts and remarks on ANY of the content above in the Comments section below...