In late 2013 I had started working on the script of my short film In Loving Memory. I had already made my first independent short film Disarray in 2012 at the age of 22 and had been working in the business with my father. He was an acclaimed Bengali filmmaker, Anjan Das, who I assisted in his last 3 international award winning features Achin Pakhi, Bedeni and Banshiwala. I was an Associate Director in my dad's last film Ajana Batas.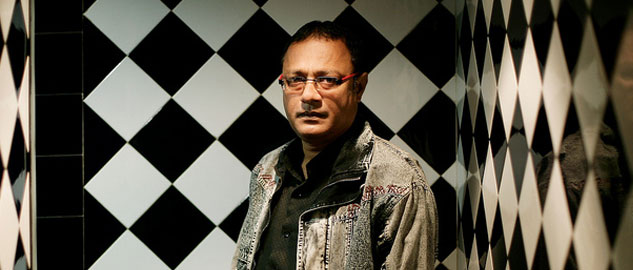 My father, Anjan Das, critically acclaimed filmmaker & my filmmaking inspiration
My father's last film was having a World Premiere at International Film Festival of India when I met a gentleman who said that he is going to fund my new short. Unfortunately, like a lot of times in this business, he had other motives. He wanted to get close to my dad and use his name to get a producer for his own film. My dad passed away in June 2014 and like many others who were once close to my father, this gentleman also vanished.
My short film from 2012 had a shoestring budget and an amateur cast and crew but still won 8 international awards at various indie festivals. After my dad's death, I knew that this industry here in Calcutta wouldn't pay any heed to me. That's how things work here. Many big Bollywood guys used to work for my dad in the past but now they all turned their back to me. I knew I wouldn't be getting any funding out here.
In 2015 I met a Calcutta real estate guy who is associated with a big production company here. He wanted to produce In Loving Memory. He toyed with me for more than 2 months. Everything was ready until just days before shooting, then he disappeared.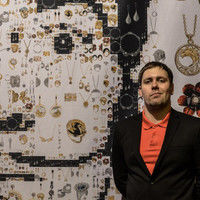 Chandradeep Das, writer from India and Nikita Ivanenko, producer from Russia
That was when I joined Stage 32, to seek for international collaborations. On Stage 32, I started approaching many people. Some messages went unheeded and those who were serious responded. I made friends and some good connections. In 2016, I luckily came across Nikita Ivanenko from Russia and we started talking. The best thing was that we shared the same ambition and the same goals. We started talking about opening a production company together. He is a screenwriter but he was also looking for micro budget projects to produce. And thus I told him about In Loving Memory and he immediately agreed to read the script.
I sent him the script and he loved it. And now after a few months, he is signed on as the producer and ready to provide the funding for the film. We opened a production company together, which we'll register in India. I always had that feeling that In Loving Memory would be an international collaboration and thus it is an Indo-Russian co-production.
We will start shooting in February and are looking to finish the post-production by May.
Hope after the film is finished and achieves desired success, we can finish this with the cliché - And the rest is history…
Thank you Stage 32.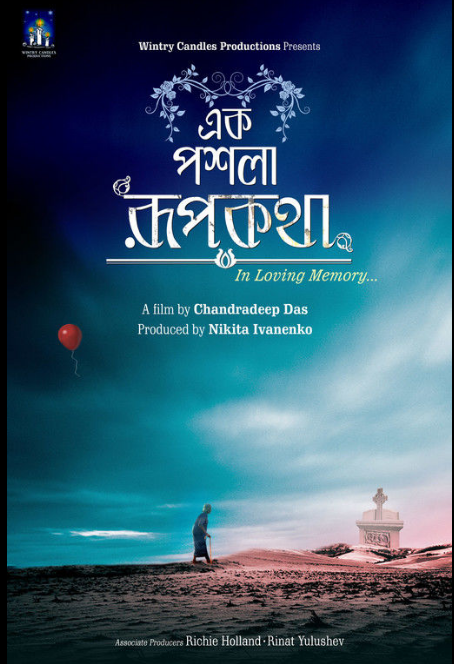 ---
Like this blog post? Please share it on social media (Facebook, Twitter, LinkedIn, email etc) by using social media buttons at the top of the blog. Or post to your personal blog and anywhere else you feel appropriate. Thank you.
As always, we welcome thoughts and remarks on ANY of the content above in the Comments section below...