Good morning, Stage 32 Family!
We hope you have had a productive weekend and were able to carve out some time for your creative pursuits. It's Monday, which means we are kicking off the week with a few more success stories from our Stage 32 community.
For our stories this week, I wanted to highlight two executives who have been instrumental in helping some of our members push their projects forward. Of course, all of the executives who work with Stage 32 are incredibly knowledgeable about the craft and supportive to our community of writers. But I have heard some amazing things in particular about these two executives and I wanted to share their stories.
Our first shout out this week comes from writer, Michael Lederer all the way from Berlin, Germany. Michael grew up in Palo Alto and NYC, has lived in seven countries, and now makes his home in Berlin. Michael has had four books published but admits he is fairly new to screenwriting, having written three feature scripts. Michael wrote to us recently and said, "Just want to go on record saying how helpful, knowledgeable, and kind Miguel Valenti was!"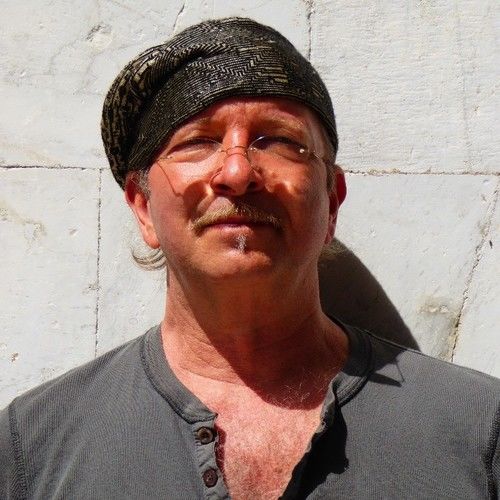 Michael Lederer has three feature screenplays so far.
Michael continued, "I've had such positive experiences recently through Stage 32," adding, "Berlin feels less far away thanks to you guys."
That means so much to us, because that is what Stage 32 is all about; we always emphasize that relationships are a cornerstone of the business and we want members to feel closely connected no matter where they are in the world.
Miguel Valenti has been receiving a ton of positive feedback lately because of his warm and genuine approach to writers and their material. You may remember that I recently wrote about Stage 32 member Danielle Erlich pitched to Miguel, and that pitch led to a meeting during the Beverly Hills Film Festival last week. Well, as an update, Danielle just wrote to me and let me know the positive vibes are still flowing.
"Mr. Valenti has also now requested to read, [my script] Luana," Danielle told me, adding, "He said he would help in any way he can."
The other story I wanted to highlight was from writer Bob DeMars, who submitted his project to executive Rick Bitzelberger for coverage. Rick ended up liking the project so much that he wants to pitch the script at Informant Media on Bob's behalf! That's awesome news!
Rick Bitzelberger is the Development Exec at Informant
We always love these stories and I personally look forward to highlighting more of our writers' successes. Your success is our success, which is why if your project receives a "Double Recommend" in our coverage, we always send it to our network of over 500 industry executives.
Keep the success stories coming in! I want to hear from you! Have a great week and always remember to "do the work"!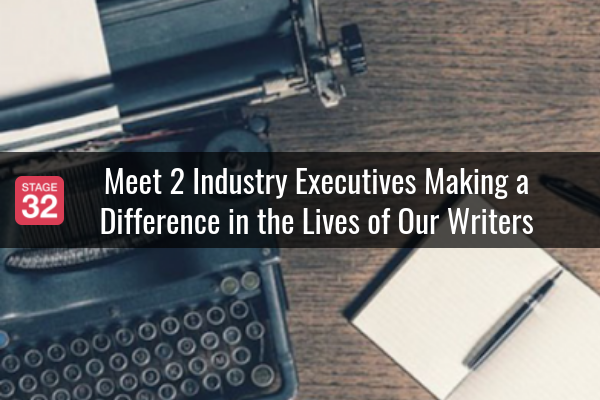 ---
Let's hear your thoughts in the comments below!
Got an idea for a post? Or have you collaborated with Stage 32 members to create a project? We'd love to hear about it. Email Joleene at joleene@stage32.com and let's get your post published!

Please help support your fellow Stage 32ers by sharing this on social. Check out the social media buttons at the top to share on Instagram @stage32online , Twitter @stage32 , Facebook @stage32 , and LinkedIn @stage32 .