Part of what makes our Stage 32 network so inspiring is the overwhelming sense of community. There are any number of metrics that we can point at to support this claim - a record number of threads and posts almost daily, for example - but one that truly stands out is the increase in
Stage 32 Meetups
occurring across the globe.
Below are some pictures of recent Stage 32 Meetups where members of this terrific community took their networking to the streets. We're happy and proud to report that many new projects have been launched and jobs secured from these meetings.
Remember, you can host a Stage 32 Meetup in your city (or anywhere in the world should you find yourself traveling) by posting in the
Stage 32 Meetup
section of the Lounge. All we ask is that you check the section before posting to see if there is already a Meetup posted in your area.
Our thanks to all who, in the true spirit of collaboration, took the time to form and organize these Stage 32 Meetups. And, of course, our applause to all those who attended. As we like to say around here, learning your craft is only half the job. Networking completes the circle!
San Francisco, CA Stage 32 meetup
-put together by Ken Larson, Jonathan Kramer and Barri Evans at 32 Ten Studios
---
San Jose, CA Stage 32 Meetup
- put together by Zergog Sebastian Tovar
Front row: Ayelette Robinson (in green); Zergog Tovar (black shirt holding banner; Scotty Cornfield (with stunning hat);
Back row: Jeff Walesa (tall dude); Allan Gagner (long hair/goatee swordsman-type); Hayley Gagner Maroon sweater; Marla Young (sunglasses).
Top from left to right Steve Young, Amber Deann, Nina Martina, Farrukh Kahn.
Lower from left to right. Elio Hernandez, Zergog Sebastian Tovar, Scotty Cornfield, Gilda Henry
---
Los Angeles, CA Stage 32 Meetup
- put together by Melissa Papel
Shannon Stegall (Stage 32 Marketing Manager), Amanda Toney (Stage 32 Managing Partner), Richard Botto (Stage 32 Founder & CEO), Tomasz Mieczkowski (Stage 32 Sr. Web Developer), Erik Larsen, Joe Bohn, Ricardo Jacques Gale.
---
South Florida Stage 32 Meetup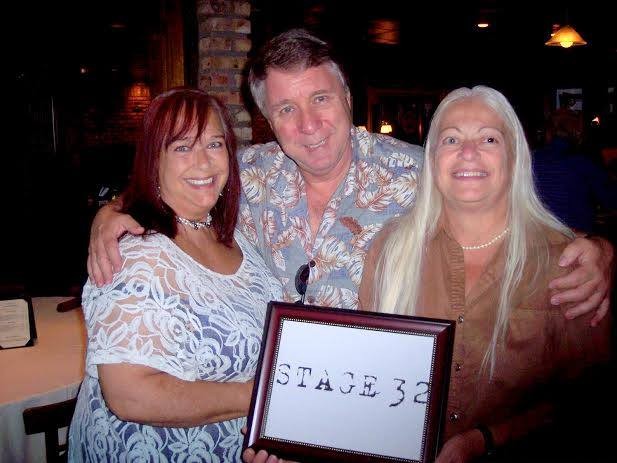 - put together by David Victor, Ingrid Webster and Judi Lauro
---
West Hollywood, CA Stage 32 Meetup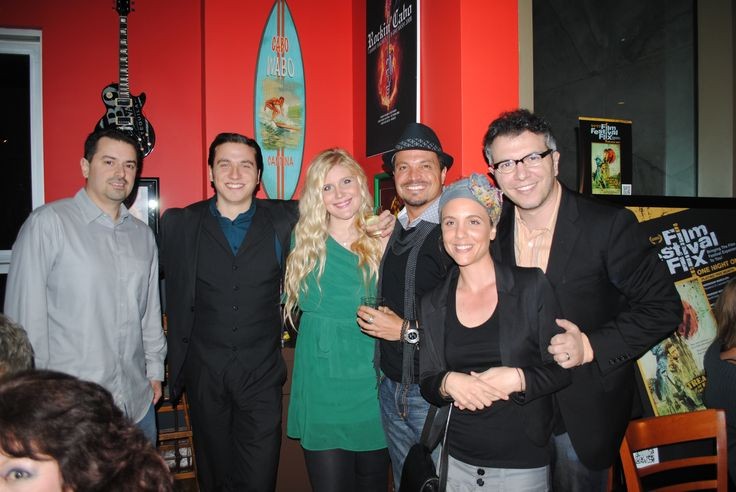 - put together by Stage 32 staff
Alexander Jakel, Briana Gardner, Stage 32 Founder and CEO, Richard Botto, Christian Meoli
---
Huntsville, AL Stage 32 Meetup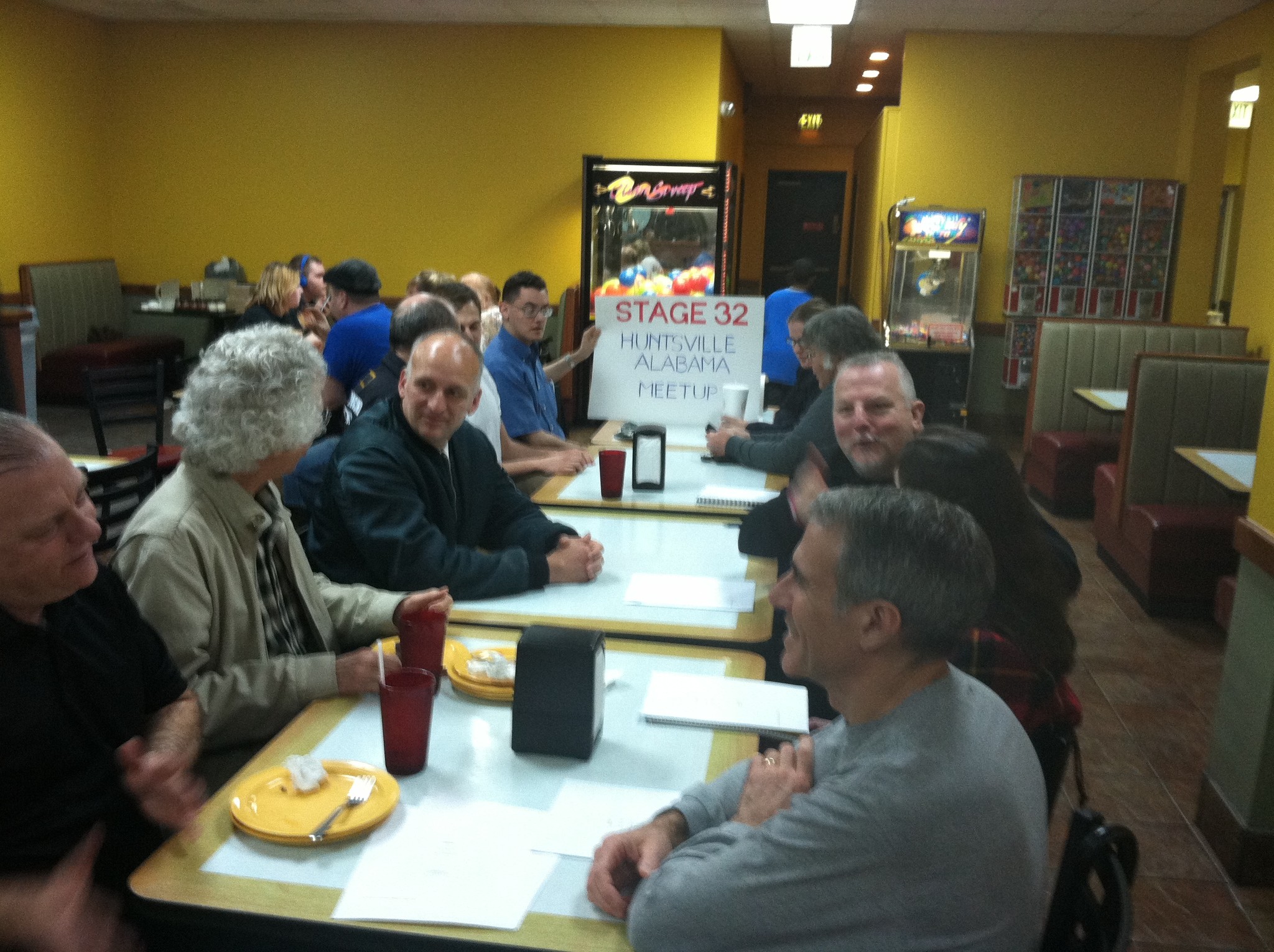 - put together by Collier Ward
---
Cannes, France, Stage 32 Cannes Film Festival Meetup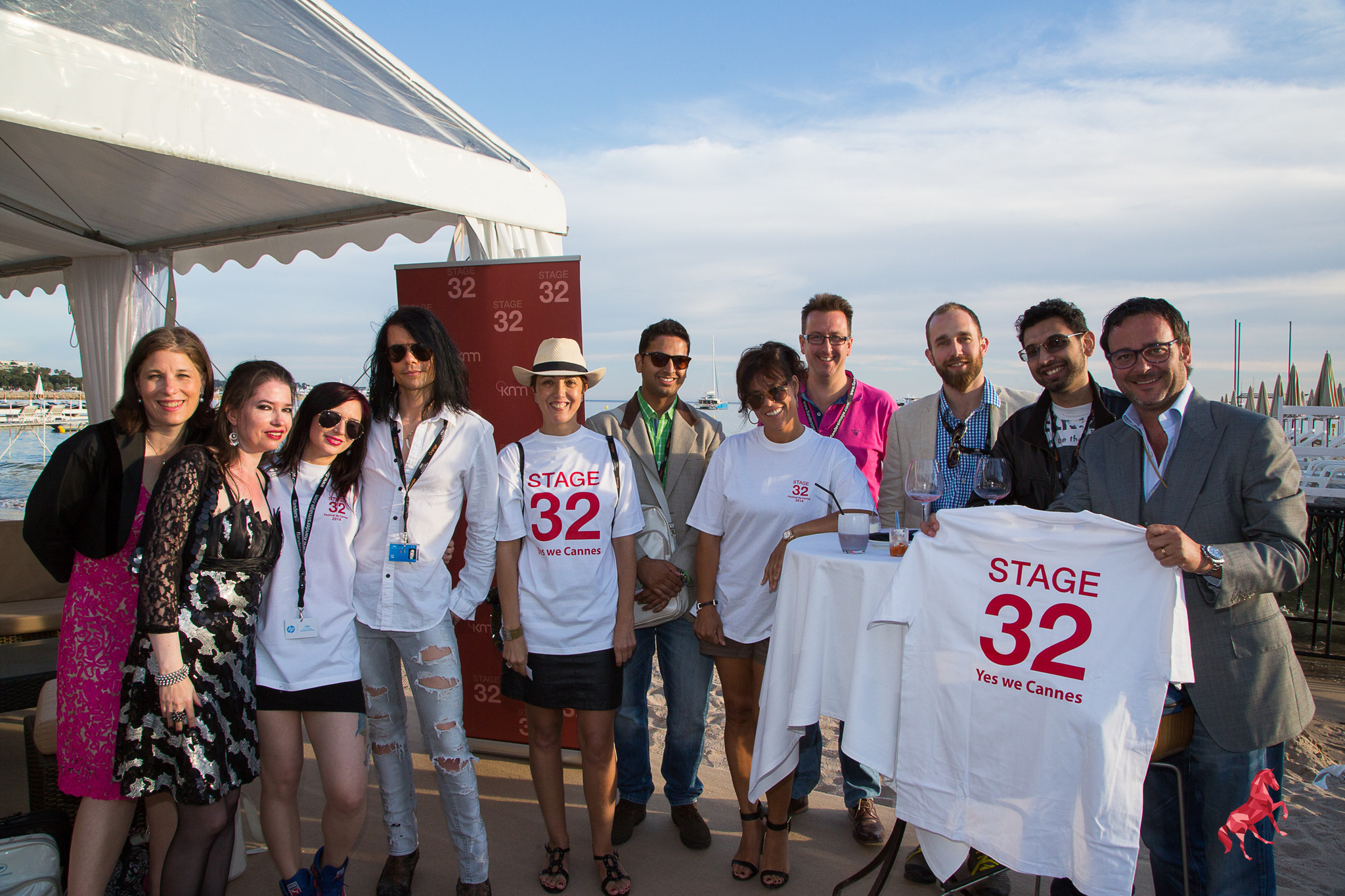 - put together by Lord Zion and Michel Merkt
click to learn more here
---
London, England Stage 32 Meetup
- put together by Melody Reynolds
---
South Bay, CA Stage 32 Meetup
- put together by Stage 32 staff
Marquel, Juan Carlos Bojoroquez, Robert Enriquez, Stage 32 Founder & CEO Richard Botto, Diana Romero, Stage 32 Managing Partner, Amanda Toney, Esai Morales
---
Vallecito, CA Stage 32 Meetup led to the filming of THE PROTAGONIST
---
If you were also at these meetups and we missed your name, let's hear from you in the comments section! Is your cities meetup not listed? Send me a direct message so we can include it in the next Stage 32 Meetup recap.
There are dozens of other Stage 32 meetups going on in the lounge.....go connect, inspire and create!
---
Like this blog post? Please share it on social media (Facebook, Twitter, LinkedIn, email etc) by using our shiny new social media buttons at the top of the blog. Or post to your personal blog and anywhere else you feel appropriate. Thank you.
As always, we welcome thoughts and remarks on ANY of the content above in the Comments section below...