My name is Alix, and I make buttons. Before I continue, no matter what discipline you are in the entertainment industry, the journey I am about to take you on will apply to all creatives, so, stick with me.

Buttons are such small, seemingly insignificant things but they hold everything together. They are one part of a whole and are crucial and vital to help a film, tv or theater set - much like many creative professions can be described. The buttons that I specialise in are Dorset Buttons. These, like many buttons in different countries, were made by hand, usually in households by girls and women in the times before the Industrial Revolution. After the industrial revolution, buttons started to be made on a larger scale and the demise of small cottage business started.

The buttons are based on a ring; it was traditionally bone, but now plastic and metal, thread, and of course, my hand sewing, are used. I love the idea that I am doing something that was originally done a couple of hundred years ago, continuing the tradition of making these historic buttons. I am so lucky that my passion for making Dorset Buttons has led to jobs supplying button to films!

I have always loved musicals. I was raised listening to my Mum's records, then watching the films on television. Later I began to watch live musicals and saw Les Miserables. I can still remember the heart-lifting joy and gut-wrenching sobs of sorrow. Oh the power of a good musical!

So when I had an email, out of the blue, one evening asking me to make some buttons for Les Miserables, I was rather excited. (For rather excited, do read as "screaming and running about the room, and then screaming more").

At this point, I had been making Dorset Buttons for a couple of years, having taught myself from a magazine article and then honing my skill. Luckily there was a bit of a craft rebirth/revival (although many, like me, had always been crafting in one way or another), fuelled by the growing community of crafters, and selling sites like etsy, on the internet. However, it was through the good old-fashioned medium of a book that I first discovered etsy, the selling platform. This particular craft book included many sellers using this fairly new site, so I typed it in my (ancient) computer, and was thence hooked!
One of the things you soon realize is that there are hundreds upon thousands upon millions of sellers out there. I suppose it is the same in the film and stage industry: lots of people trying to get noticed, shouting "Look at me! Pick me!" in their various voices.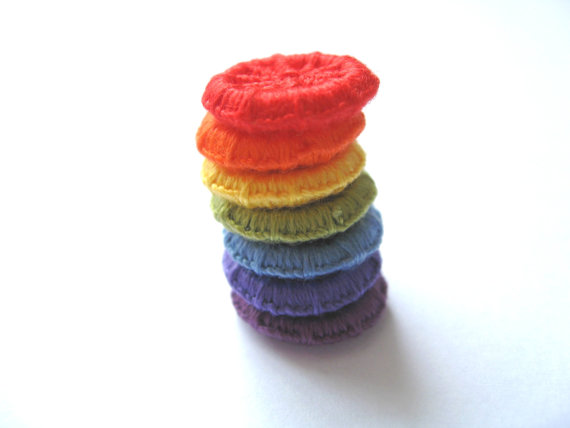 A well thought out, professional online presentation of your work is essential to getting work in this industry

One way to get noticed is to have great products, but they have to be seen, and there is so much work involved in that: there's the actual button-making, of course, but then there's photographing, editing, listing, writing the description that works well in SEO ranking, and then sharing on social media sites, and so on and so on. One customer told me they came to me, out of all the other buttons makers, because my photographs were good. It is amazing how important things like than can be.

Another way to get noticed is to take the time to have a professional online imprint of your work wherever you chose to network - whether it's Google, or Etsy or Stage 32 or Twitter. You never know who might stumble across your page. It's so important to help you rise above all the "look at me! pick me!" that is out there.

The Les Miserables Costume Department people found me through Google and Etsy. I was happy to make buttons for the film, as you can imagine.


My costume design work in Les Miserables with Anne Hathaway at Fantine

Coincidentally, some scenes were filmed in the city where I live – Portsmouth, England. They used the dry docks in the Historic Dockyard. There was a call for extras, but they wanted slim men, who were required to have their head shaved. As much as I would have loved to appear in it, shaving my head and changing sex would have been a tall order. I was rather glad to be involved by supplying buttons instead.

Because of the filming in Portsmouth, some of the costumes were displayed in the town's museum. So I was able to go and see the very dress that had the buttons I had personally made sewn onto it - Fantine's dress, worn by Anne Hathaway. Don't try and look for them in the film as they are on the back and you won't see them. I did spend much of the film looking out for shots of Portsmouth and my buttons (when the film wasn't making me cry or laugh). You may not see the buttons, but they're there.


Amazing to see my work on display at the Portsmouth, England exhibit for Les Miserables

Making the buttons for Les Miserables led to me being approached for buttons for other productions, including the television show Black Sails and another film currently in development. It was a case of people in various costume departments knowing each other, and thus recommending me.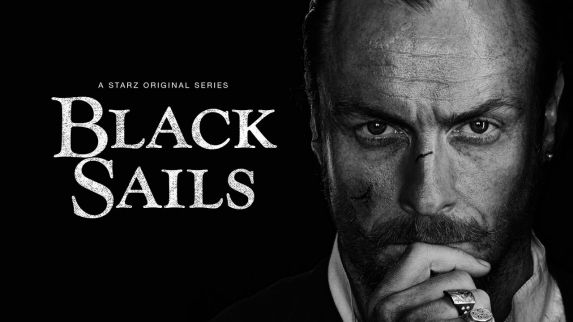 Being professional and providing quality work helps referalls to other productions

This last film asked for buttons much smaller than any I had made before. There was much trying, cutting the thread, and trying again until I had a button which I was happy with. So I am always trying to be better. I accept a lot of custom work and admittedly, I will often ask myself, "Can I actually do it?" But such challenges do make me work harder and try something I might not have otherwise. I love the stimulation that pushes me to develop my craft. It is certainly not boring.

A gentleman who was participating in a steampunk convention asked me to make him some buttons and he had a photo of how he wanted them. The buttons were off centre and a bit gappy. I asked him whether he actually wanted me to do them exactly like that and his answer was that he did because he liked "that handmade look."

"Wait, hold on!" I thought. My buttons are handmade, but that doesn't mean they are necessarily shoddy. I try and make them as best as I can. And I doubt that if all those women making the buttons all those years ago had been paid, they would've produced substandard work.

"Be reflective. Critically self-evaluate.
Analyze why things fail and find improvements.
Be the best that you can be, and then a bit more."

Whatever your craft, you are always learning and improving. I think it is important to be reflective, to critically self-evaluate, and to analyze why things fail and find improvements. Be the best that you can be, and then a bit more. Of course, in my area of crafting, it may be easier to spot a mistake. Although it can still be an absolute pain when hours have been spent sewing a button, to have the courage to cut the thread and start again is its own reward.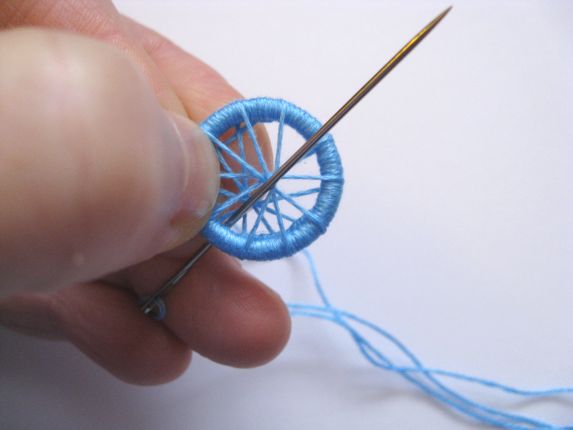 There have been times when I haven't had the "oomph" needed to pick up my needle, and there have been many creative crafting blocks.

But when I do pick up the needle again, I just think "Yes, this is right". I have done other work. This may not be my full time job. But this is a part of me now.

I am a button maker.
---
Like this blog post? Please share it on social media (Facebook, Twitter, LinkedIn, email etc) by using our shiny new social media buttons at the top of the blog. Or post to your personal blog and anywhere else you feel appropriate. Thank you.
As always, Alix is available for questions and remarks in the Comments section below...