Happy Thursday Stage 32!
Eight months into COVID, comedy television is once again finding its stride. Production is starting again on many shows, networks continue to develop new content, and writers are back to work breaking story and punching up jokes. Yet things haven't exactly gone back to normal.
Processes have shifted as networks do what they can to keep their cast and crew safe. Executives are taking meetings and hearing pitches for new shows over Zoom, writers' rooms have become largely virtual, and production schedules and practices have shifted dramatically. But things are moving forward, and an increased appetite in comedic content is leading to new opportunities if you are able to navigate the current landscape.
Last month, as part of our Free COVID Entertainment Education series, we hosted an amazing panel and The Current State of the TV Comedy Industry During COVID-19. Our panel was moderated by our very own Managing Director Amanda Toney and featured these amazing panelists:
Vijal Patel - Emmy-nominated and Peabody Award-winning writer and executive producer (Black-ish, The Middle, The Kids are All Right)
Laverne McKinnon - Producer K&L Productions (Netflix's Girlboss)
Spencer Robinson - Literary Manager at Art/Work Entertainment with clients on Netflix, The CW, Cinemax, CBS, NBC, FX, Starz, Nickelodeon, EPIX, and TBS
Now, I am pleased to report you can now watch this webinar for free on-demand! In this can't-miss hour you will learn:
What is the Current Landscape of Comedy Television?

Comedy TV: Original Ideas vs. Intellectual Property

Writing for TV in 2020

Do You Need to Live in LA to Write for TV?

How to Break into Comedy TV

How to Handle Rejection in the Entertainment Industry

How to Develop a TV Pitch Deck

How to Pitch a Web Series

... and more!
More about the Panelists:
Laverne McKinnon - Producer at K&L Productions
Laverne McKinnon is a Japanese-American film and television producer with more than 20 years of successful programming experience in premium cable, broadcast and digital platforms. She is the Executive Producer of the Netflix series GIRLBOSS, and co-founder of K&L Productions, a film and television company created with Kay Cannon (writer of the PITCH PERFECT franchise and director of BLOCKERS).
K&L Productions has a first look production deal at Sony Television with multiple projects sold including at Amazon, Quibi, NBC, ABC, CBS, and TBS. Previously Laverne was a successful programming executive with stints as Senior Vice President of Drama Development at CBS, and as Executive Vice-President of Original Programming & Development at EPIX. She was also Head of Television at Charlize Theron's production company, Denver and Delilah.
Spencer Robinson - Literary Manager at Art/Work Entertainment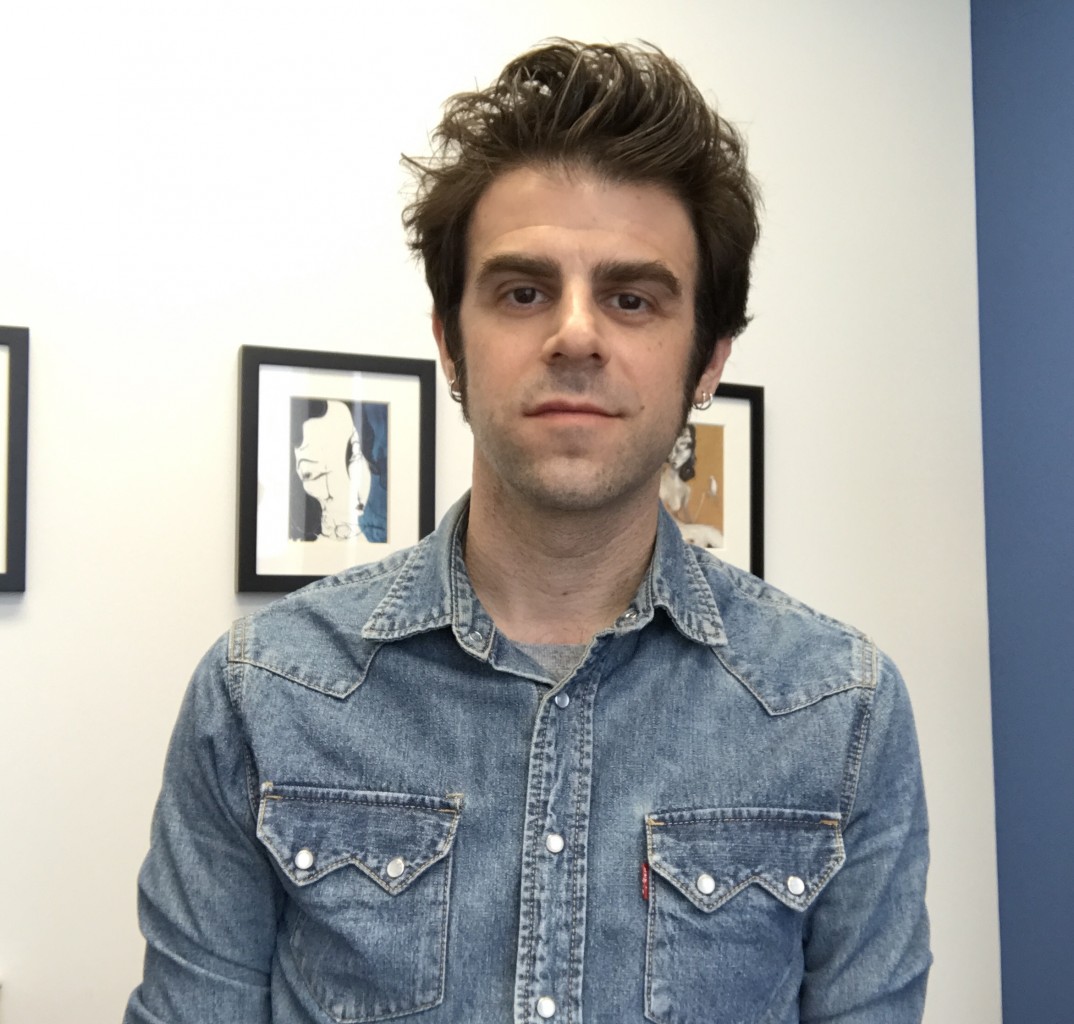 Spencer Robinson is a literary manager at Art/Work Entertainment who has been selling and staffing his comedy clients on the industry's leading series for years, including shows on Amazon, HBO Max and Jason Bateman's production company Aggregate just this year. He's also had clients work for Netflix, The CW, Cinemax, CBS, NBC, FX, Starz, Nickelodeon, EPIX, and TBS, to name a few. Spencer is one of the most sought-after literary managers in the business for nearly two decades and is one of Stage 32's most popular and in demand educators.
Vijal Patel - Emmy-Nominated Writer & Producer
Vijal Patel is an Emmy-nominated and Peabody Award-winning writer and executive producer who has written for many award-winning comedy series including ABC's BLACK-ISH and THE MIDDLE. Vijal currently serves as writer and co-executive producer of the ABC comedy series SCHOOLED, starring Tim Meadows and AJ Michalka. He also writes and develops feature film projects for the powerhouse studio DreamWorks. Vijal has built his career on writing comedy and using it to explore race, family, religion, politics, and class struggle.
---
Let's hear your thoughts in the comments below!
Got an idea for a post? Or have you collaborated with Stage 32 members to create a project? We'd love to hear about it. Email Taylor at taylor@stage32.com and let's get your post published!

Please help support your fellow Stage 32ers by sharing this on social. Check out the social media buttons at the top to share on Instagram @stage32online , Twitter @stage32 , Facebook @stage32 , and LinkedIn @stage-32 .