I can finally breathe.
Dispatches from the front lines of Sundance.
A madman, regaining his sanity.
A week in, I've screened my film three times. Young people love it, it makes them cry. Old people don't get it, they dismiss it as nothing. I'm on an emotional rollercoaster. Twitter reactions are ludicrously through the roof. Everyone was crying at our Tuesday screening (including our cast, and including me). No one leaves for the Q&A. People have told us they think this will change peoples' lives.
Those are nice words, and they make it feel worth it. But here we are, waiting, seeing, knowing that we're moving forward, anxiety creeping in. Anxiety taking hold. Everyone is out to get us! I heard someone use the term "Twitterati" yesterday. It's now my new favorite thing.
Yes, I'm well aware I sound like a hermit that's been hidden in a cave for months, hoarding groceries and old computer parts for their rare earth minerals. I'm not quite at tin-foil-hat stage yet, but I'll be damned if I'm not getting close.
Some status updates:
1) Failed at not paying for food (though I'd say I have a 50% success rate).
2) Failed completely at going to bed early.
3) Managed to keep my voice (partial success thanks to my wife buying me throat coat tea)!
I have a stack of business cards the size of a cinder block, half-eaten packs of gum everywhere, and enough cheese in my system to kill a small child.
Oh yes, Sundance, you terrifying, amazing, seductive, grotesque, passionate lover.
My next dispatch will come after the festival, when I've already had a full mental breakdown and have recovered from the inevitable Sundance cold.
Over and out.
To see some of Ross's film's coverage check out: Variety, Vulture, and The Star.
If you missed Part I of Ross's blog, click here.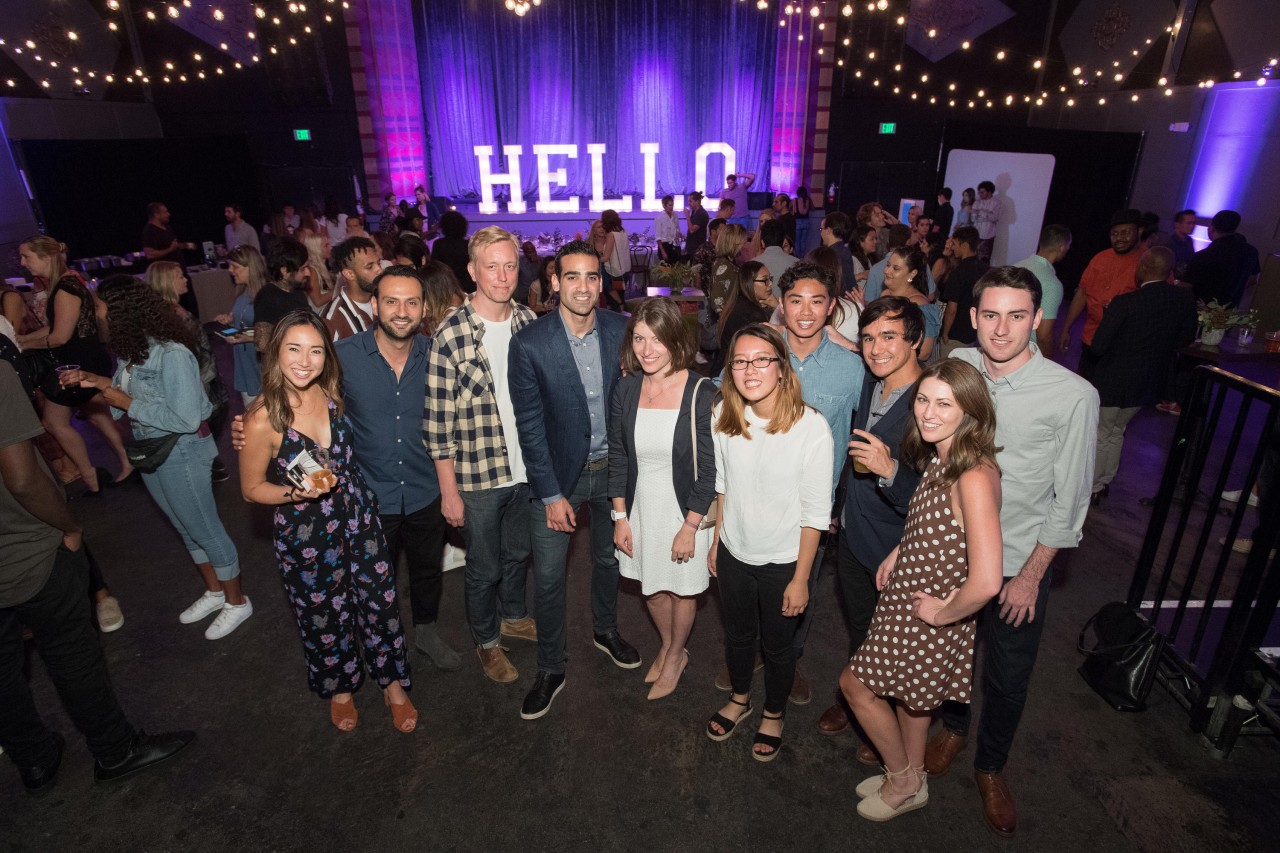 About Ross Putman
Ross Putman is the producer of First Girl I Loved, which premiered at this year's Sundance Film Festival. The co-founder of LA-based production company PSH Collective, Ross also produced the 2014 LA Film Festival winner The Young Kieslowski. He co-produced the Netflix/Fox Digital series Bad Samaritans, and has sold the feature Eskimo Sisters to Awesomeness Films, with Danny Leiner directing. Prior to his producing career, Ross was a literary manager at Ineffable Pictures and has taught the Stage 32 Next Level Webinar "Deconstructing Guardians of the Galaxy", and the Stage 32 Next Level Class "It's All About Your "Hero's Journey"- How to Write Memorable Characters."
Ross joined Stage 32 Founder & CEO, Richard "RB" Botto at the Sundance/Jacob Krueger Studio House at Sundance for the panel "The Screenwriter/Manager Relationship" on Periscope. Stay tuned to Stage 32's twitter for future live broadcasts: @stage32.
---
Like this blog post? Please share it on social media (Facebook, Twitter, LinkedIn, email etc) by using social media buttons at the top of the blog. Or post to your personal blog and anywhere else you feel appropriate. Thank you.
As always, we welcome thoughts and remarks on ANY of the content above in the Comments section below...