If there's one thing I've learned in my career as a screenwriter (on projects like HBO's Band of Brothers) – and as a teacher and consultant to writers at all levels – it's that projects tend to live or die based on their core idea or concept. That's why I called my new book The Idea: The Seven Elements of a Viable Story for Screen, Stage or Fiction.
As a professional writer, my agents and managers have tried to talk me out of most of my ideas for series or screenplays, and they've only wanted me to spend time on those that they felt were commercially viable. Frustrating as that can be, they were proven right over and over again. The ideas they thought "worked" tended to open doors and get good responses from producers and lead to deals. The ones they didn't think "worked" tended to struggle.
As I read scripts and give feedback to writers, 95% of my most important notes are on the concept. In other words, I could've told them what my greatest misgivings about their project were before they even started outlining, let alone writing the script. The basic premise revealed in a simple logline or one-page synopsis would reveal virtually all the key things that a professional reader would question, and which would make them not want to pursue it.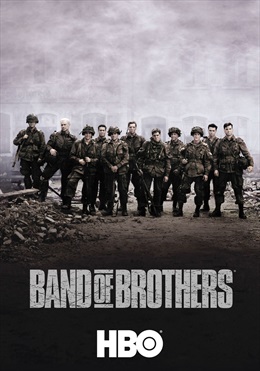 But we writers tend to not know that. We pick a concept that intrigues us, and we often don't even get feedback on it. We dive in and spend months and months writing it, and then when we send it out, we might get no positive response, or no response at all. And while some of that can be due to our opening pages not striking the reader as professional-level in execution, most of the problems tend to lie in the core story or series concept, that we stopped questioning months ago.
I have seen this over and over again, in my own scripts, and in the work of others.
So what is the answer for this most common issue? To me, it's clear: (1) spend more time upfront on getting the concept right (which might mean going through a lot of potential ideas before committing to one), and (2) understanding what a good concept looks like.
I had to learn on the job what makes a viable idea for a series. For years, my agents at CAA wanted me to bring them ideas that I could potentially pitch to networks, and hopefully "sell one" and get paid to write its pilot. Sometimes this worked. But often it didn't. And this was how I was making my living at the time!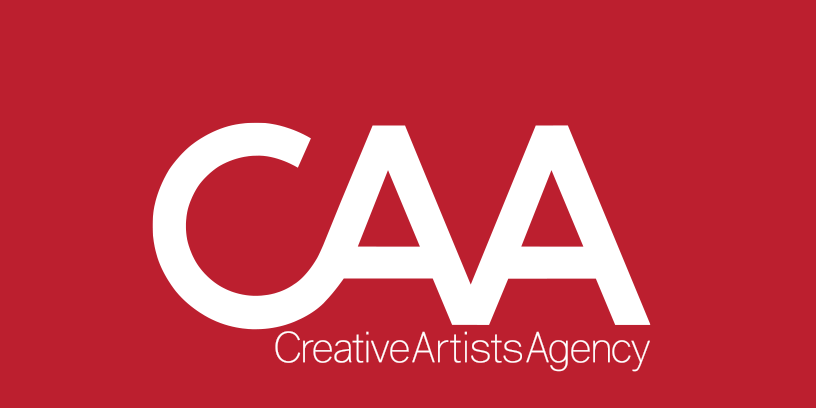 So I had to start to try to figure out the key components of series ideas which "worked." And I came to respect the fact that it only took a couple sentences of a logline for my agents (and the producers and executives I wanted them to broker meetings with) to know that they weren't interested. (Or, on good days, to know that they were.)
What I ultimately realized is that any movie or series really comes down to a problem, at its core, that needs to be solved. The nature of that problem – its qualities and characteristics – is EVERYTHING.
So that's what my book focuses on: what are those key elements?
They form an acronym for the word PROBLEM, so that it's easy to remember that the nature of the central problem is really what we're focusing on, when we develop an idea. There's a chapter on each of these seven elements. Here's the short version:


1) PUNISHING
So many story concepts fail because the nature of the central problem just isn't difficult enough for the main character(s). They don't struggle and suffer enough. They aren't beaten up enough by the events of the story. Characters in a movie or series we love are generally under siege, and almost nothing can feel right until that problem is solved! And even though they try to solve it, actively, in virtually every scene – because it dominates their attention and even obsesses them, and is in the way of life being okay – it defies resolution. In fact, things only complicate as they try to resolve it, in a kind of "punch-counterpunch" fashion, changing and escalating the problem all through the middle of the story, and up to the end.




2) RELATABLE
A story has one main character through whose eyes the audience sees everyone and everything. The audience needs to take on their emotional perspective and desires, as if they were their own. And thus, everything has to be focused on what they are experiencing, thinking, feeling, wanting and trying to achieve, to keep that audience "reason to care" strong. (Some movies and virtually all TV episodes have multiple stories within them, each with its own main character.)


3) ORIGINAL
A great story idea feels like something we've never quite seen before in this form, and even hints that the writer has a fresh voice in some way. But it doesn't completely reinvent the wheel. It's an intriguingly fresh twist on a familiar genre or story type.


4) BELIEVABLE
The audience understands what's going on, and it's easy to buy into the premise and the central actions and desires of all the characters. This is a problem way more often in scripts and concepts than most writers realize. Nothing turns off a reader or audience member more than "I don't buy that" or "That doesn't feel real, given the situation." Going for the real – beyond any fantastical situations that a story might begin with – is crucial.


5) LIFE-ALTERING
The stakes of solving the story problem for the main character has to feel huge to them, and to the audience. If life itself isn't at stake (and it often is), something almost as important to happiness and "all being right with the world" is at risk. There is an external problem (not just an internal one) that feels like it MUST be solved now. Failure is unthinkable.


6) ENTERTAINING
We are paid to make audiences feel something they want to feel, when they consume the kind of movie or show we're writing. We help them escape to something that's pleasurable to watch, in a clearly definable way. When we don't do that, we don't give them the main thing they tuned in or bought a ticket for. The process of watching the story play out has to be fun (at least if we're looking for mainstream commercial success in the U.S.).


7) MEANINGFUL
The story is about something bigger than just its surface plot. It has a real impact on the audience because it explores an aspect of the human experience in some way that's relevant to their lives. It's not just a brief distraction. (This last element is somewhat optional, but tends to be present in the most beloved stories.)


Is it easy to do all this, and do it well? No. that's why it's not easy to succeed as a screenwriter. But it's also not a big mystery, in terms of "what they're looking for" and "why it's so hard to be successful." If a script and its core idea achieves all of the above, it will be well on its way.

Erik Bork is a writer/producer best known for his Emmy-winning HBO miniseries BAND OF BROTHERS. I also teach screenwriting at UCLA Extension's Writers' Program, and offer one-on-one consulting via my blog, FlyingWrestler.com - for which I was recently names one of the top ten most influential screenwriting bloggers.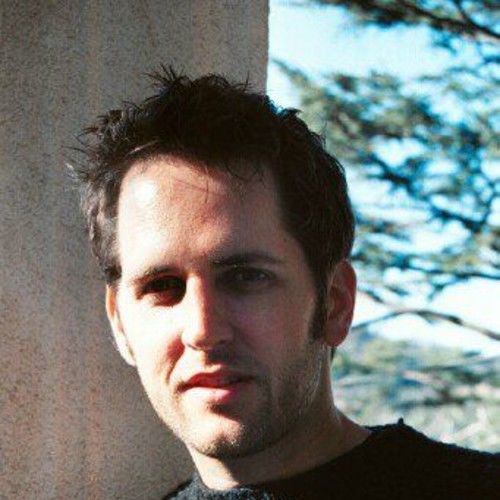 Erik Bork is a writer and producer best known for his Emmy-winning work
on the HBO miniseries Band of Brothers. Erik also teach screenwriting at UCLA
Extension's Writers' Program, and offers one-on-one consulting via his blog,
FlyingWrestler.com for which he was recently named one of the top ten most
influential screenwriting bloggers on the Internet. His book, THE IDEA: The Seven
Elements of a Viable Story for Screen, Stage or Fiction by Erik Bork is available on Amazon.
---
Like this blog post? Please share it on social media (Facebook, Twitter, LinkedIn, email etc) by using social media buttons at the top of the blog. Or post to your personal blog and anywhere else you feel appropriate. Thank you.
As always, we welcome thoughts and remarks on ANY of the content above in the Comments section below...