Becoming a screenwriter is a truly incredible process, that will challenge you, reward you, disappoint you, but never bore you. That being said, it's important to go into this path with eyes wide open, and know the truth about being a screenwriter. These are the top 5 myths about being a screenwriter that you should know first.
Myth #1 - It Doesn't Involve Much Writing
Although screenplays are short, usually from 90 to 100 pages, with a lot of empty space on the page, they can actually be much harder to write than a long novel that three times the length and word count. Writing shorter works is much more difficult than writing long stories because it can be hard to be concise and know what to cut.
Everyone likes stories – hearing them and telling them – but that doesn't mean they could write a good story. There are a lot of people who say they're writers, but barely spend any time writing, or they wish they were writers but don't have time. The worst option is when someone has an idea and wants you to write it and split the profits, thinking the idea is the hardest part.
Writers have to write though, it's a natural part of them, whether there's a point to it or not. So, the first step to being a screenwriter is simply just writing.
Myth #2 - It Doesn't Take Much Time
You might have an idea about how long it will take you to write the script, send it to producers, getting it picked up by a studio, and then starting production. The reality is that it can actually take years to write a screenplay worth sharing, finding a good agent, and getting the script sold. Even that's not the end because production can take years to start.
As per Nicole Friedman, a movie blogger at Boom Essays and Australian Help, "the stories of writers getting scripts sold and produced to the big screen quickly are rare and unusual and shared to give other screenwriters false hope. Be patient, and be prepared to wait a long time. If you want instant gratification, it may by that screenwriting isn't right for you."
Myth #3 - Movies are Easily Made
Screenwriters face rejection, and usually a lot of it. This is a completely natural part of the process, no matter how good your writing is. Even the greatest writers get rejected, and great scripts get put aside for others.
Being a good screenwriter is as much about being a great writer as it is about being stubborn and not giving up. It's important to be able to support your work and keep pushing it forward, believing it's a good story worth telling no matter the number of rejection letters you get.
Myth #4 - It's Not Necessary to Sell Yourself
There's a common myth that agents will sell you on your behalf and you don't have to take part in that networking aspect. Unfortunately for all you introverted screenwriters, that's not really the case. As Paula Ogilvie, an arts writer at Paper Fellows and Ox Essays explains, "many writers spend the majority of their time isolated from others, writing a lot. Once you start getting successful though, you will need to attend a fair number of meetings, networking, and you will have to collaborate with others."
If meeting and chatting with strangers isn't your strong point, you may need to work at it. Your agent is there to sell you and promote you, but you also have to do that to your agent, and they'll want to know how good you are at selling yourself to the industry.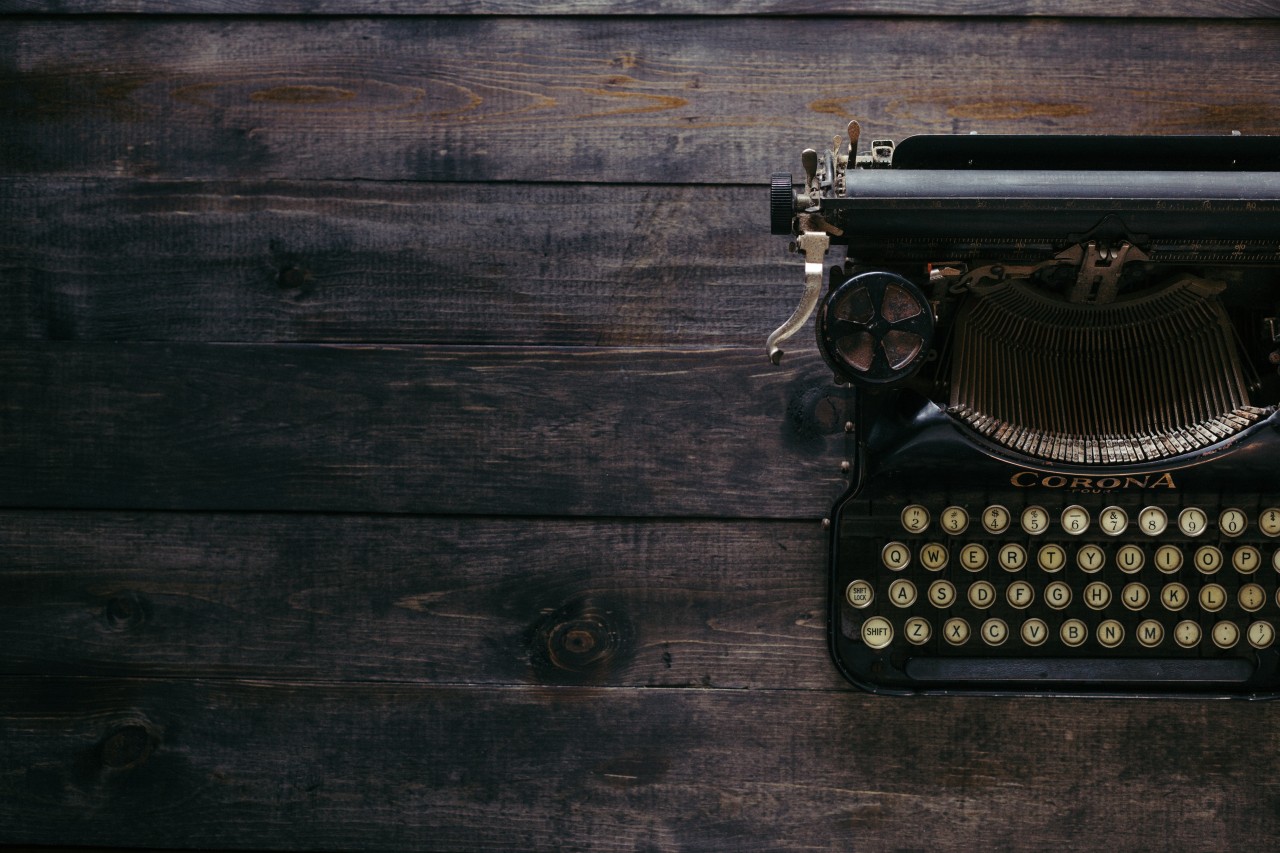 Myth #5 - Screenwriting Will Make You a Lot of Money Quickly
Hollywood will sometimes pay a lot of money for a screenplay, and those are the cases we hear about. However, if you consider the amount of time that goes behind writing a great script, and knowing that the first few scripts you write will rarely make a lot of money, the picture changes.
Being a screenwriter shouldn't have anything to do with money, and it shouldn't factor into your decision to become one. You should be a screenwriter only if you love films and want to be involved in them, and if you are a writer, and you only want to be a writer.
About Ellie:
Ellie Coverdale, a travel and lifestyle writer for UK Writings and Academized, loves to share her writing and productivity tips with her readers. She likes to combine journaling, mindfulness, and writing, and discovering new ways to find inspiration. In her free time, she teaches writing for Essayroo.
---
Let's hear your thoughts in the comments below!
Got an idea for a post? Or have you collaborated with Stage 32 members to create a project? We'd love to hear about it. Email Taylor at taylor@stage32.com and let's get your post published!

Please help support your fellow Stage 32ers by sharing this on social. Check out the social media buttons at the top to share on Instagram @stage32online , Twitter @stage32 , Facebook @stage32 , and LinkedIn @stage32 .