Last week I published a post that talked about the launch of a subscription based service for short form video. That same week, my writing partner sent me a link to an article about an app called BlackPills, another platform for short form content.
He did this because we're in the midst of our creating a 10-episode web series called OutSkirts and we're looking for different ways to garner attention.

Yes, we'll do the festival circuit.
Yes, we'll chase producers down at Starbucks. (No, we won't, I'm kidding.)
Yes, we'll do what it takes to raise eyebrows.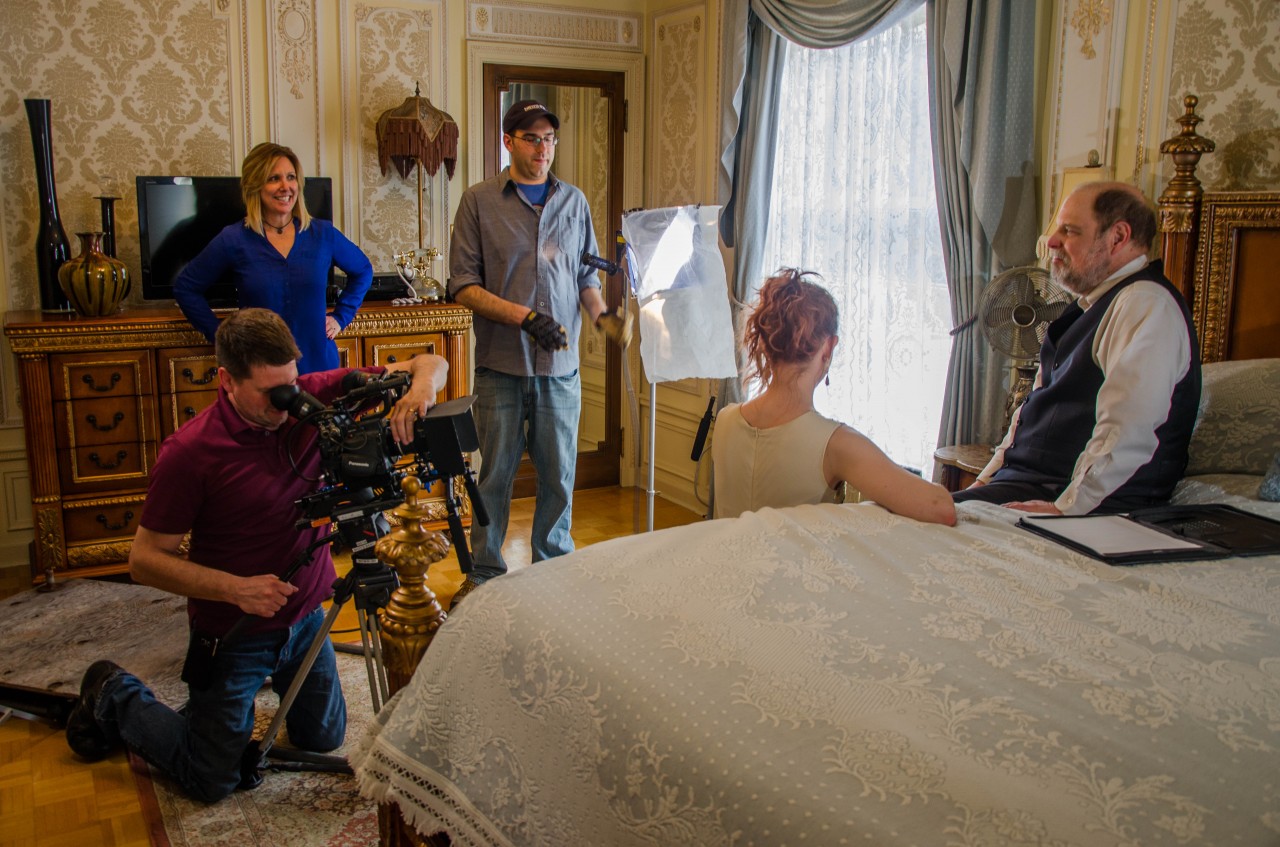 Me in blue happily directing 'OutSkirts' and not chasing down producers because it doesn't work that way.

In the meantime, the evolution of these platforms is putting short-form content screenwriters in check and has us asking ourselves: Are we creating worlds that are efficient? And are we doing so in such a way that still raises the stakes, even in bite-sized 8-minute bits?
Our pals at Creative Screenwritng have some ideas. And they even expand a bit on BlackPills, and where it's headed.


Click here to read more:
---
Like this blog post? Please share it on social media (Facebook, Twitter, LinkedIn, email etc) by using social media buttons at the top of the blog. Or post to your personal blog and anywhere else you feel appropriate. Thank you.
As always, we welcome thoughts and remarks on ANY of the content above in the Comments section below...