The blog post that I'm about to share is from Homicide and The Wire creator, David Simon. Simon penned an incredibly eye-opening post that included his own story of how he was taken advantage of financially by an agent from the Creative Artists Agency's literary division with a product he was never even aware existed called "Packaging."
It's a big, bad, buzz word right now for writers.
If you know anything about David Simon, you know he was a newspaper writer and author first. And after spending a year in the Baltimore Homicide Division shadowing the life of police officers and homicide detectives, he wrote a book that eventually led him to the world of television.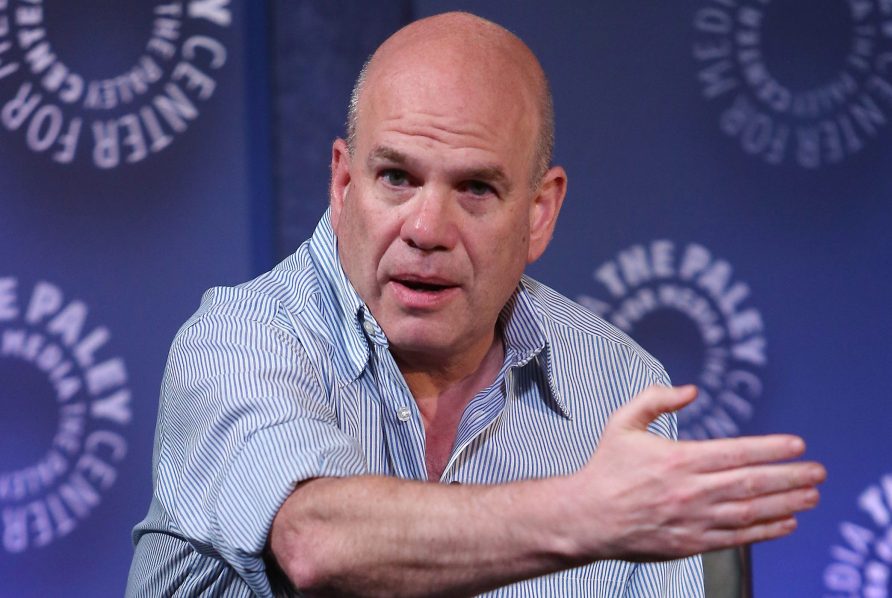 But I'll let him tell that story. And what he intends on doing about what he calls a "breach of fiduciary duty" from the ATA and other agencies who misrepresented clients.

Originally published on his own blog and again on Deadline, the crux of the story is as follows:
"...the problem with packaging is not merely that clients are poorly repped in negotiations with other clients. No, it's bigger than that. The problem is that the agency incentive to package shows and provide larger payments to themselves has obliterated any serious thought about aggressively negotiating on behalf of any writer, or actor, or director, large or small..."
"...only the end of packaging will restore a market in which writers are paid competitively for writing. And only an agent whose priority is having his client paid competitively is a means to achieving that result..."
Click Below to Read the Post:
---
Like this blog post? Please share it on social media (Facebook, Twitter, LinkedIn, email etc) by using social media buttons at the top of the blog. Or post to your personal blog and anywhere else you feel appropriate. Thank you.
As always, we welcome thoughts and remarks on ANY of the content above in the Comments section below...