Most indie filmmakers I know invest much of their time attending events and seminars about filmmaking. This is both good and bad.

Good, because filmmaking is a business of relationships, so putting your best self – your "brand" out there, is always a plus.
Bad, in the fact that conversations at these events usually center around, "How can I get my film funded?"




What struck me one evening was that I was repeatedly spending my time in a room of broke-ass filmmakers commiserating with other broke-ass filmmakers without moving any closer to my main objective…getting funding! Subsequently, I changed my focus and began attending events where people with money were. I began seeking out charity galas, high-end restaurant bars, country clubs, political fundraisers, and others.

Rethinking my fundraising efforts helped me raise nearly a quarter-million dollars in equity for my first feature.

"Why not try gold diggin' for a change? …, it ain't any riskier than waitin' around here for a break." – Fred C. Dobbs (Treasure of Sierra Madre)


Click the video to get some tips on strategies that may help you connect to potential investors.

Joe Orlandino is a film producer based in Chicago, Illinois. Specialties: Working with filmmakers producing feature films, short films and screenplays. I have produced award-winning music videos, films and recordings. My producing specialties are investment-level packaging and fundraising. In a previous chapter of my life I worked at the management level of the television industry for 14 years. I have extensive experience and success in social media, branding, tag-lines, log-lines, Internet prospecting, sales, sales training, guerrilla & social marketing, media buys, market research, audience development, brand experience, experiential marketing, brand strategy, sponsorship, consumer engagement, event marketing and broadcast design.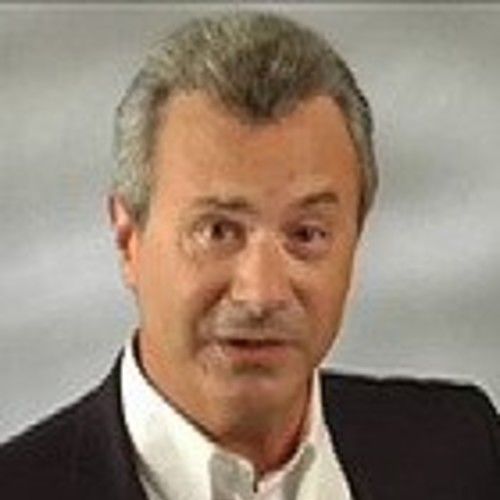 ---
Let's hear your thoughts in the comments below!
Got an idea for a post? Or have you collaborated with Stage 32 members to create a project? We'd love to hear about it. Email Joleene at joleene@stage32.com and let's get your post published!

Please help support your fellow Stage 32ers by sharing this on social. Check out the social media buttons at the top to share on Instagram @stage32online , Twitter @stage32 , Facebook @stage32 , and LinkedIn @stage32 .